Linger a little longer
Escape for a longer stay to our private island situated on 300 lush acres, surrounded by tranquil seas. Discover our Private Residences and enjoy select daily rates, on stays of 3 weeks or more. Here, you'll become immersed in the pleasures of your new favourite hideaway. And if you have to work from home, you'll be doing it in style, on one of the most secluded and beautiful islands in the Caribbean.
With our Antiguan government's new long-stay visa progamme a long getaway has never been so easy.
find out more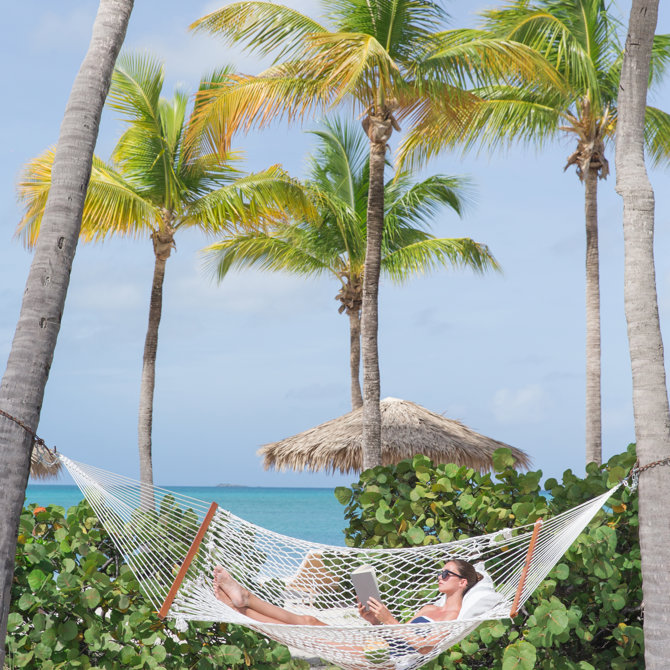 Your home away from home
Work and play steps away from the beach in your choice of modern or colonial style home with world class amenities. Begin the day answering emails with your toes in the sand, the take a break while your private chef and butler prepare gourmet breakfast, lunch, dinner and everything in between. Wrap up the afternoon by taking advantage of your Private Residences' many entertainment amenities – a round of mini-golf or croquet, anyone? How ever you choose to spend the time, here, there is no permission needed to let yourself go.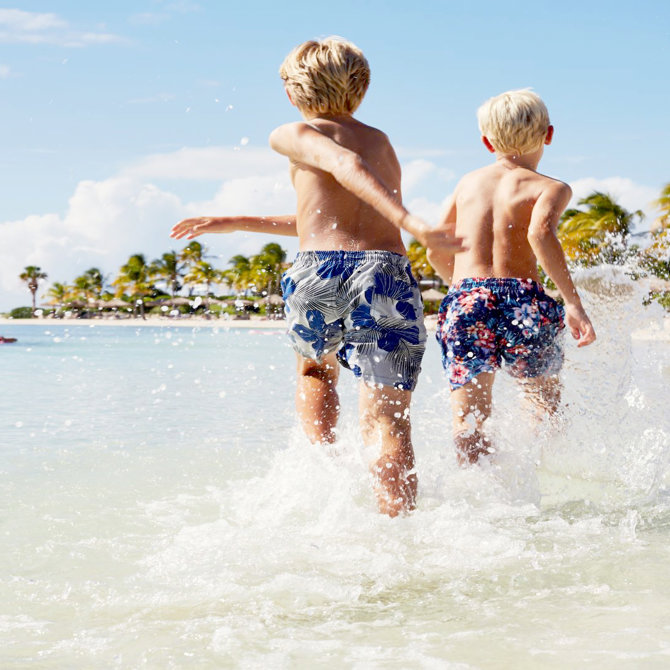 Bringing Children
Watch as they learn on location and become inspired for their next school project by the natural habitat of the island and its surrounding seas. They'll discover the treasures of the deep, learn about the island, benefit from private tutors and explore the Jumby Bay Farm, where they'll be sure to make new friends. A carefully curated programme put together by our Jumby Explorers Kid's Club team means that they'll always be engaged, and you can have peace of mind.
Oetker Collection has launched a unique partnership with Sparfell Aviation Group to offer private chartered flights to all of its properties around the globe.
Devotees of the Collection can now bypass the airport lounge and board one of Sparfell's private airliners directly at the airport of their choosing, greeted by a friendly and expert crew. Thanks to this exclusive collaboration, Oetker Collection's Masterpiece Hotels, Estates and Private Villas in the UK, Europe, the Caribbean and Brazil can be reached in serene security that is customised to groups of any size. with this partnership the experience of luxury and refined hospitality is continuous. From the plush leather recliners in a Sparfell plane a life unscripted at Jumby Bay Island is only a boat ride away.
ready to embark