Welcome to paradise
One of the most elegant and discreet private islands in the West Indies, Jumby Bay Island is not just a destination — it is a spirit and a way of life that charms the senses and captures the heart. To those who appreciate the beauty of nature and the gift of time, this is the ultimate in understated luxury living.
Jumby Explorers Information Guide
Linger a little longer
With a spirit of fun and freedom Jumby Bay Island is the kind of place that's easy to get used to. The island features 22 Private Residences to choose from where one can easily fall into the rhythm of island. Each home is a blend ultra-luxury with the practicality of being able to work and study remotely – even on a beach! 
Long Stays
Jumby Bay Island Private Residences
Jumby Bay Island private residences are beautifully appointed, treasured family homes - each with an individual spirit - that you may call your own for the length of your stay.
Tour the properties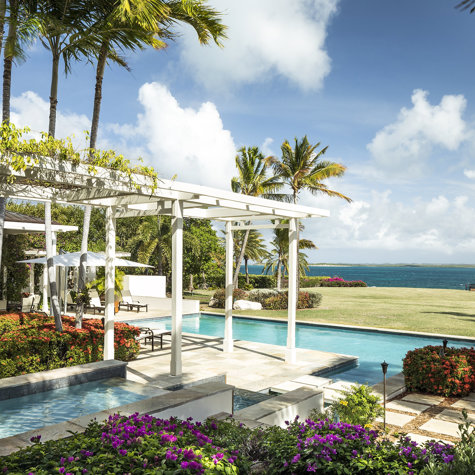 The best things in life are simple. While accents may vary, every Jumby Bay dining opportunity relies on fresh, local, organic and sustainable sourcing to create unforgettable farm- or sea-to-table experiences.
discover the dining options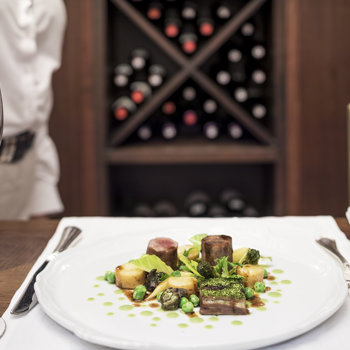 Guests at Jumby Bay's private residences enjoy a personal chef and butler service, but may also choose to dine in the hotel's restaurants.
Exploring the island
Jumby Bay is the place to savor simple pleasures — waking with the sun, strolling along pristine sandy beaches, swimming in crystalline waters and dining under the stars. A place to disconnect, reconnect and appreciate nature's beauty.
Get to know the island like a local