Pure Turquoise
 Standing on the grounds of Pure Turquoise it's easy to see where the name came from. Space and complete privacy merge in an exquisite beachfront location. Pelicans, frigate birds and sandpipers consider this home, and so will you once you settle into Pure Turquoise's luxurious daybeds. 
request booking for pure turquoise
Call us: +1 (268) 462 6000 | US toll free: +1 800 749 1802
Home Information
Features

Up to 14

1,589 m² (17,102 sq.ft)

Beachfront

200m (656ft) long Private beach and nearby tropical reef

250sqm (2,700sqft) heated oceanfront infinity pool with spa

140sqm (1,500sqft) beach front Gazebo

Private gym

Private tennis court

Croquet lawn

High-speed wireless internet access throughout the property fully integrated and paired with surround sound

Golf carts

Services

House Manager

Private chef

Housekeeper

Butler

Gardener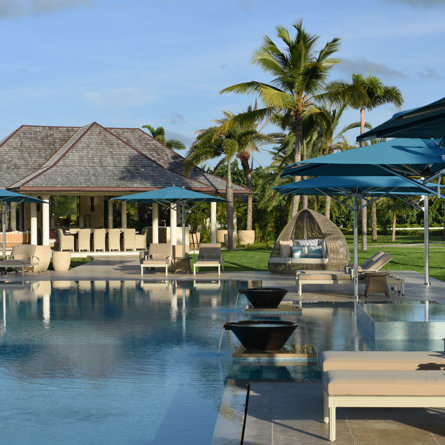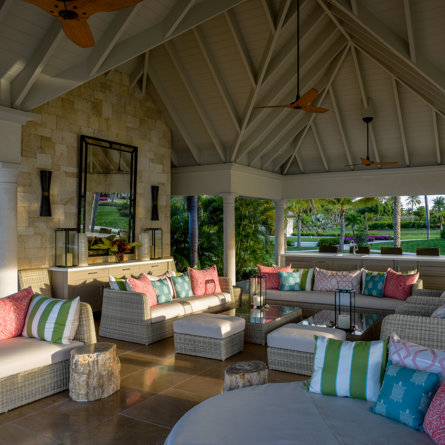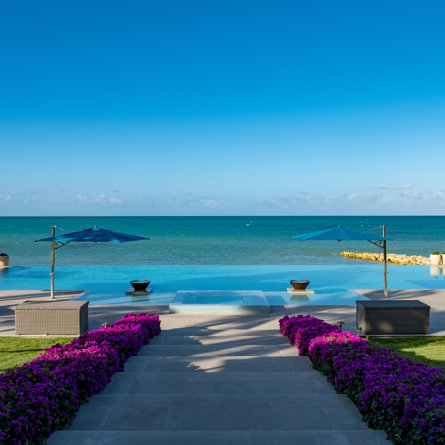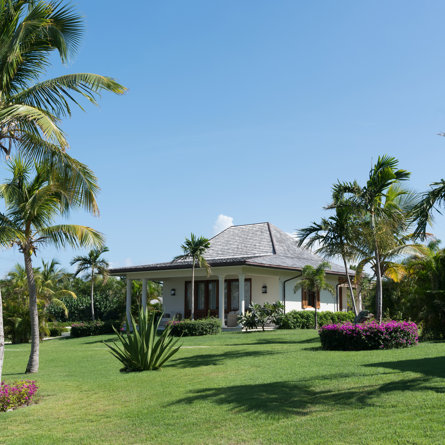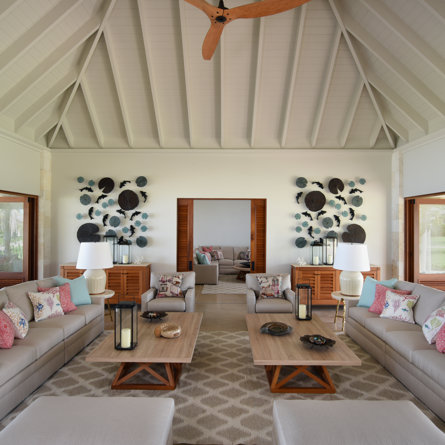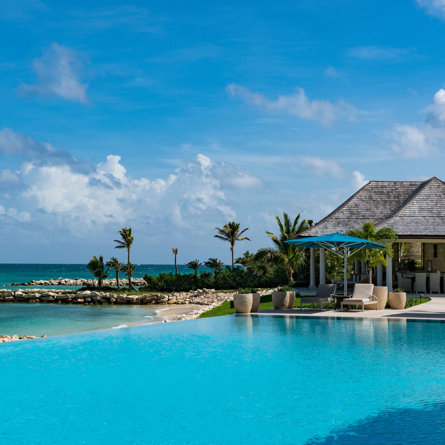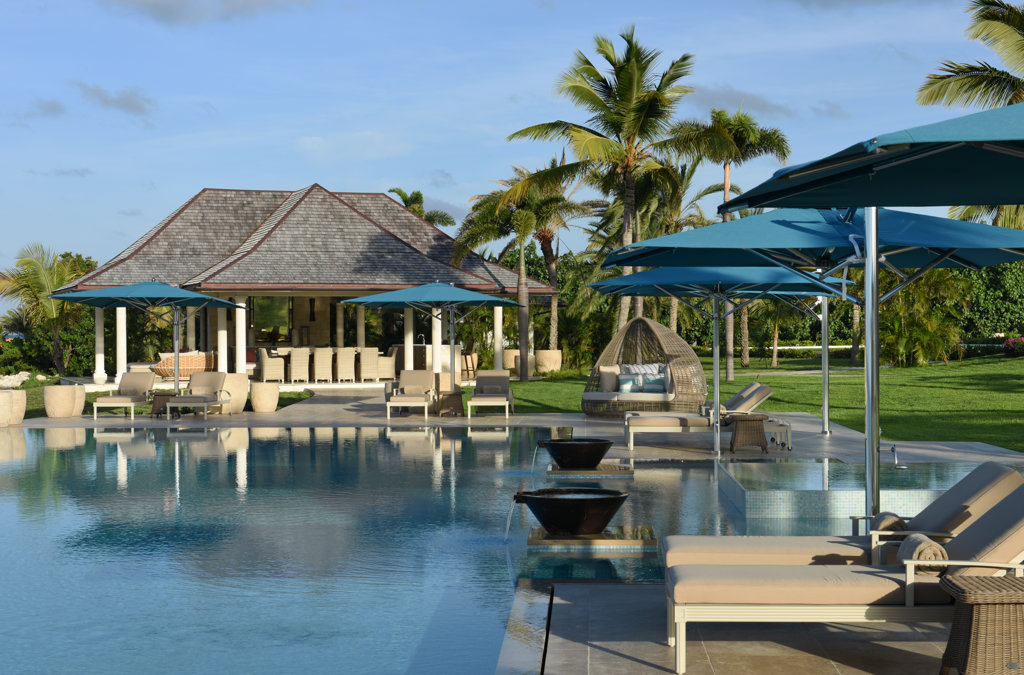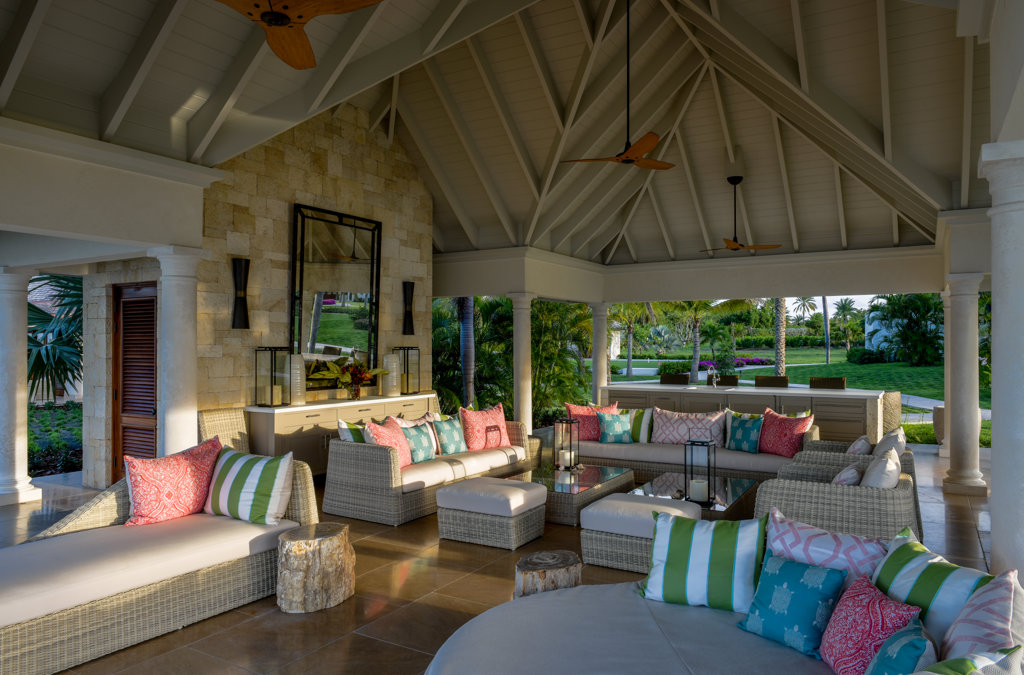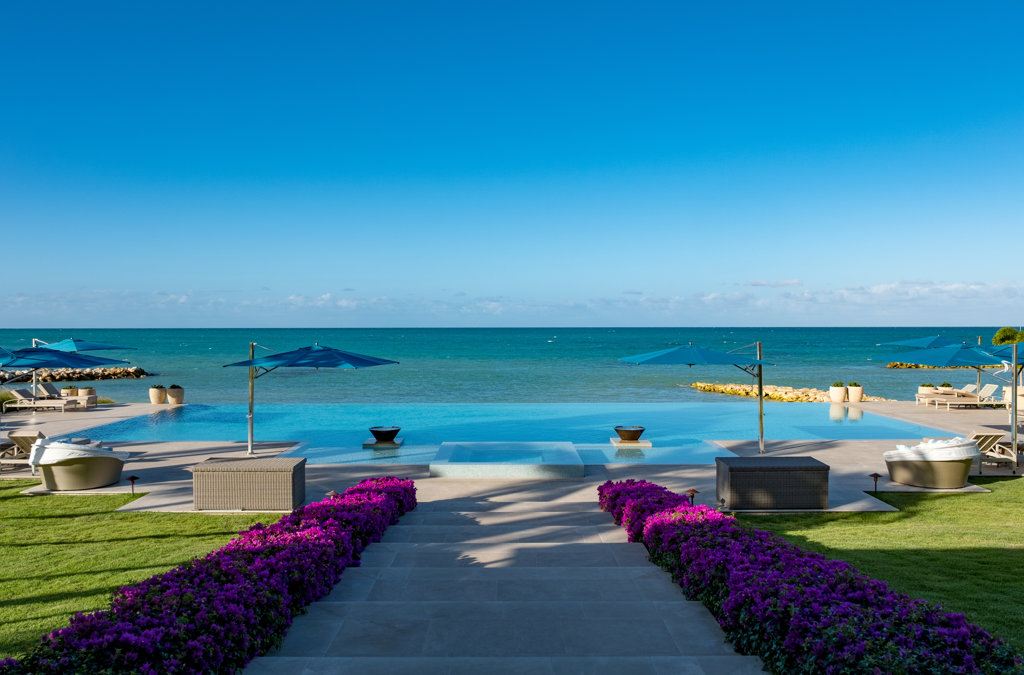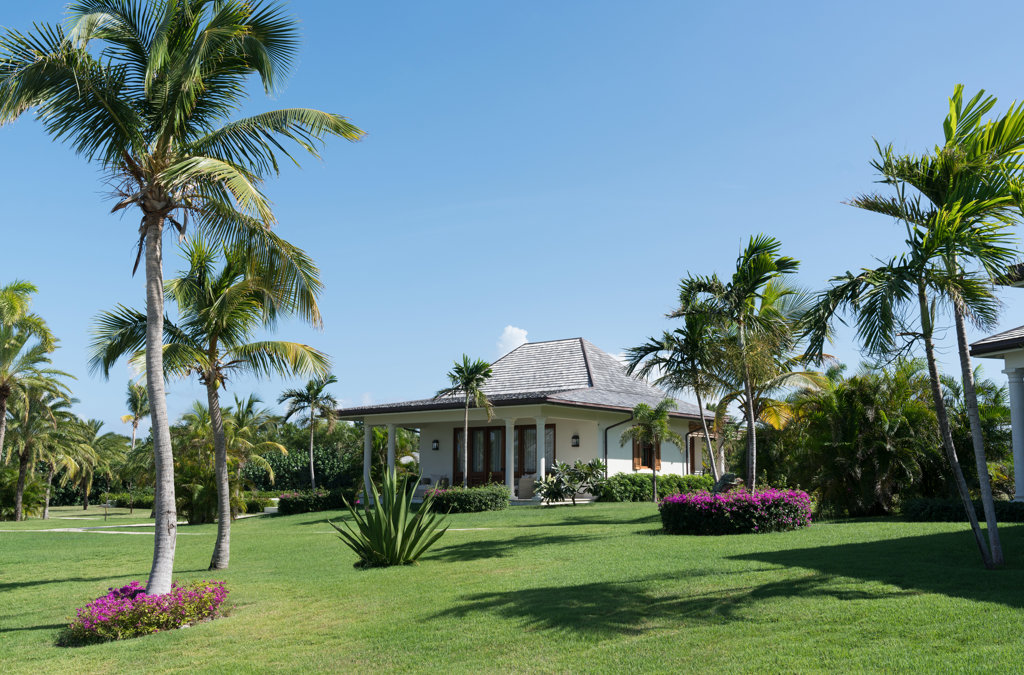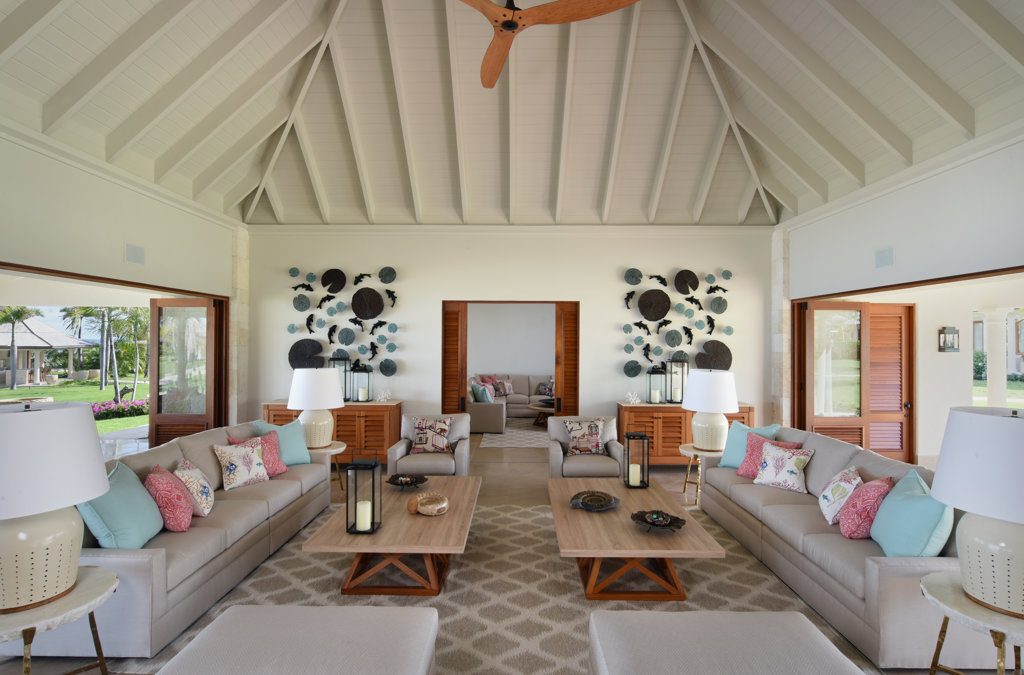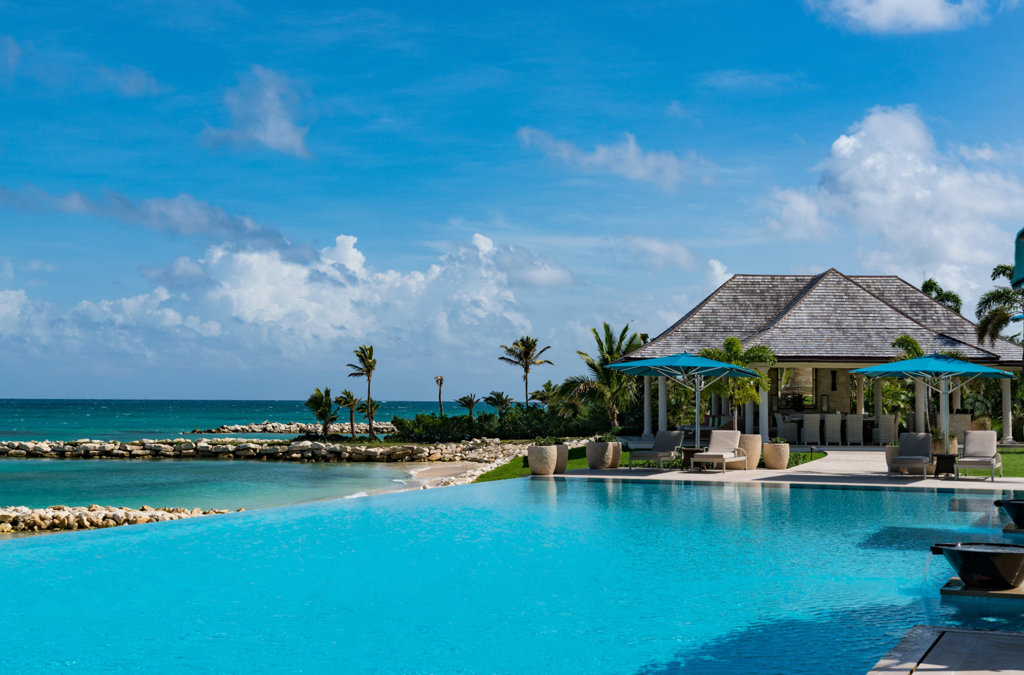 Pure Turquoise
Set in a village-style arrangement, the buildings are thoughtfully aligned and elevated to deliver all-encompassing sea views. Each guest villa has a large sea-view verandah, a spacious and luxurious fitted main bedroom with super king bed and a dressing room with extensive walk-in wardrobe space. In addition to indoor and outdoor showers, each en suite bathroom provides an outdoor tub for bathing under Jumby Bay's gorgeous star-lit skies.
Request booking for Pure Turquoise
Room Information
Bedrooms

Bedroom 1 - Occupancy: 2; One super king bed

Bedroom 2 - Occupancy: 2; One super king bed

Bedroom 3 - Occupancy: 2; One super king bed

Bedroom 4 - Occupancy: 2; One super king bed

Bedroom 5 - Occupancy: 2; One super king bed

Bedroom 6 - Occupancy: 2; One super king bed

Bedroom 7 - Occupancy: 2; One super king bed

 

Seven indoor/outdoor bathrooms, plus three powder rooms

Amenities include Media & games room/den featuring a large-screen TV, pool table and foosball table, croquet lawn with pavilion, Flood-lit tennis court and basketball net, Bicycles for private use, Garden games, including bocce balls, Pool with jacuzzi and separate shallow area (covered for shade) suitable for young children one rollaway or one crib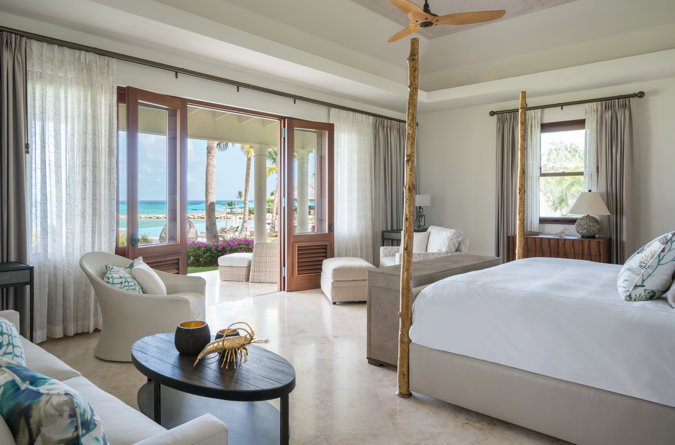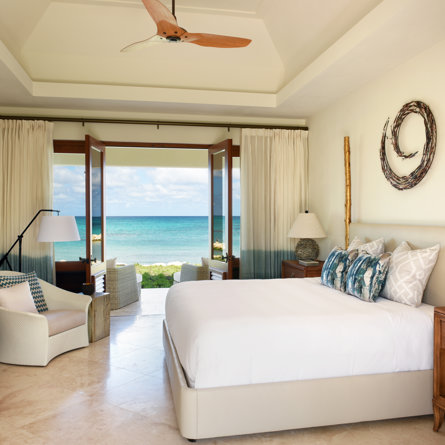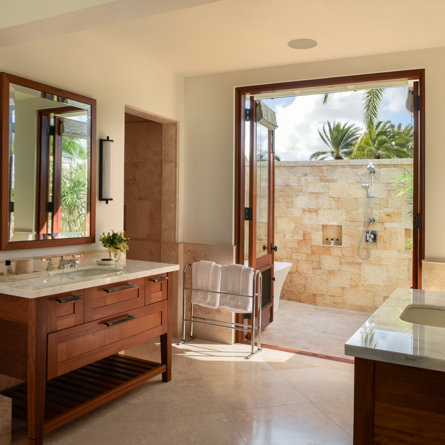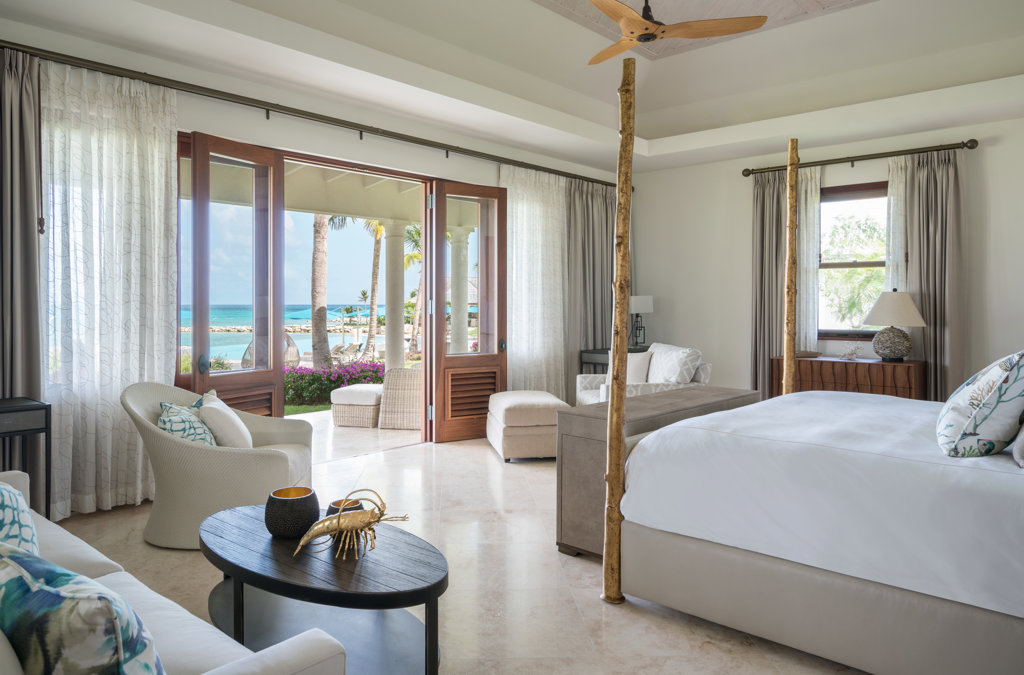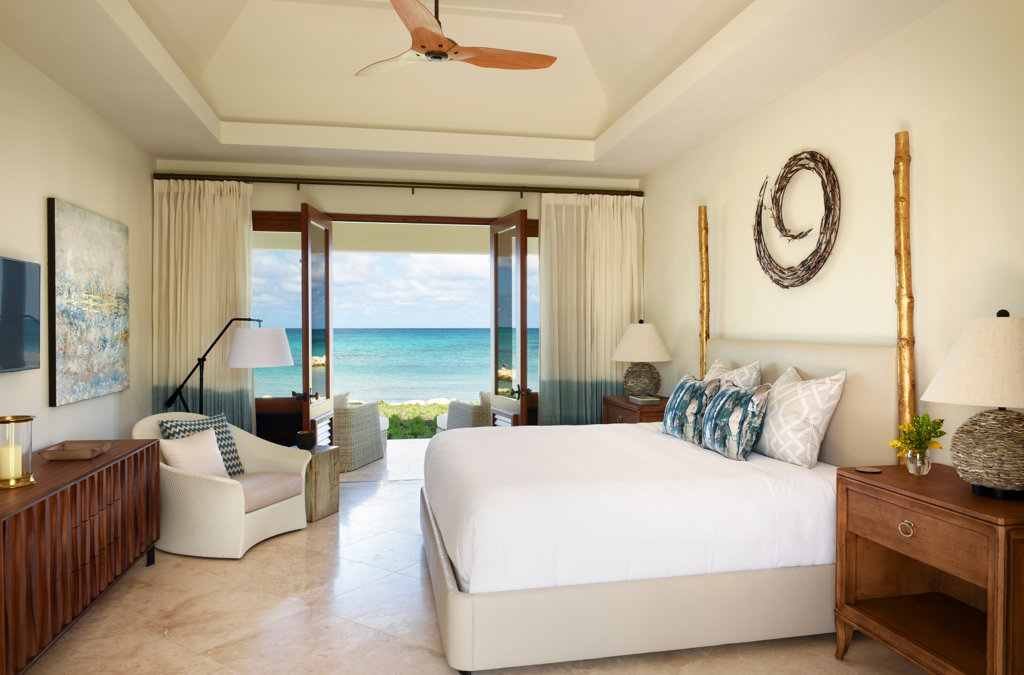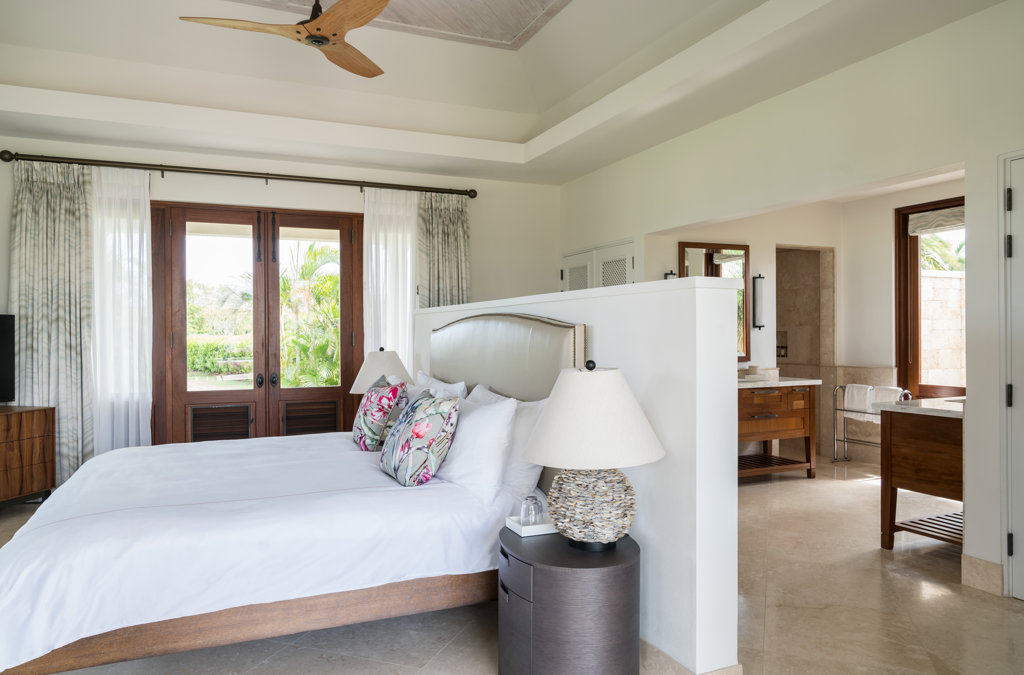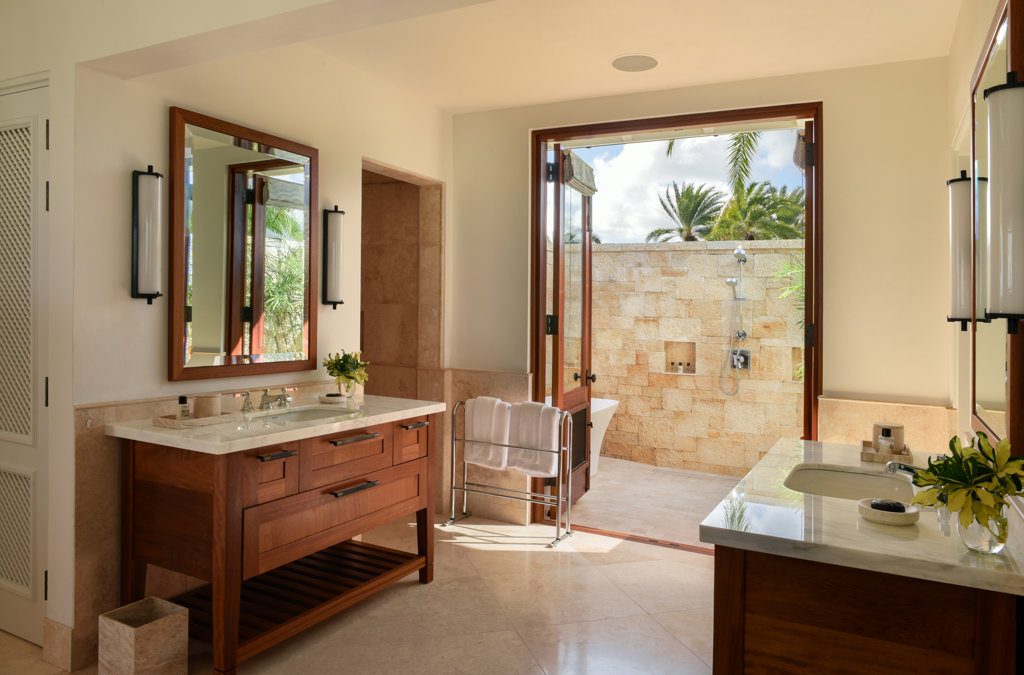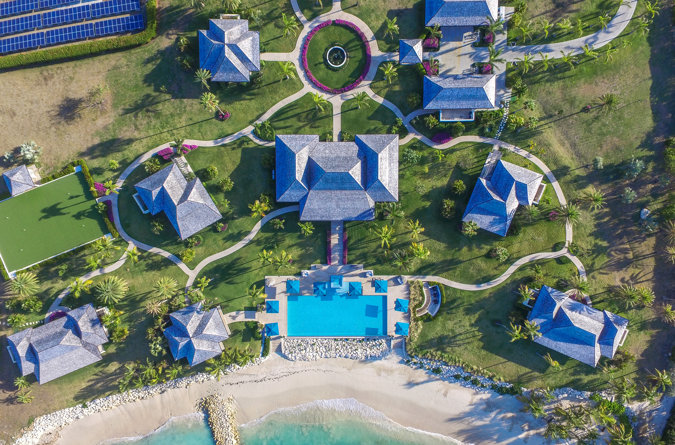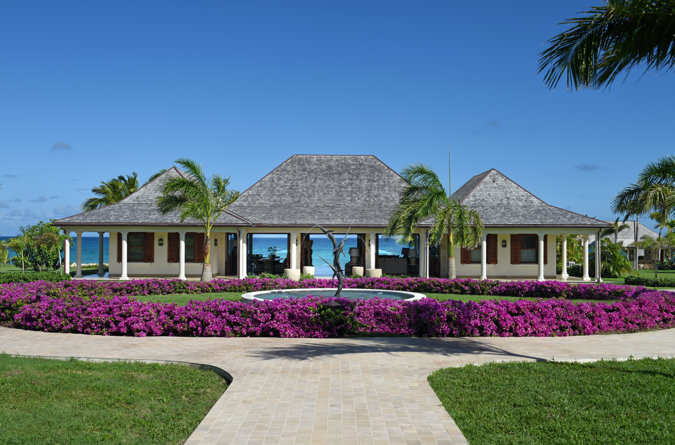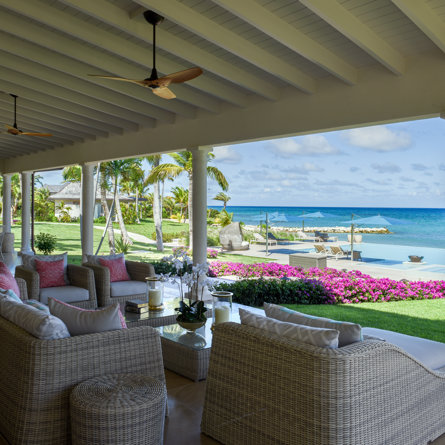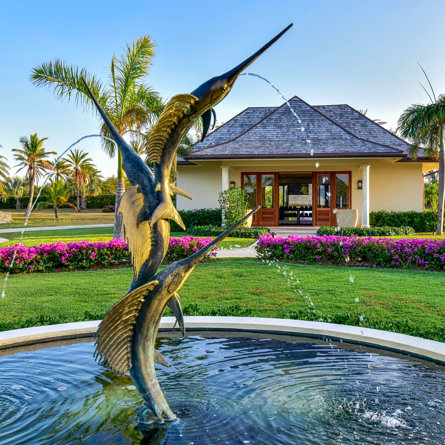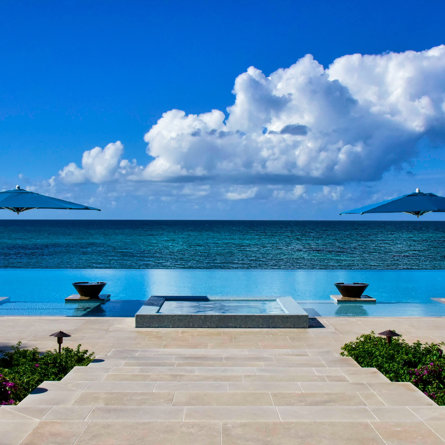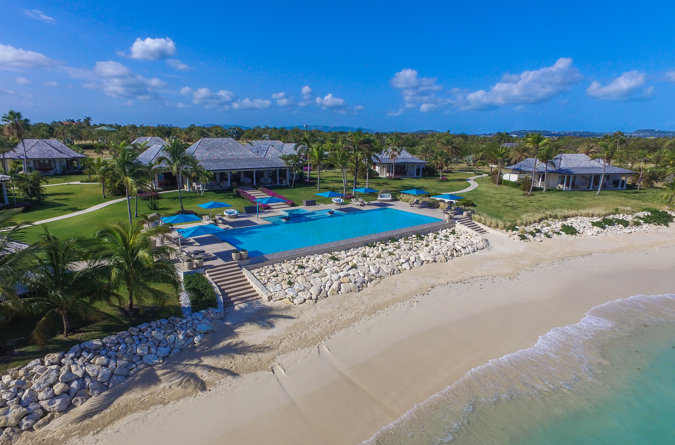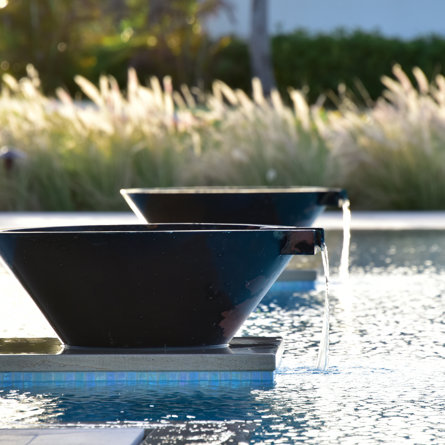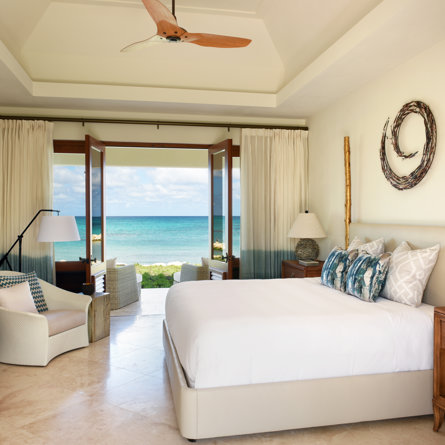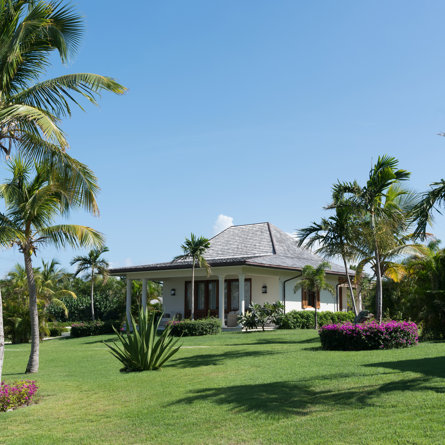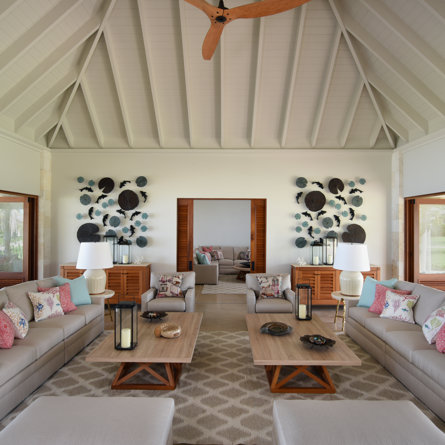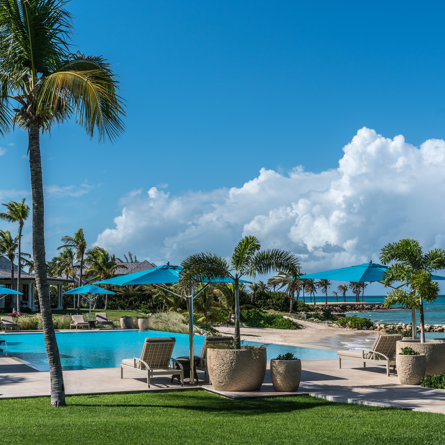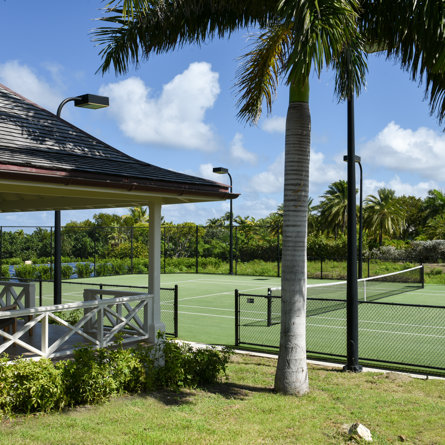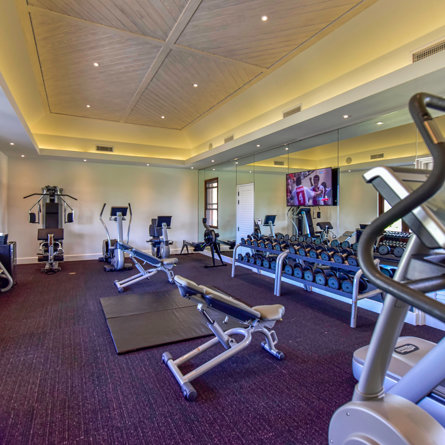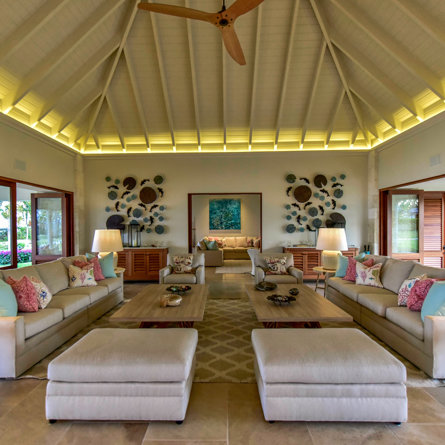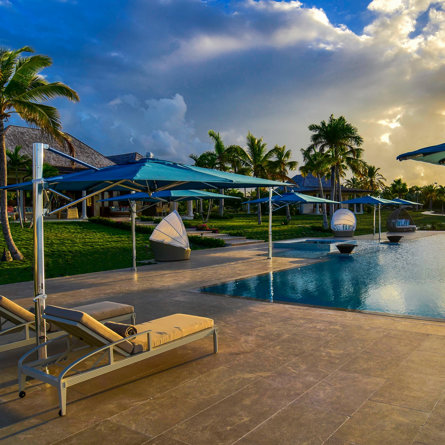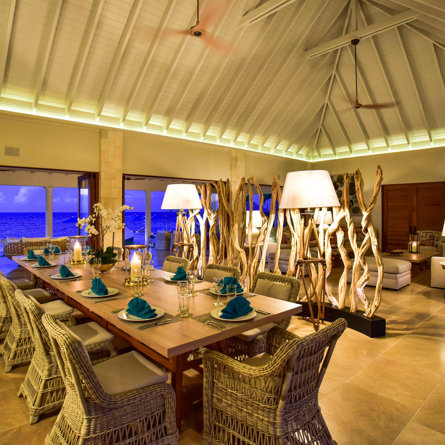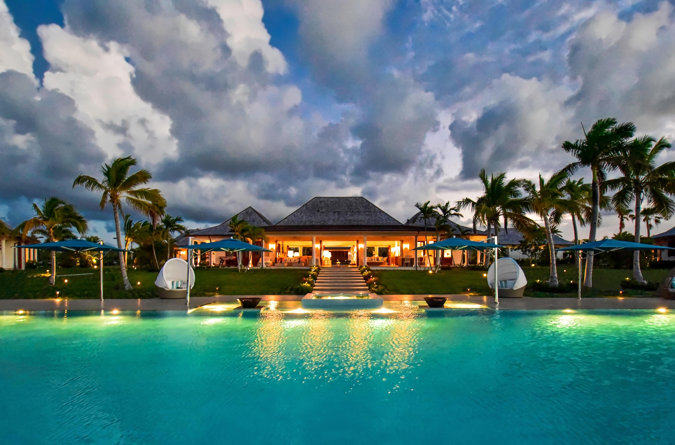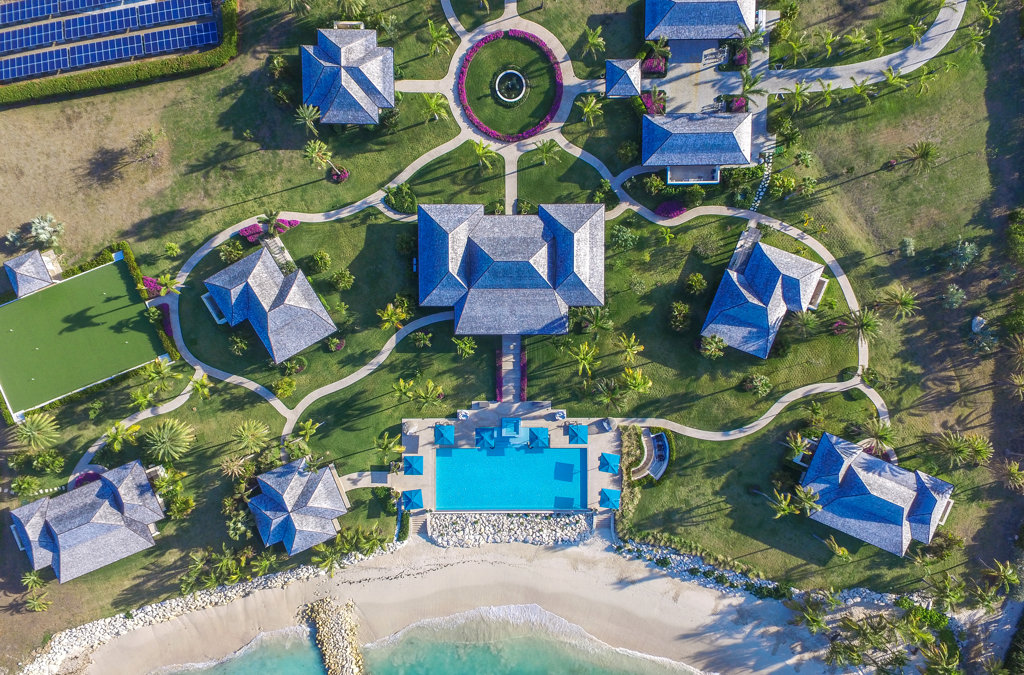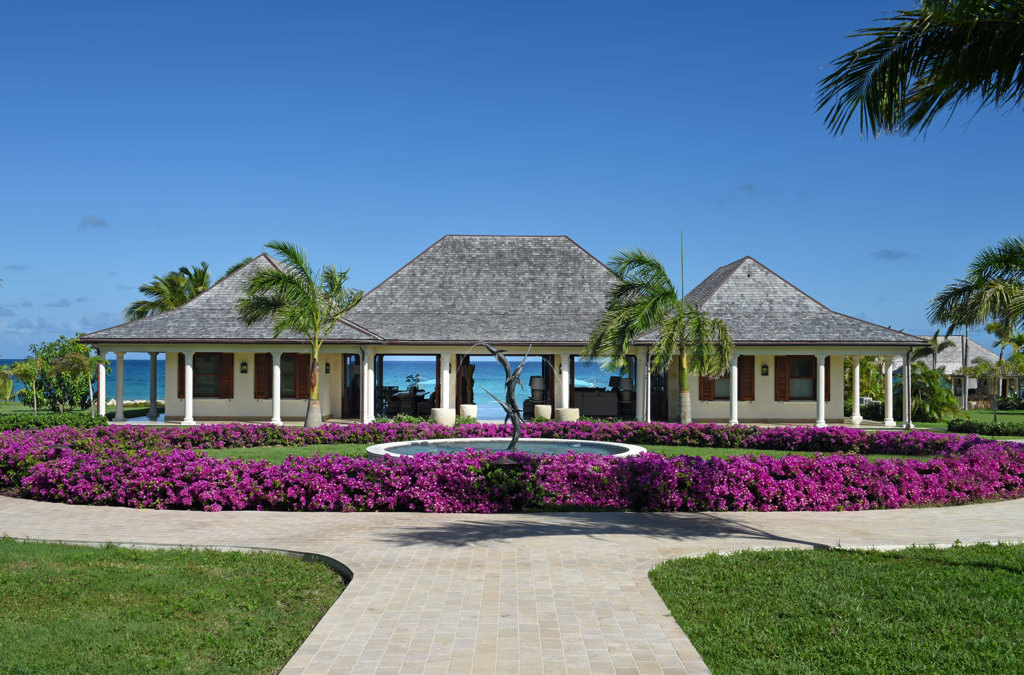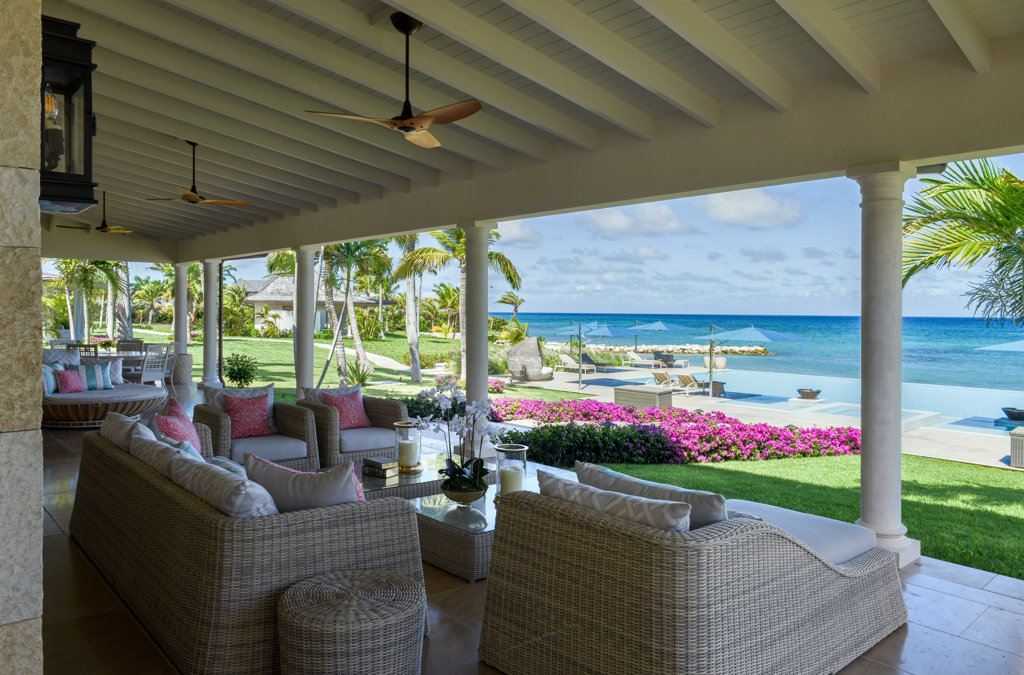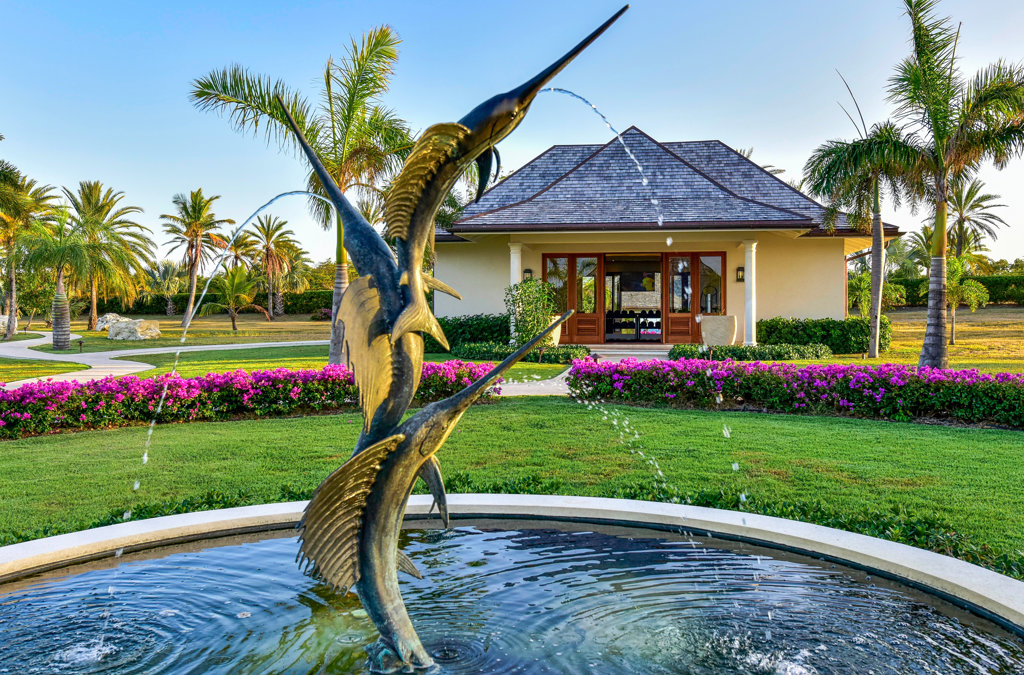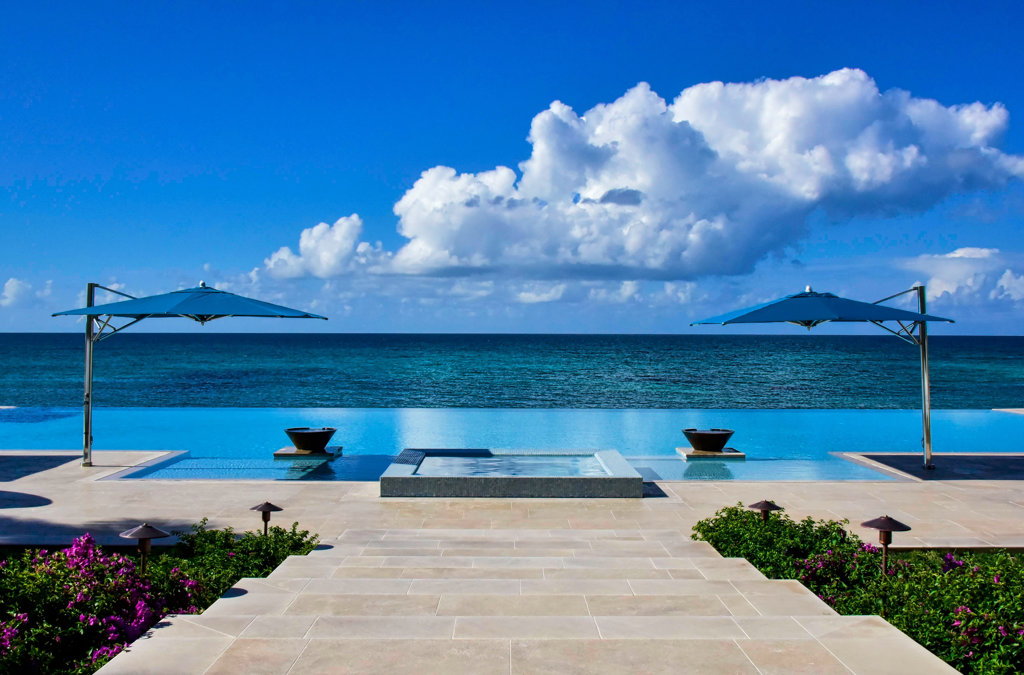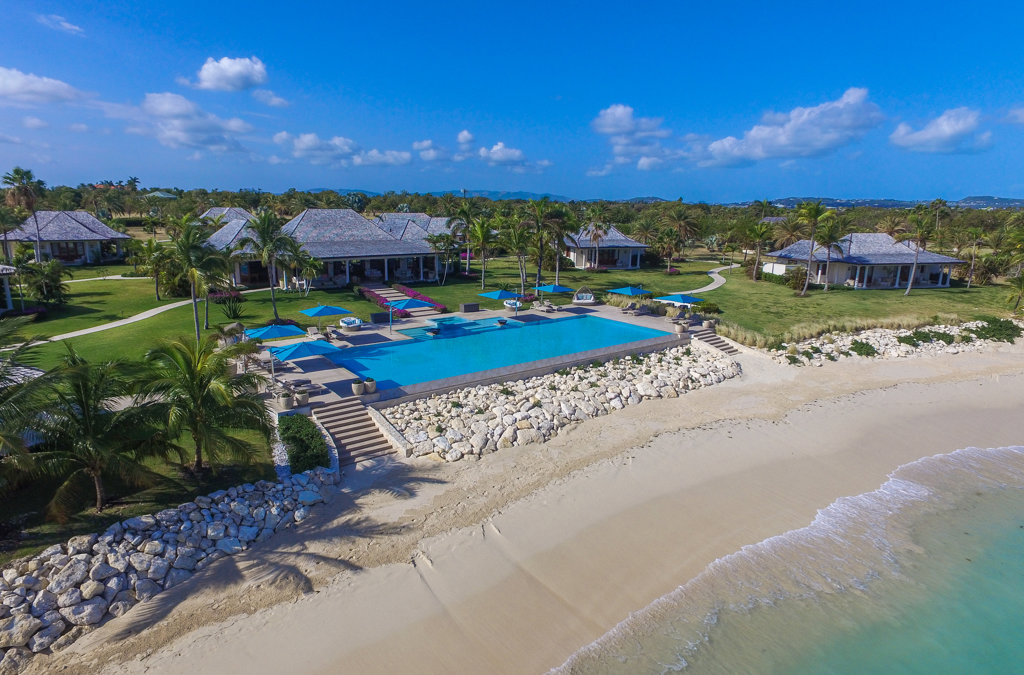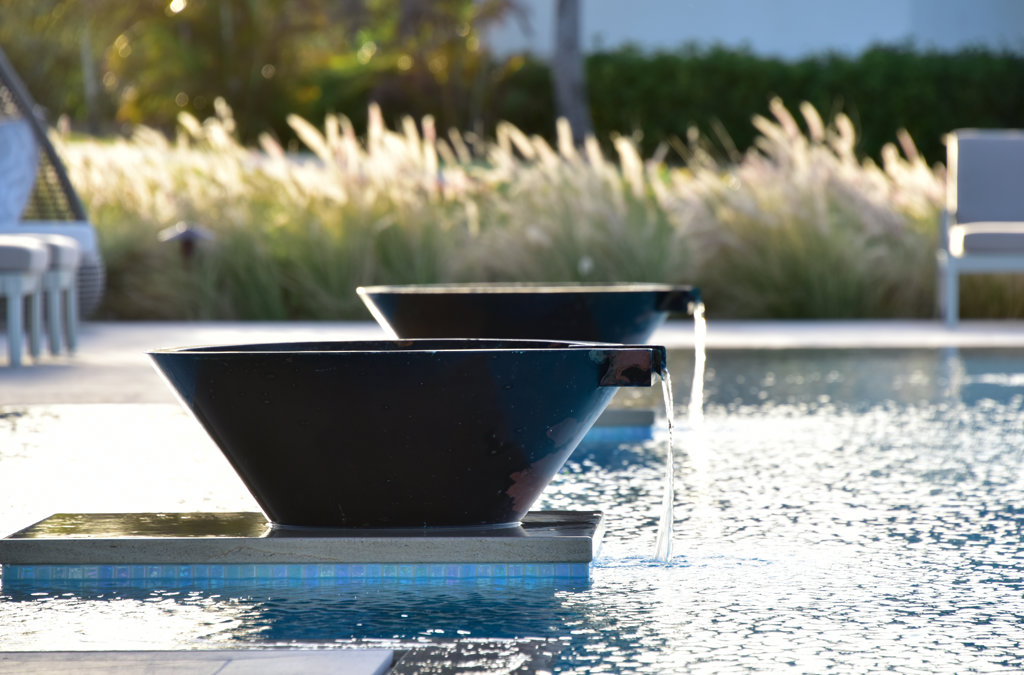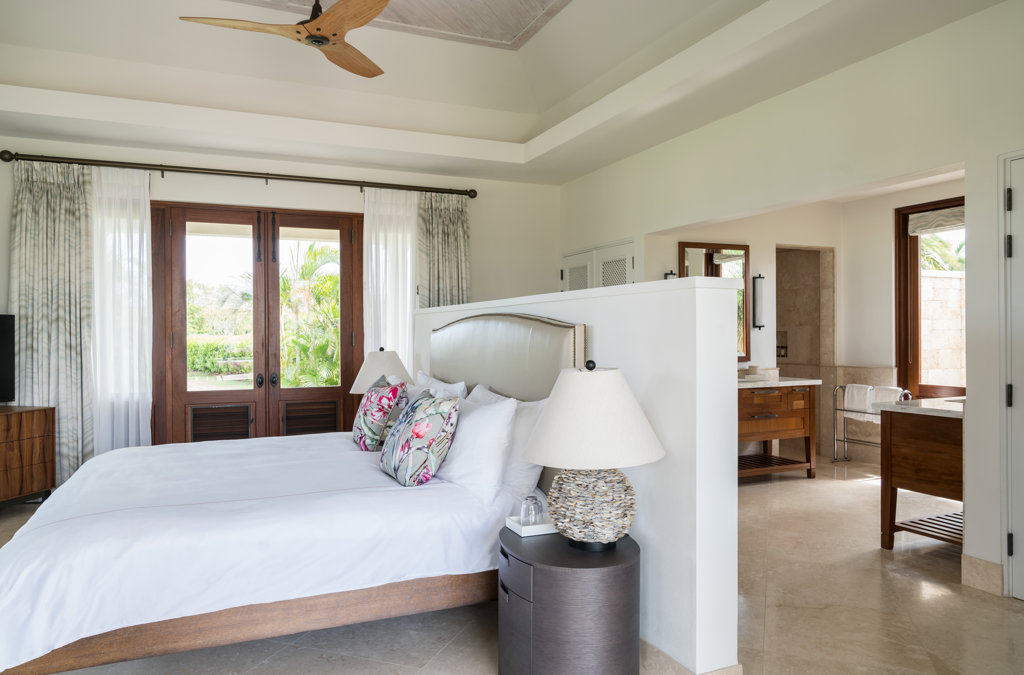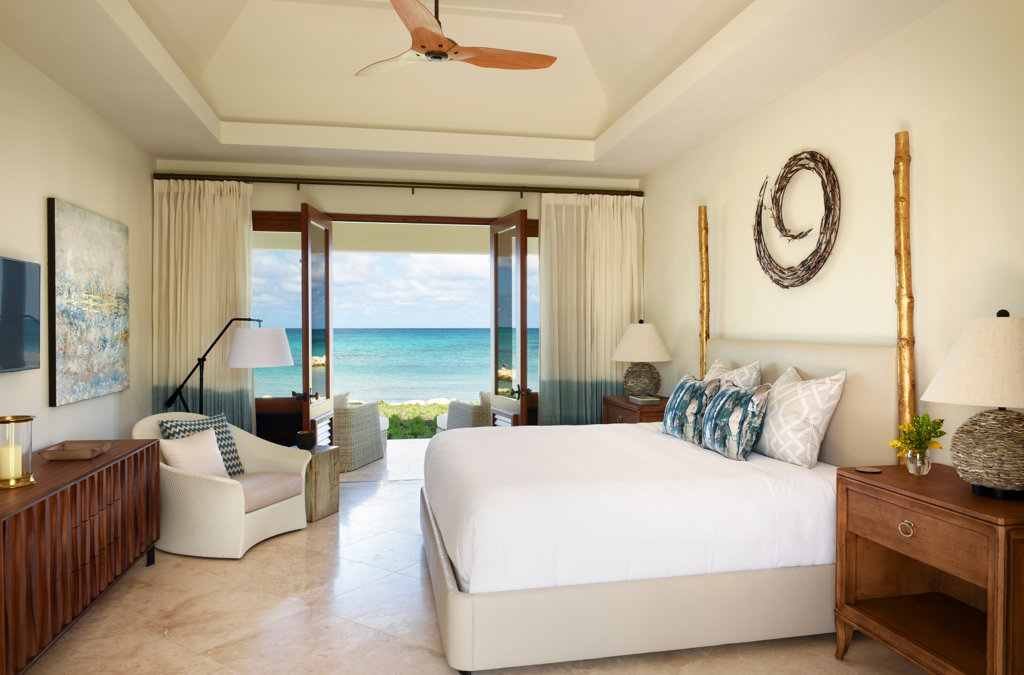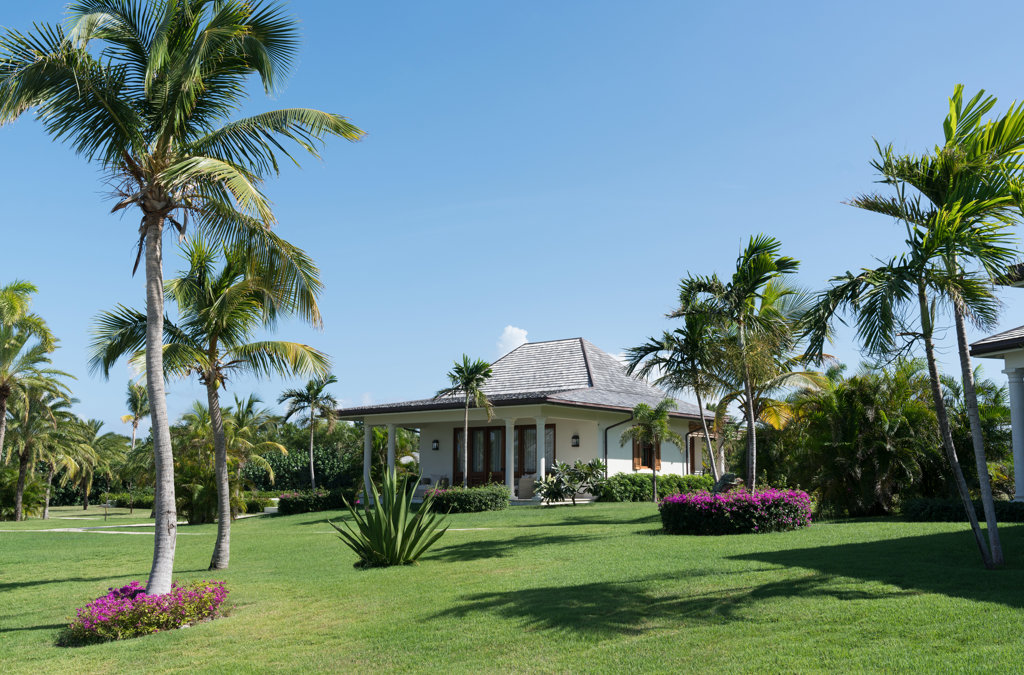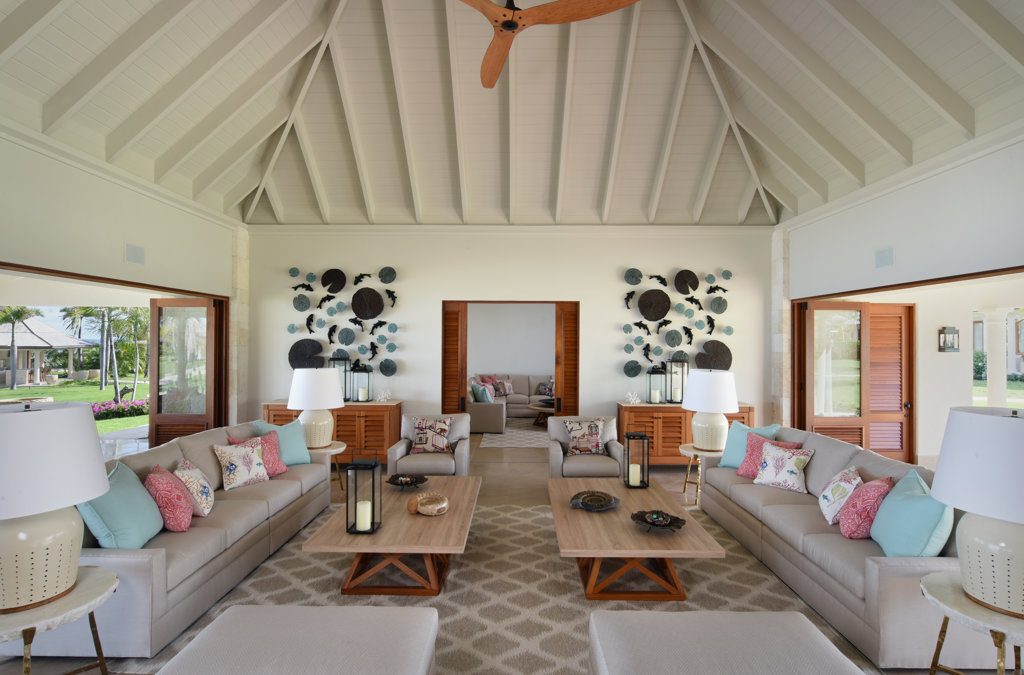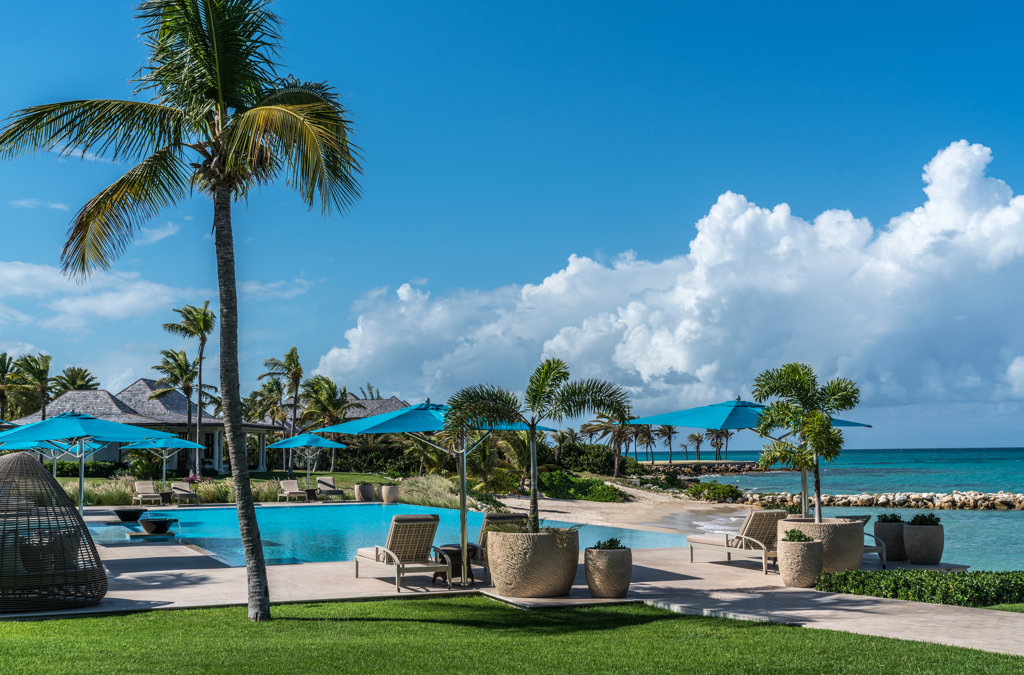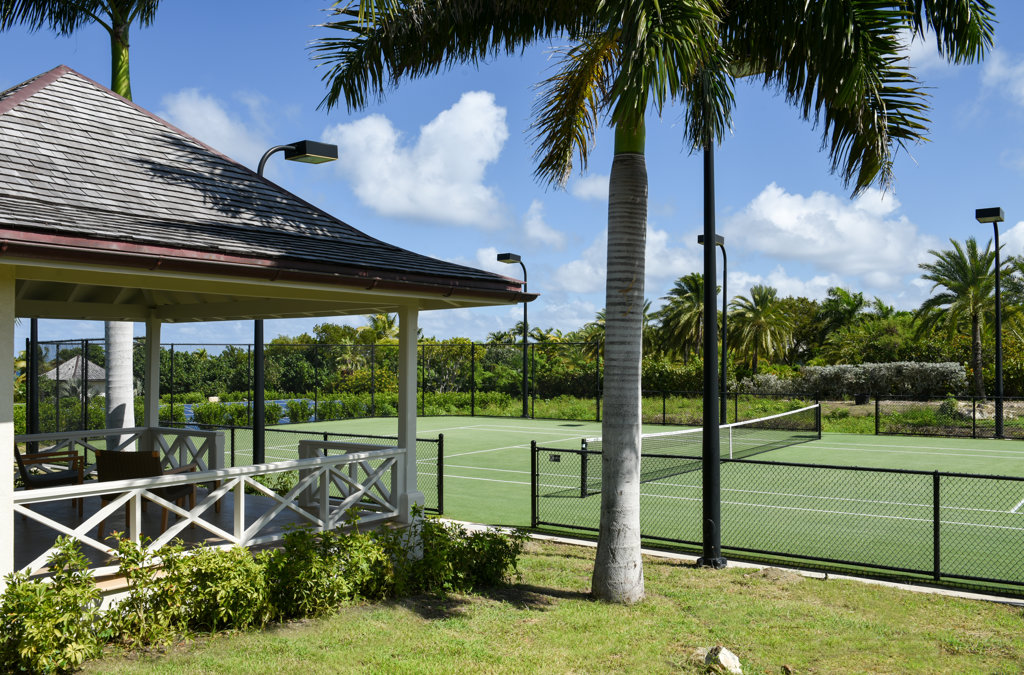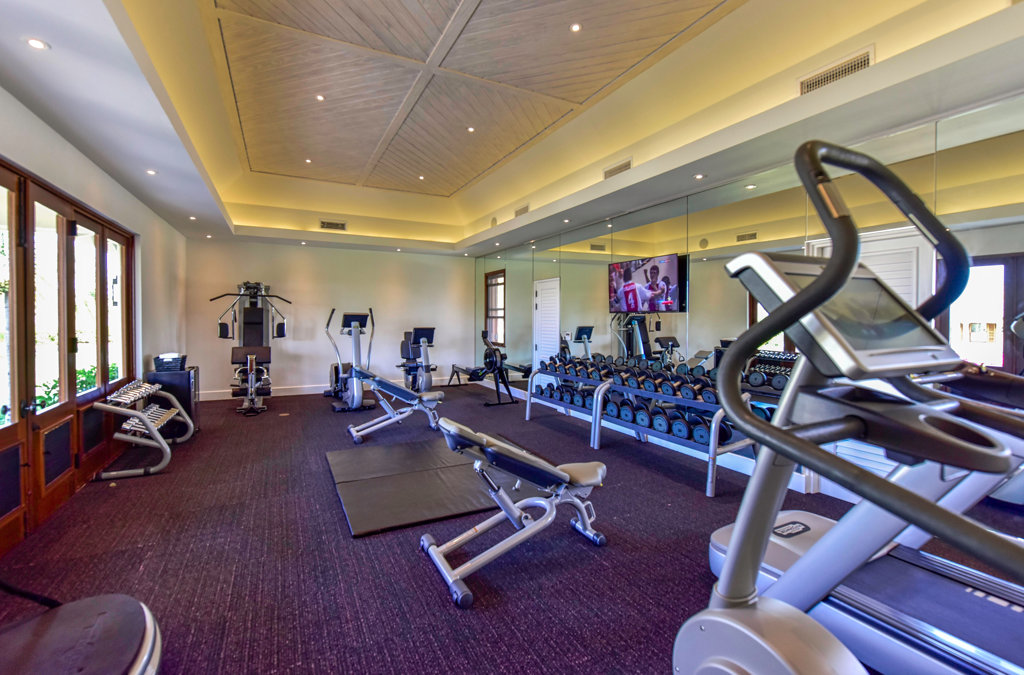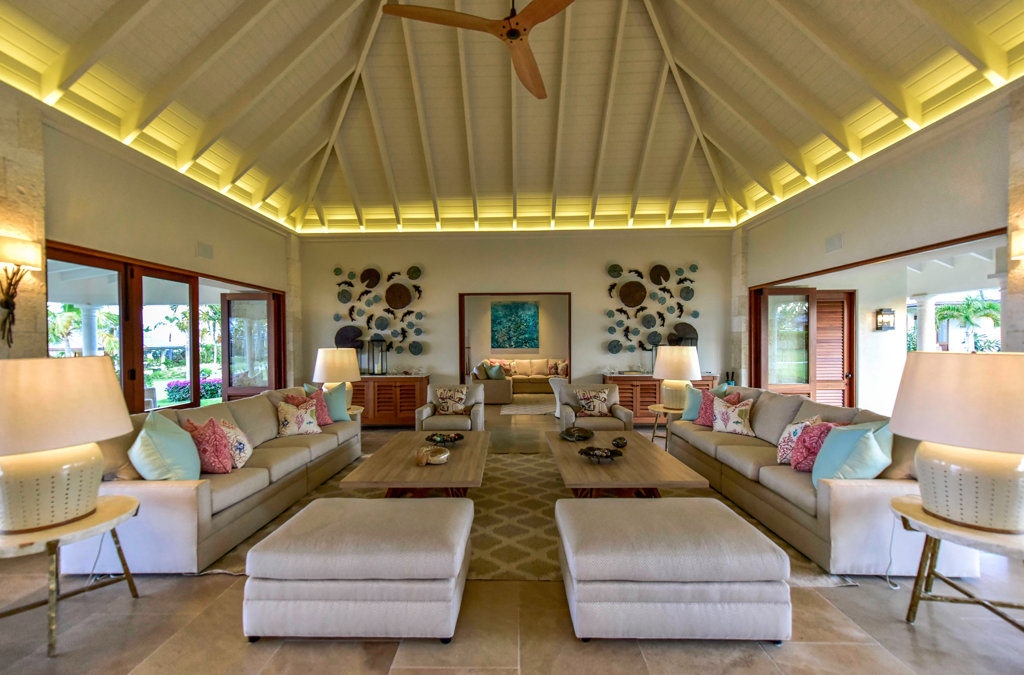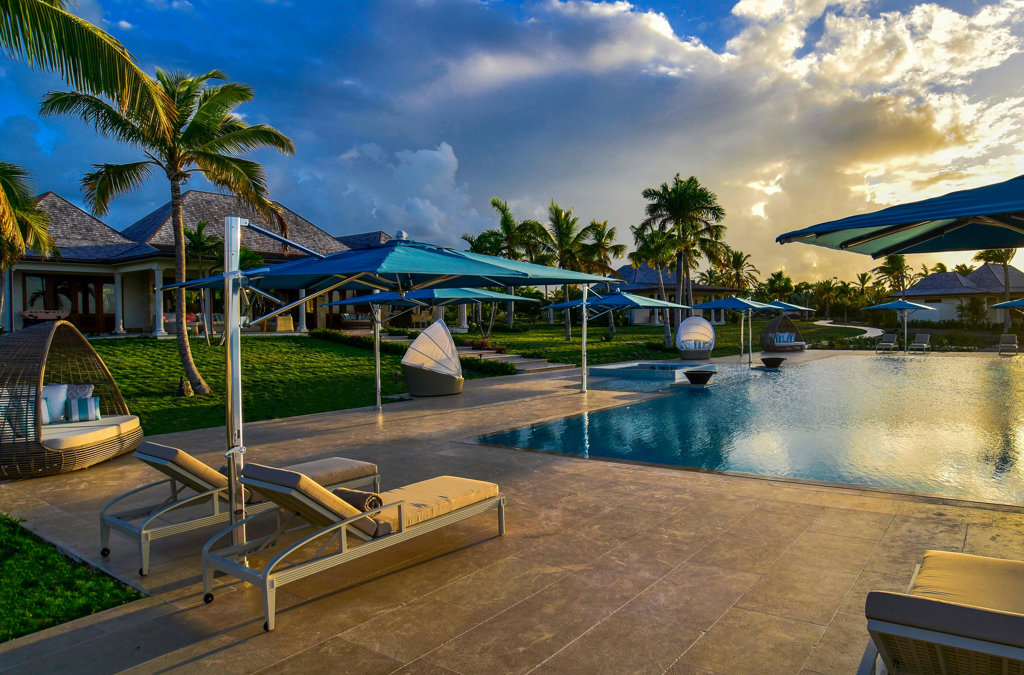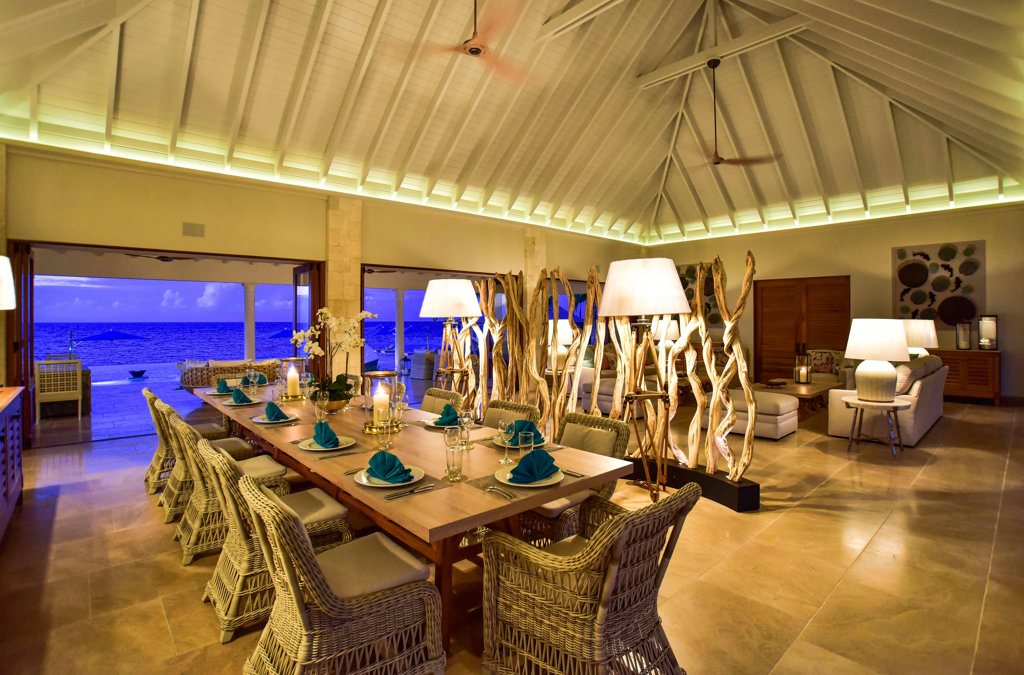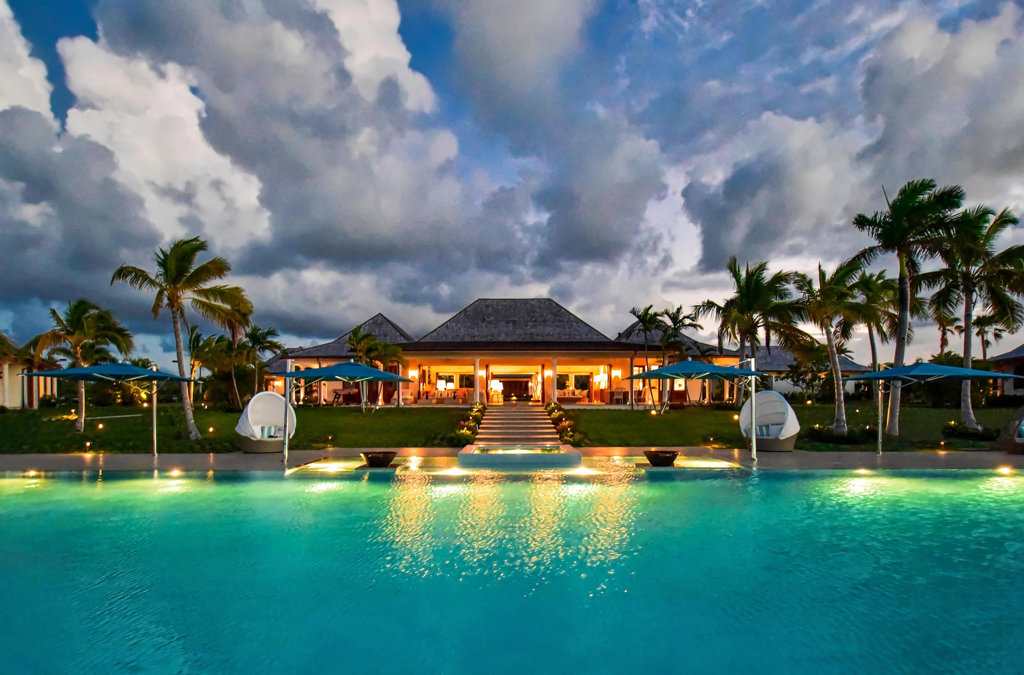 Pure Turquoise
Stretching over a private beach on the island's north shore, Pure Turquoise promises peace and quiet, just minutes away from the island's best amenities.
request Booking for Pure Turquoise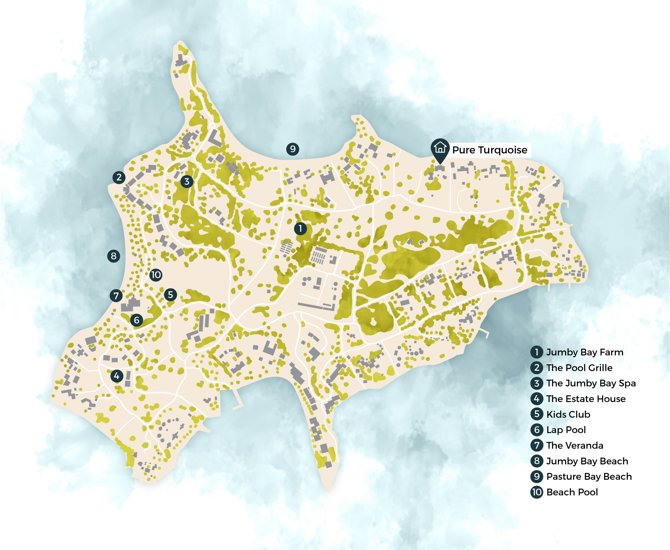 Pure Turquoise is "pure heaven"
what our guests have to say
"A slice of heaven. Dreams do come true here at Pure Turquoise"

"Pure Turquoise has a part of our hearts"
"Relax, quiet your soul, breathe at Pure Turquoise"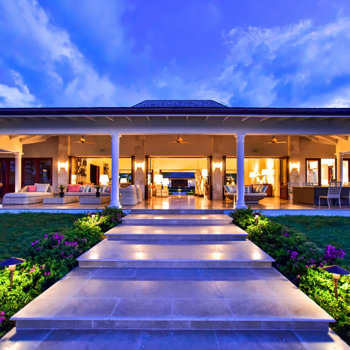 "Your eyes fall onto the horizon, your mind settles into bliss; if you've never been to paradise, paradise is this''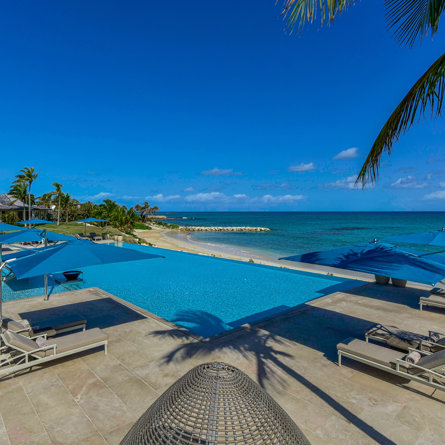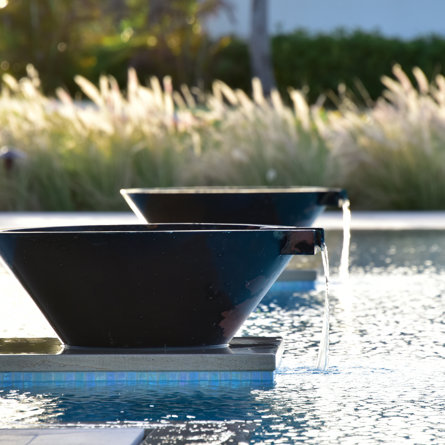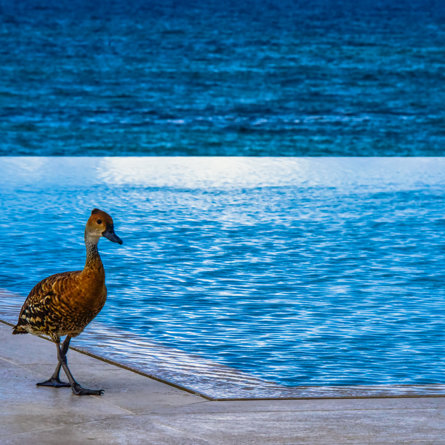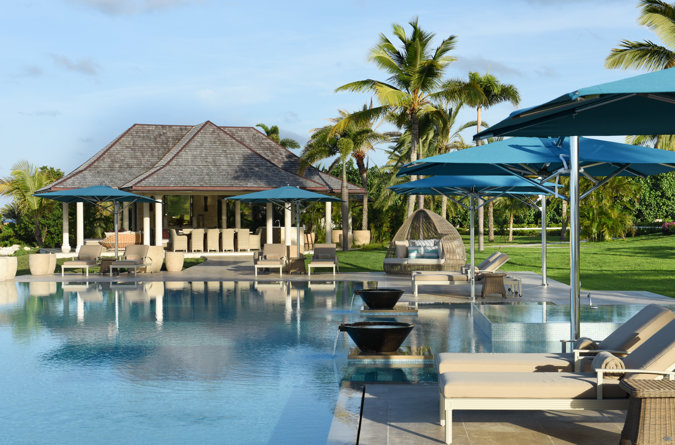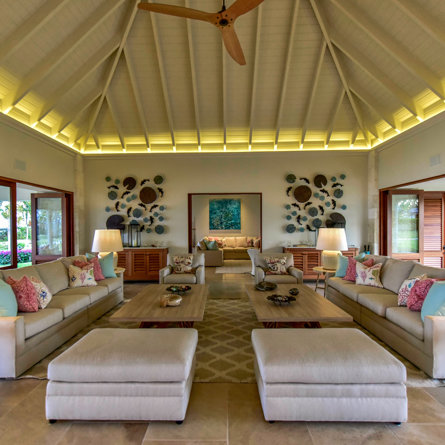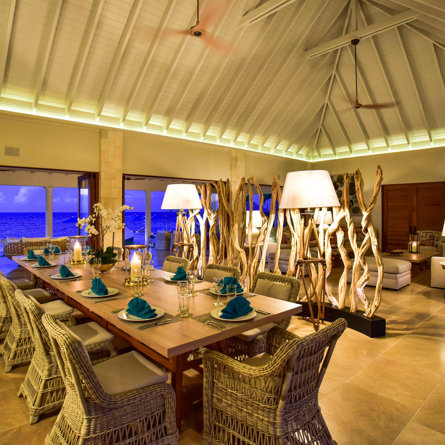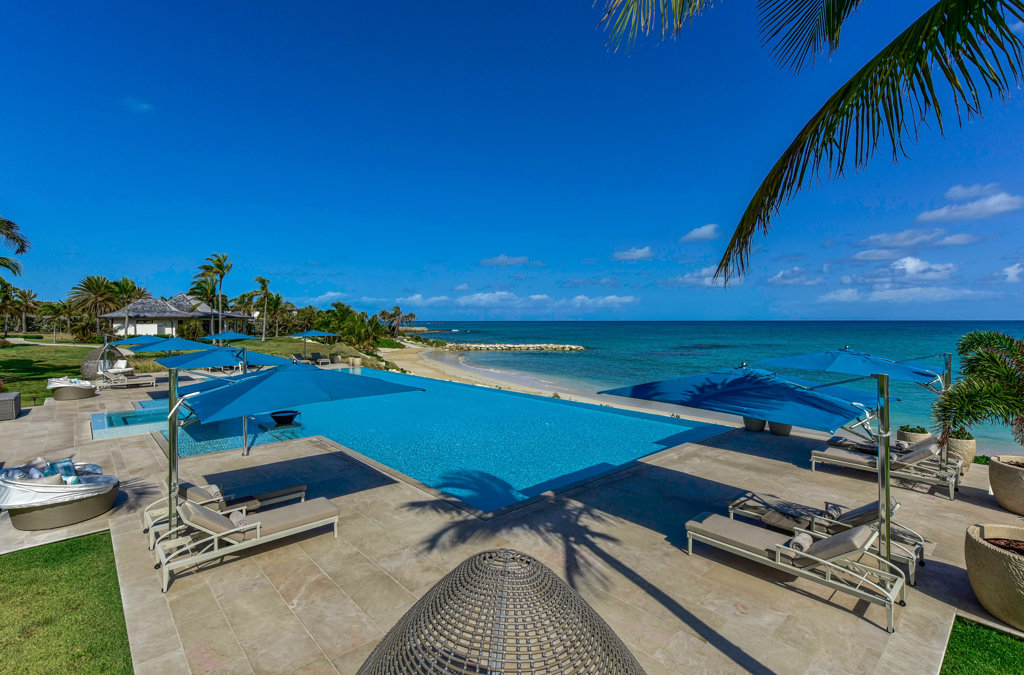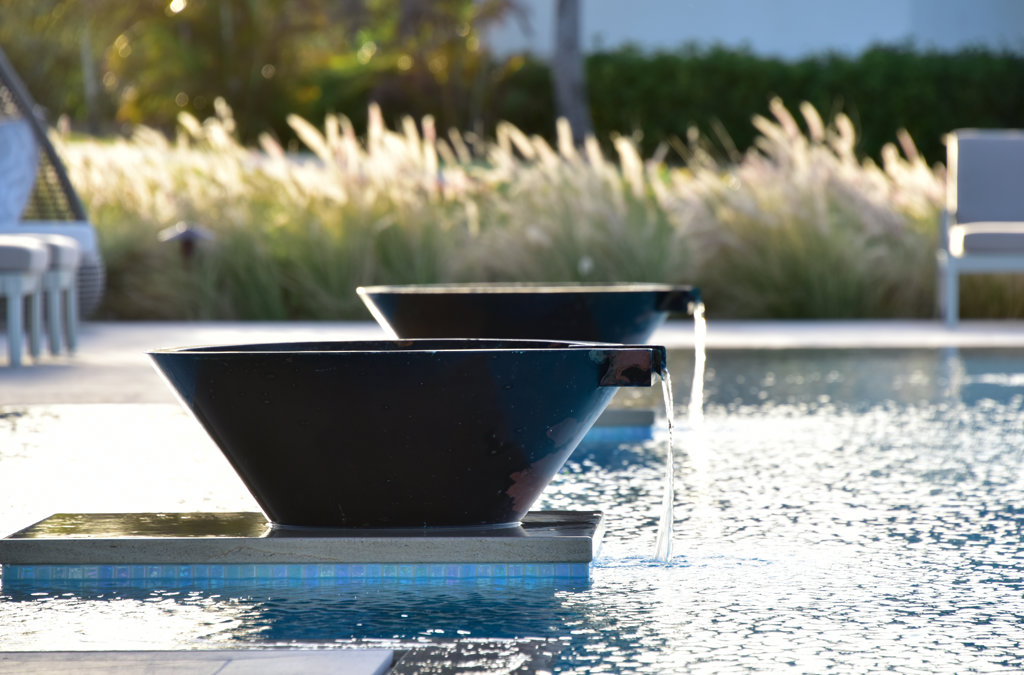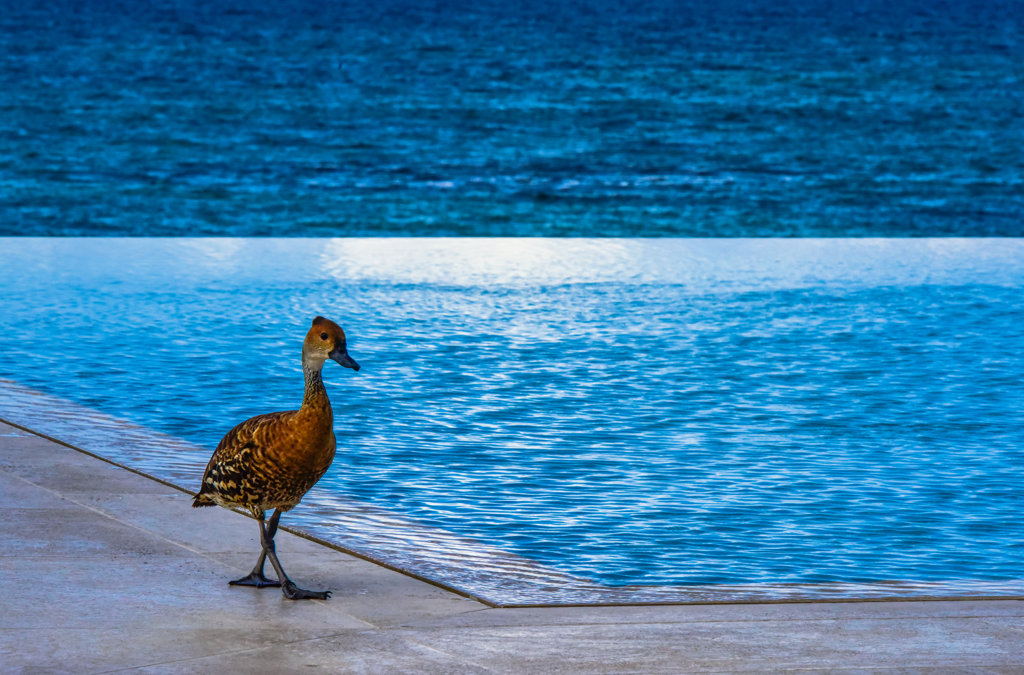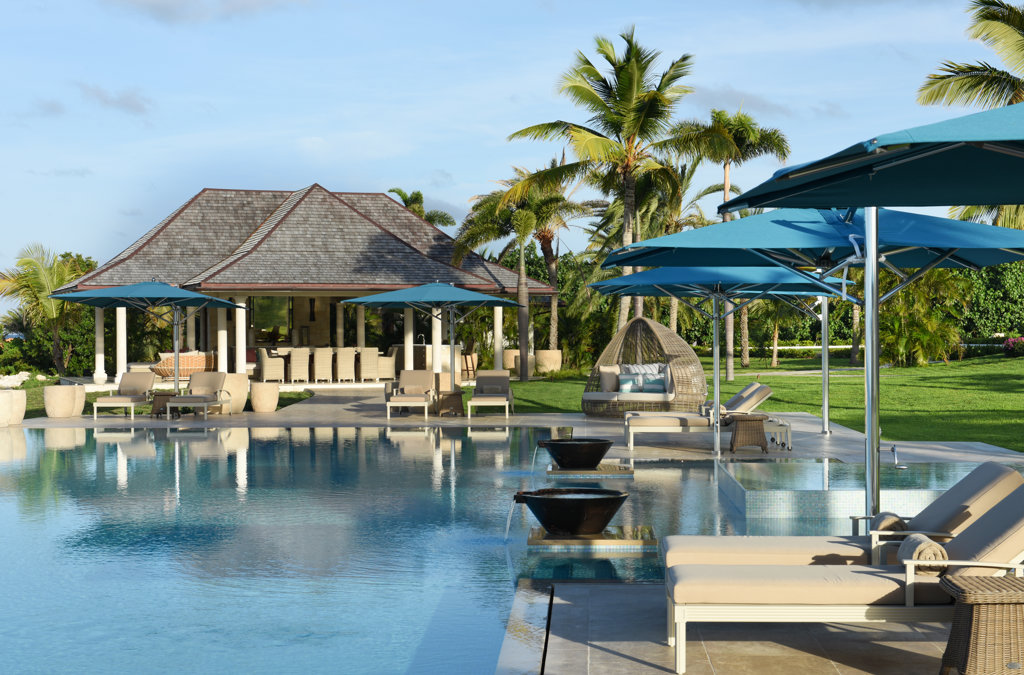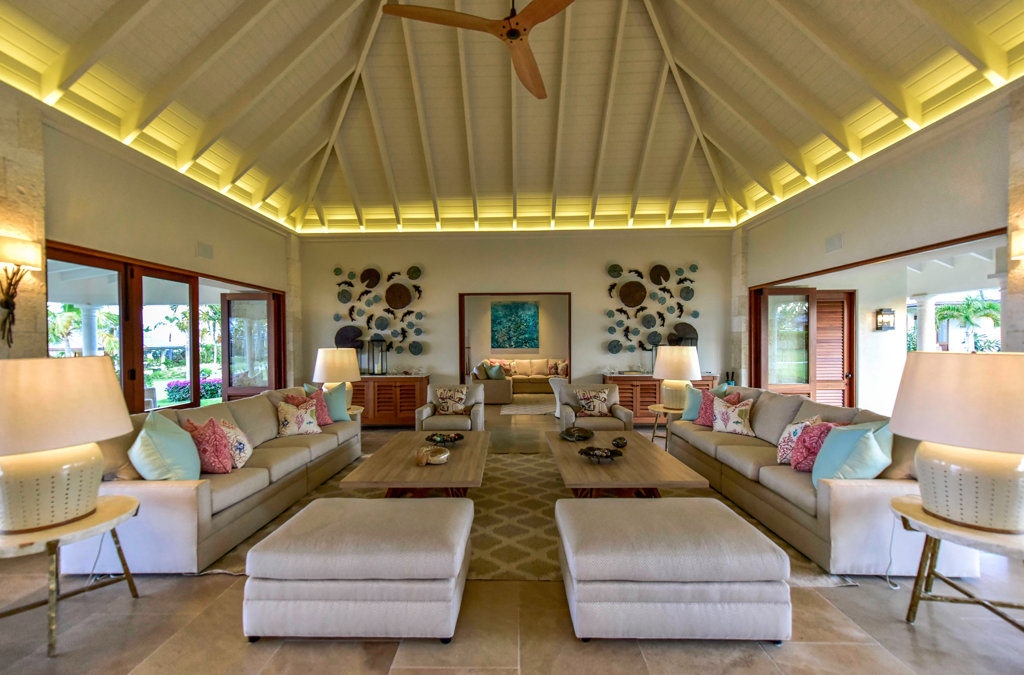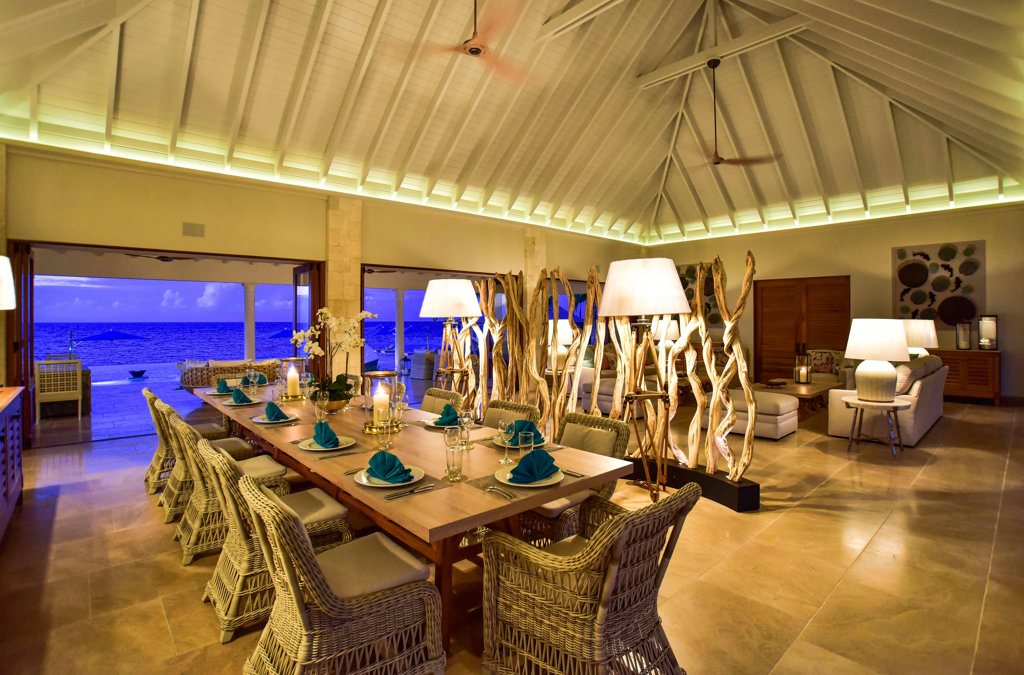 As a Guest of one of Jumby Bay's exquisite private residences, you are afforded a plethora of opportunities to relax at your new home away from home and be pampered by your own personal chef and butler. The team will cater to your every culinary fantasy. Imagine breakfast served up with a breathtaking view of the ocean or a gourmet dinner of fresh seafood and local produce elegantly set under the stars on the beach footsteps away from your living room.
discover more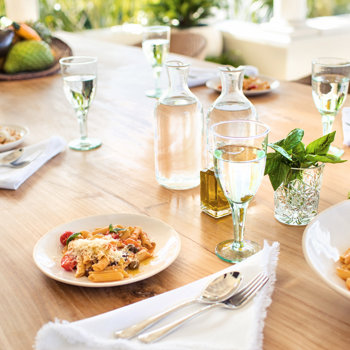 Private Residence Guests can also choose to experience the charm and flavor of the hotel's restaurants and bars, enjoying a 25% discount on food and beverages within the resort.