Private Sea Excursions

For the ultimate in private sea excursions, guests may charter the resort's luxury yacht, "Yennecot" a 45-foot custom-built catamaran that comes with Jumby Bay's own certified crew, trained to US Coast Guard safety standards. Whether guests prefer a half-day on the water or an action-filled weekend of snorkeling, diving and exploring, every outing is a tailor-made experience.
Ask our Residences team about availability and pricing.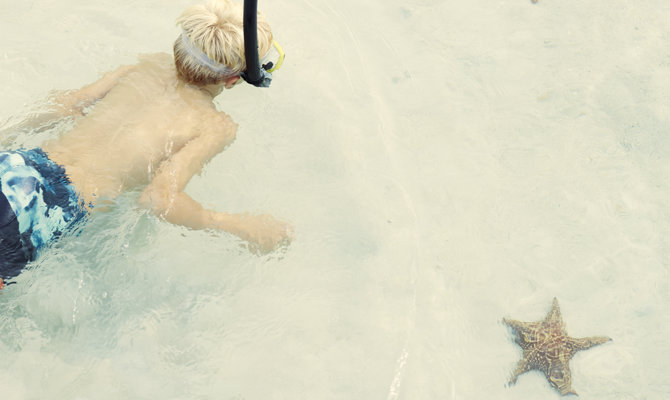 Private Cades Reef Charter
The most popular reef location, Cades Reef, stretches for two miles along the Southwest coast of Antigua. Designated as an underwater park, the reef is home to a variety of corals, stingrays, grunts and grouper. Guests may tour two sides of the reef depending on weather conditions. Make this an unforgettable tour on the Yennecot, or venture out on Jackie O's. An open bar is provided, so all that's left to do is enjoy!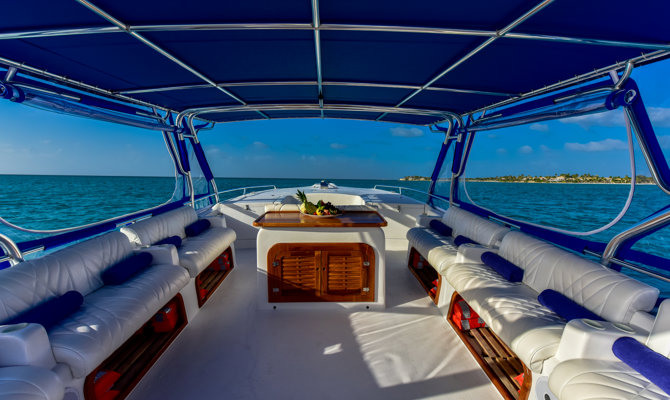 Private Paradise Reef/ Bird Island Charter
For those seeking to get the most out of their ocean escapade, this charter comes packed with adventure for all ages. Your excursion starts at one of Antigua's more popular snorkeling sites, Paradise Reef, where frequent sightings include octopus and lobster. The next stop is the privately-owned Great Bird Island, which has been preserved as an uninhabited sanctuary. A great location for snorkelers of all levels, this colorful reef is home to a number of endangered species.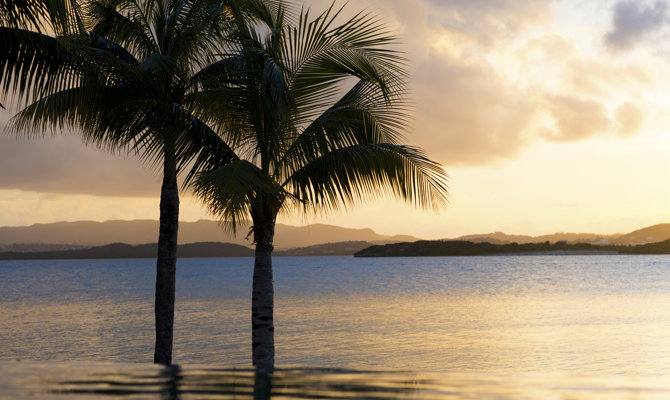 Private Sunset Cruise Charter
Perfect your Jumby Bay experience with the Sunset Cocktail Cruise Charter: revel in stunning sunsets over the mainland of Antigua and savor gourmet canapés at the open bar.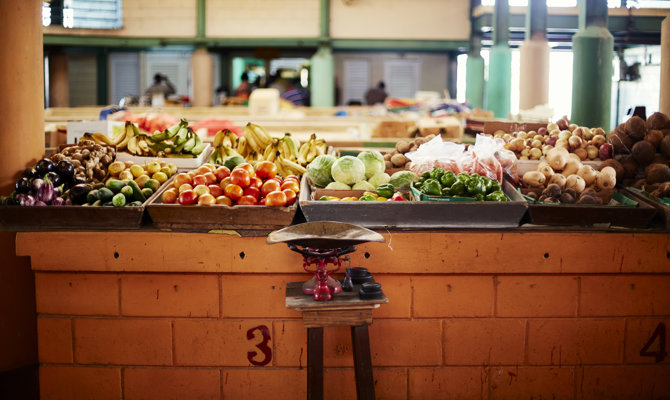 Shopping in St. John's Charter
Those wishing to explore beyond the tranquility of Jumby Bay may want to consider a day trip to St. John's, Antigua. A melting pot of architectural styles, shops and people attests to the rich culture diversity here.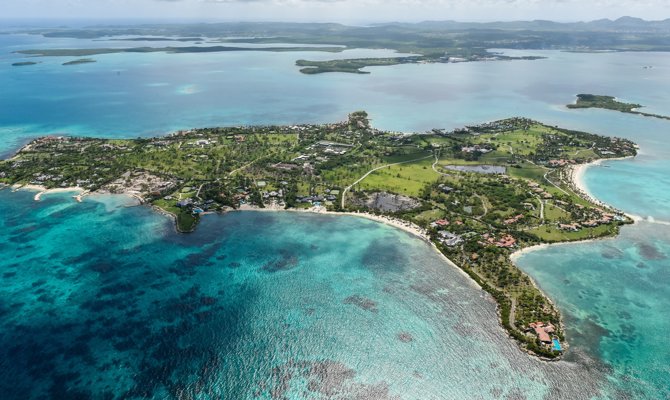 Circumnavigation Charter
Escape crowds and see Antigua from a different vantage point on this six-hour tour. The Circumnavigation Charter lets passengers experience Antigua and its surrounding islands while learning more about our rich history. Lunch is served alongside an open bar, so come ready to relax and relish a lovely, family-friendly excursion. Activities priced accordingly.
Activities priced accordingly.