On the island
Nestled on a 300-acre private Caribbean island two miles from Antigua, Jumby Bay is a secluded haven filled with lush landscapes, stately palm trees and three stunning white sand beaches. After touching down in Antigua, guest are whisked away on a short and scenic private cruise to Jumby Bay Island, making it one of the most desirable and exclusive private retreats in the Caribbean.
Once here, this exclusive Caribbean hideaway offers  rich experiences and world-renowned facilities to showcase the elegance and magic of Jumby Bay Island.
Tennis club
The Jumby Bay Tennis Club is comprised of three courts, two of which can be lit for evening play. Courtside amenities include complimentary iced water, sports beverages and towels. Director of Tennis and resident pro, Jerry Williams, is a Davis Cup veteran, and has played with the world's top-ranked players, including Steffi Graf, Chanda Rubin and Mary Pierce, all of whom have been guests at Jumby Bay.
Reservations required for tennis classes.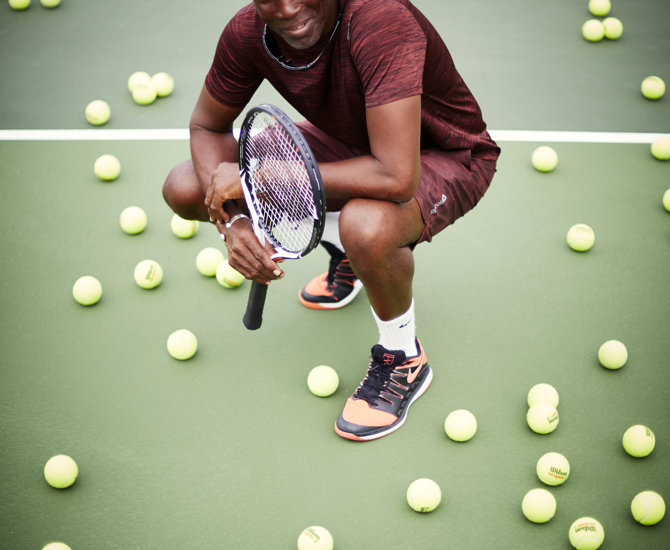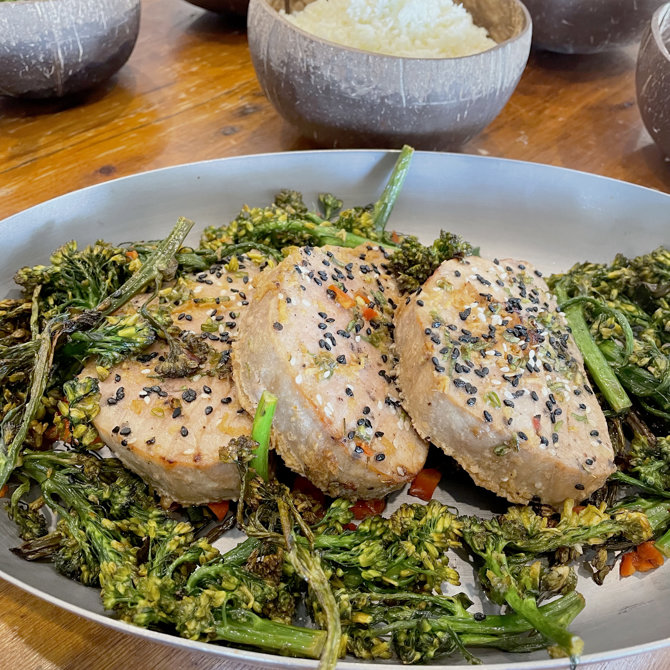 Cooking Class
Learn the secret to your favorite Jumby Bay treat like the Pool Grille's infamous fish tacos, or the italian traditions behind of the Veranda's linguini vongole. Spend some time with our passionate chefs and take home a memory and a favorite new recipe! 
Ask our Residences team about arranging a private class.
Rum tasting at the Estate House
Discover the different styles and how to appreciate rum
in all its guises. Taste five types of rum representing different regions in the Caribbean while savouring delicious culinary bites. 
Reservations required.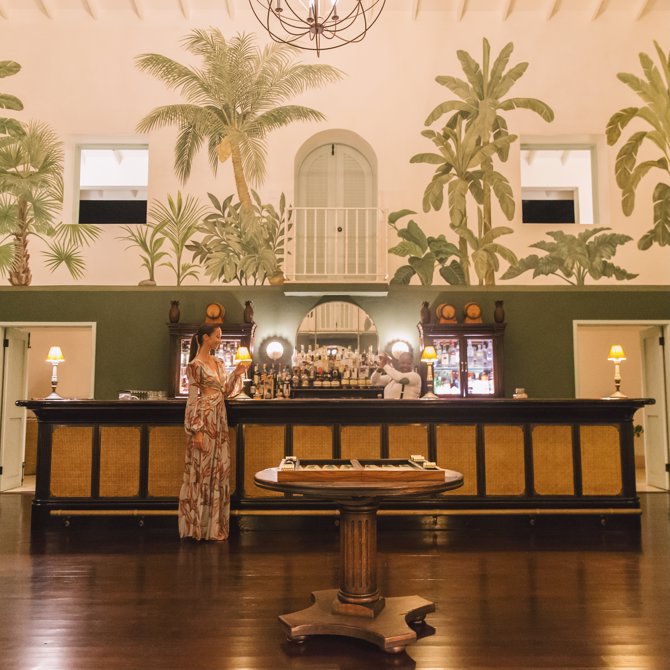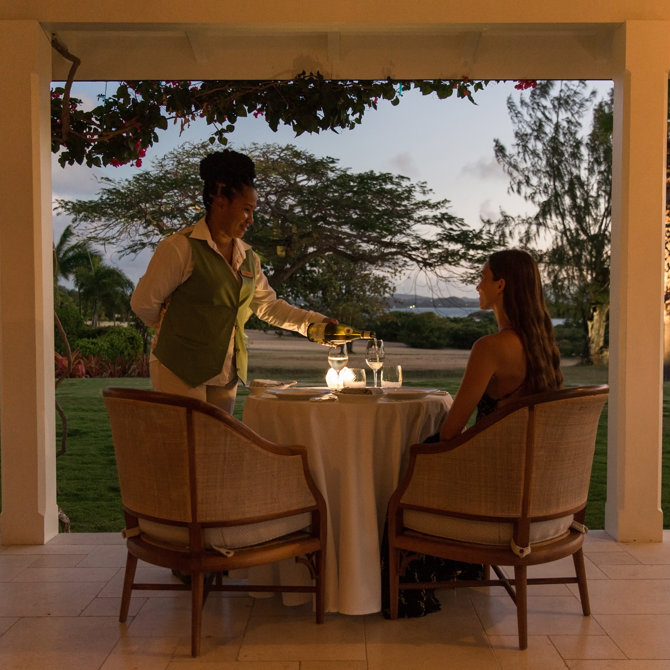 Wine Tasting
Explore some of the world's most interesting wineries from our sun-drenched Caribbean shores. Swirl, sip and savour fine vintages with our Sommelier, an enthusiastic and encouraging curator.
Reservations required.