Tir Na Nog
Head for the hills: Tir Na Nog sits on the highest point of the island, which naturally gives it panoramic views and ideal exposure to tradewind breezes. An enchanting tropical retreat.
check availability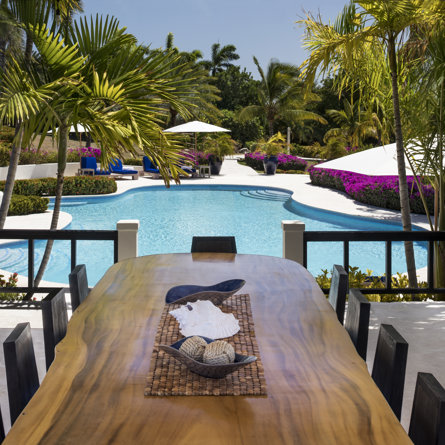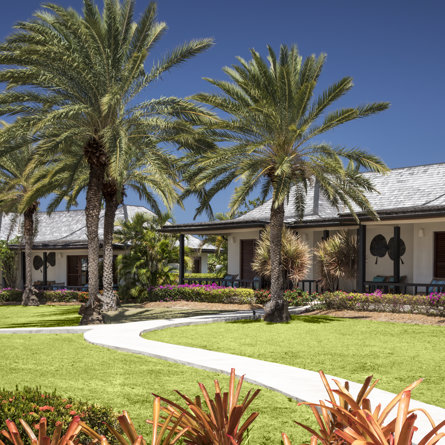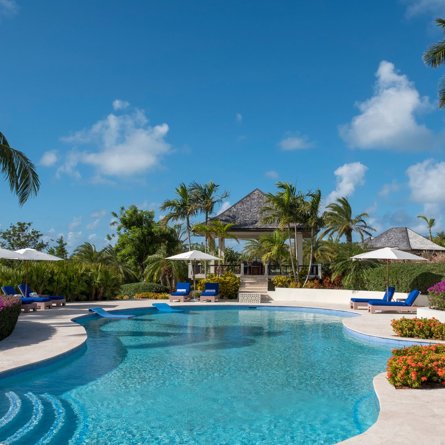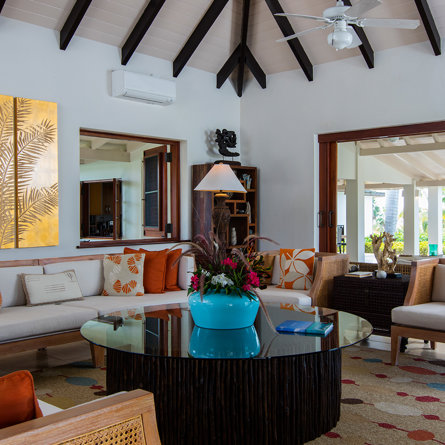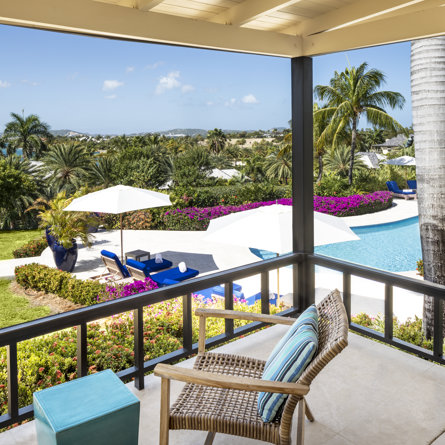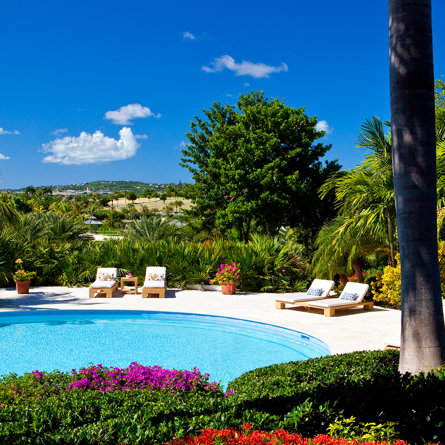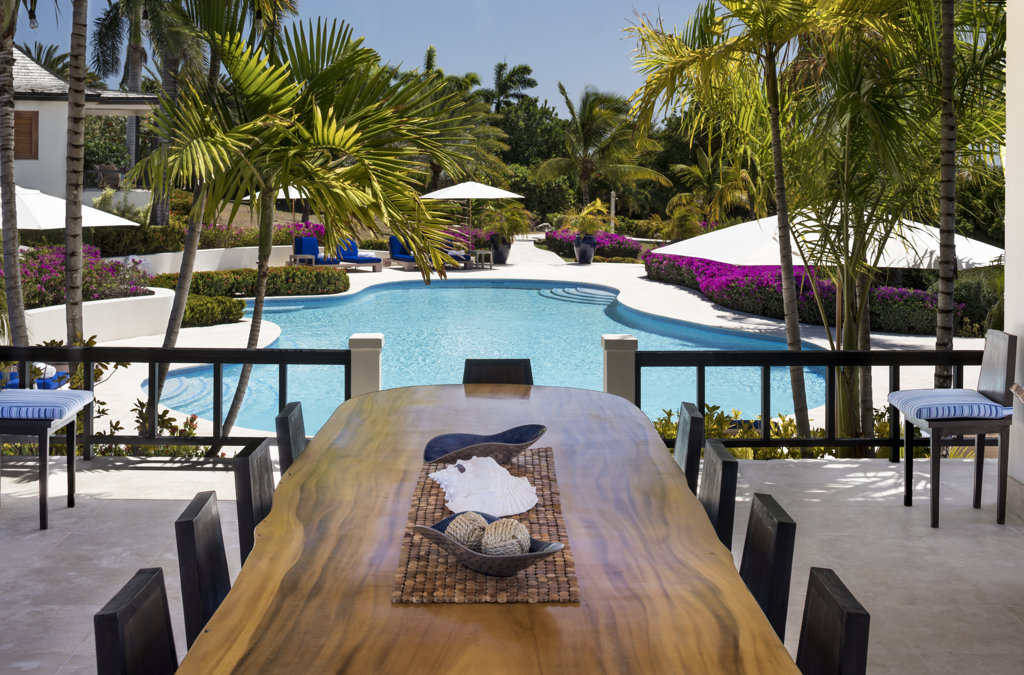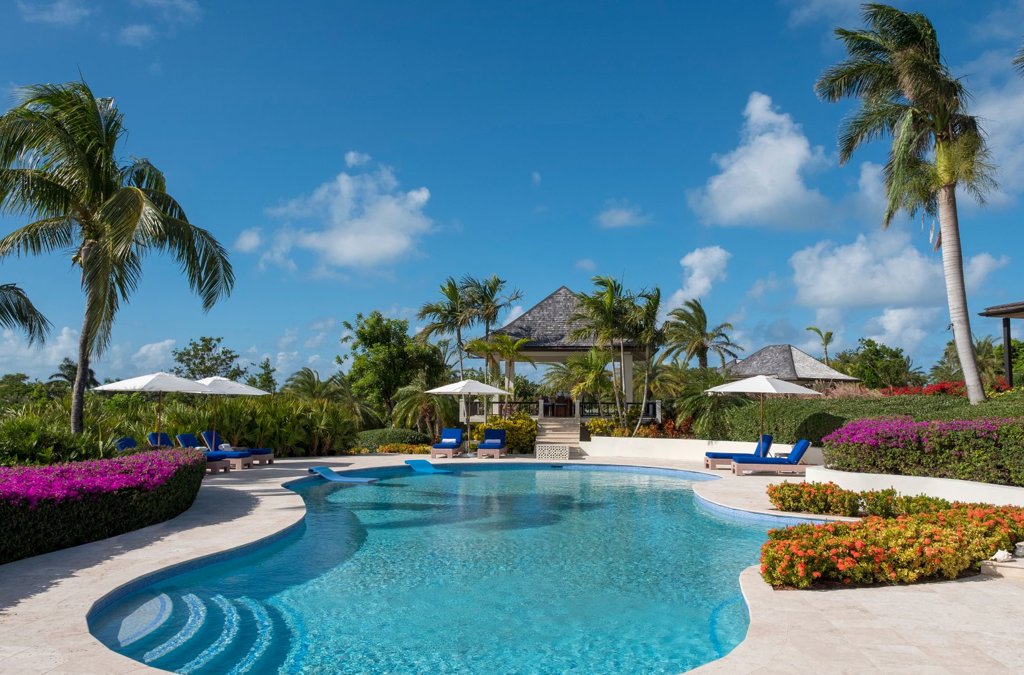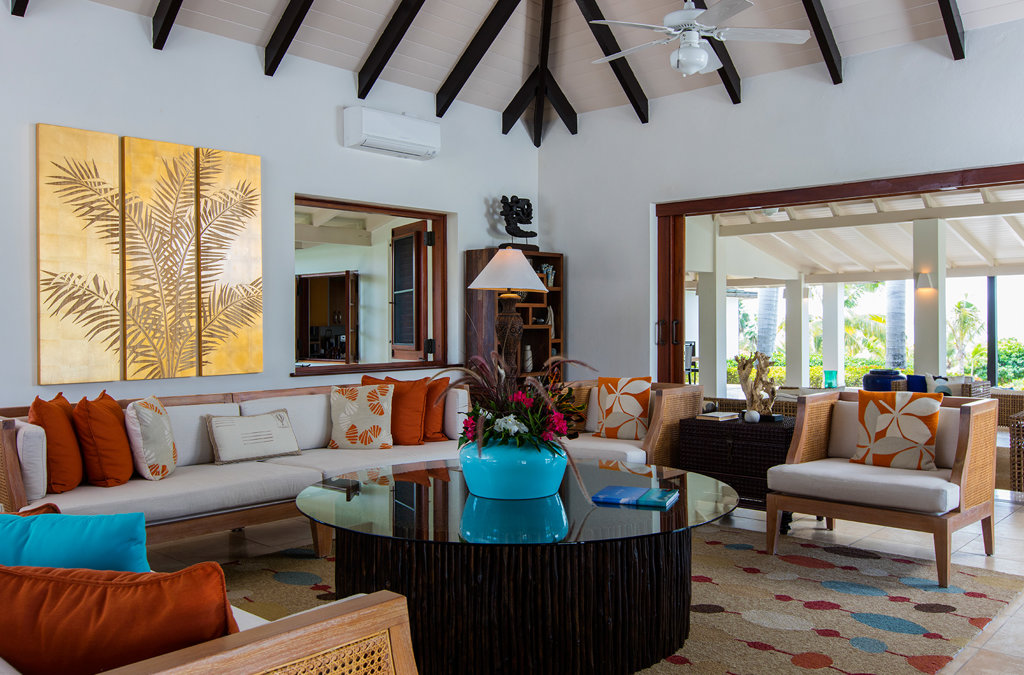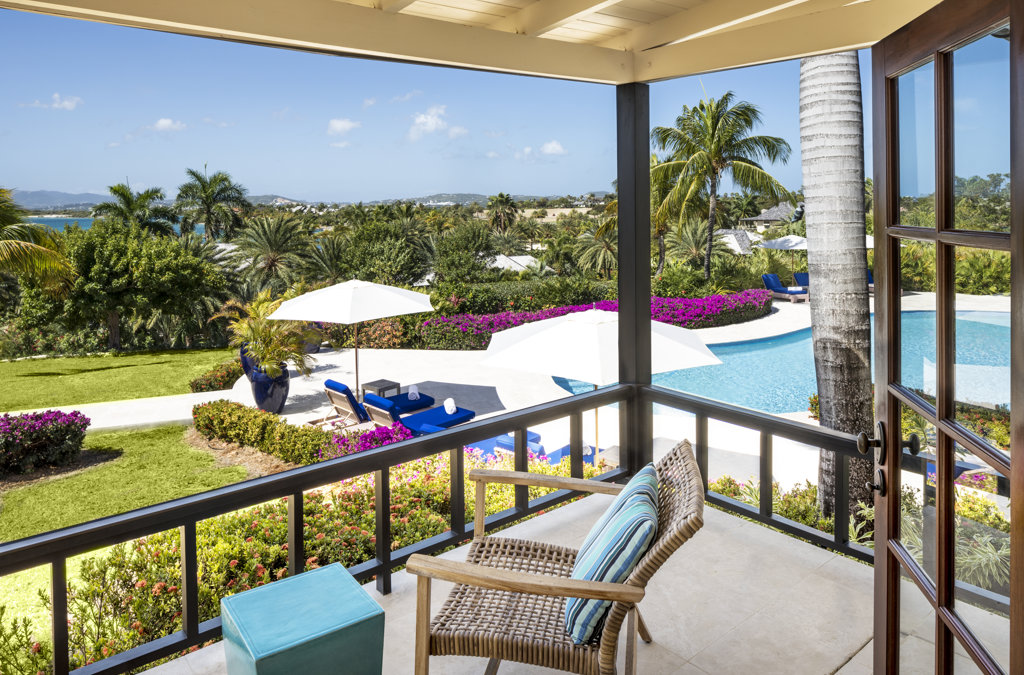 Tir Na Nog
Tir Na Nog's owners made a point of using sustainable teak for these elegant, relaxed interiors decorated with acacia wood furnishings from Thailand. Sophisticated, vibrant and expansive, with generous indoor and outdoor living and dining areas.
Book Directly
Room Information
Bedrooms

Bedroom 1 - Occupancy: 2; One king bed

Bedroom 2 - Occupancy: 2; One king bed

Bedroom 3 - Occupancy: 2; One queen bed

Bedroom 4 - Occupancy: 2; Two full beds

Bedroom 5 - Occupancy: 2; One queen bed

Bedroom 6 - Occupancy: 2; Two full beds

 

Six en-suite bathrooms plus one guest bath

Amenities include indoor/outdoor living and dining spaces, Private pool with dining pagoda overlooking the sea, Media/living room with surround sound, Cable TV & DVD in living room and bedrooms, High-speed wireless internet access, golf carts for guest use, bicycles for guest use, one rollaway or one crib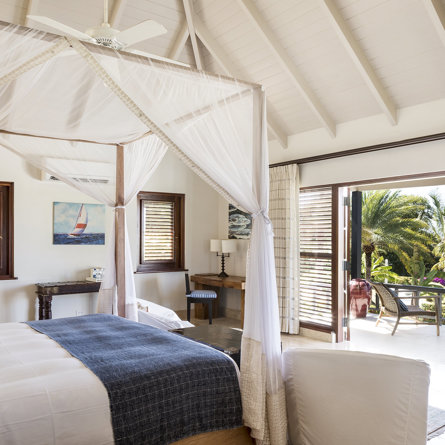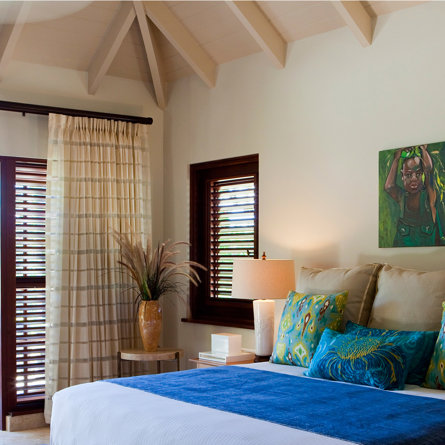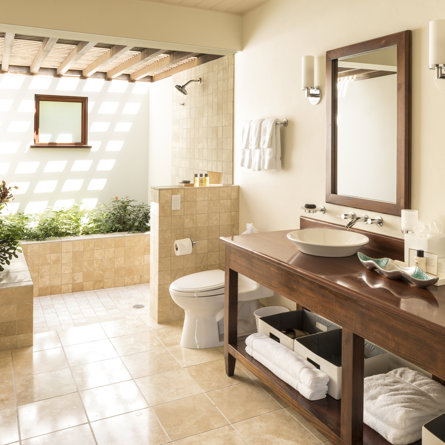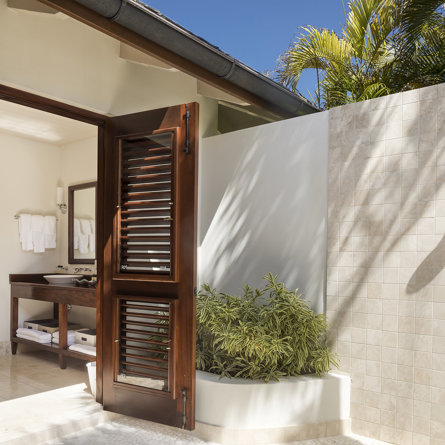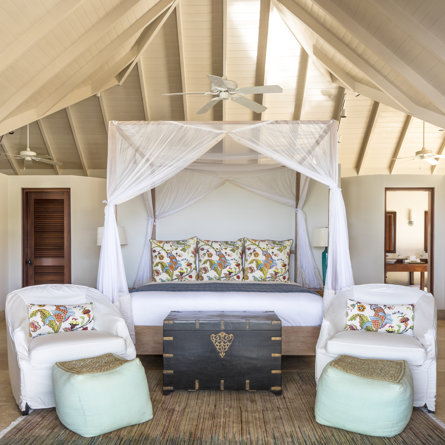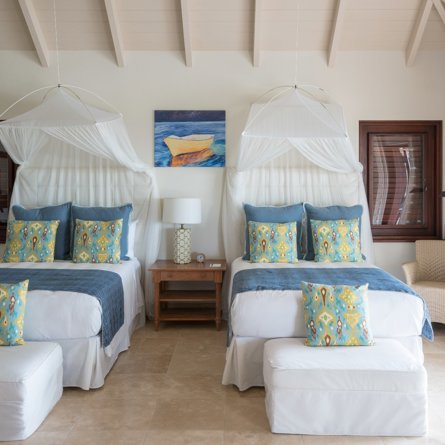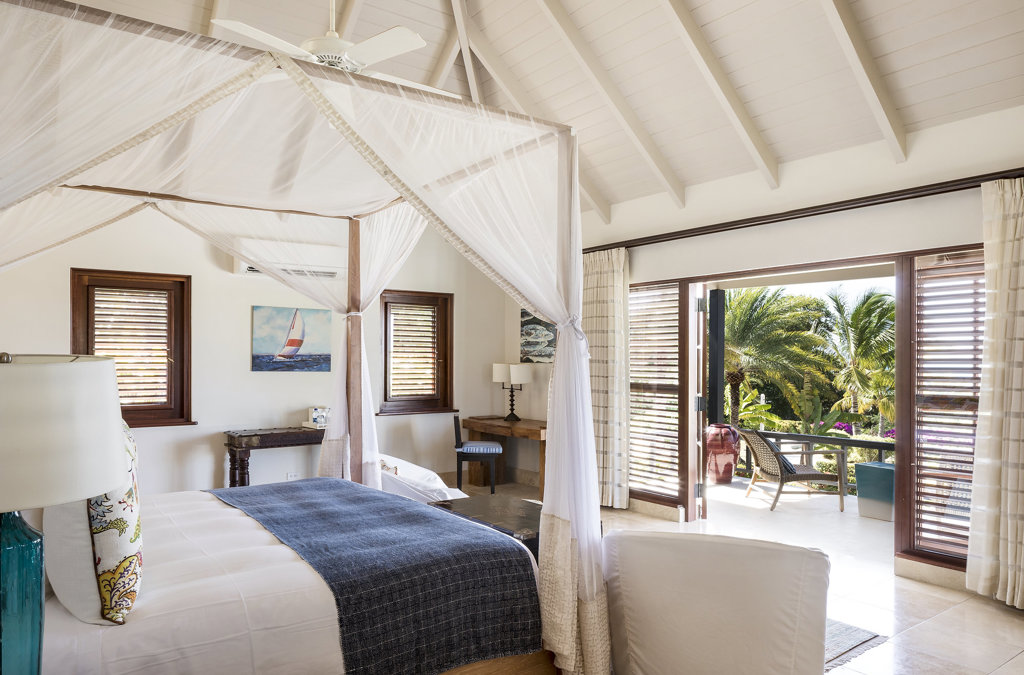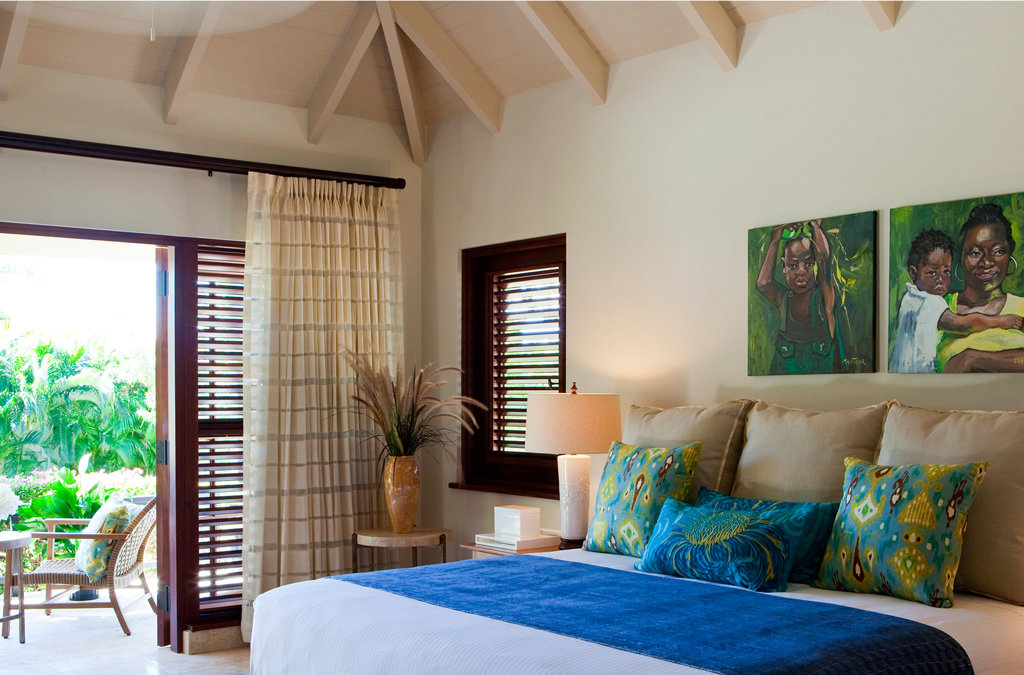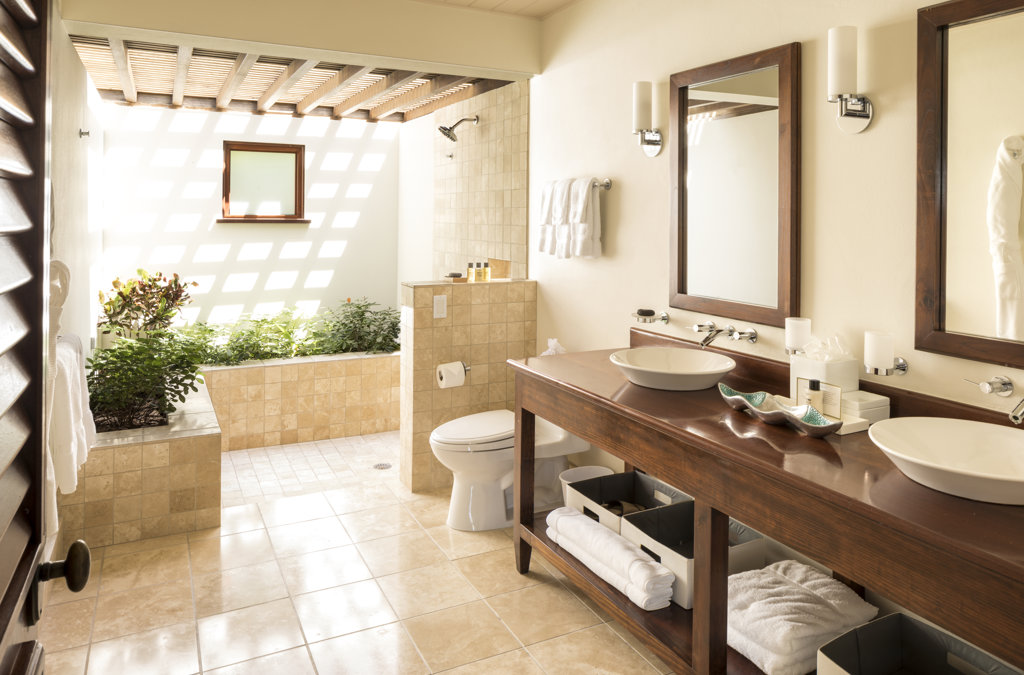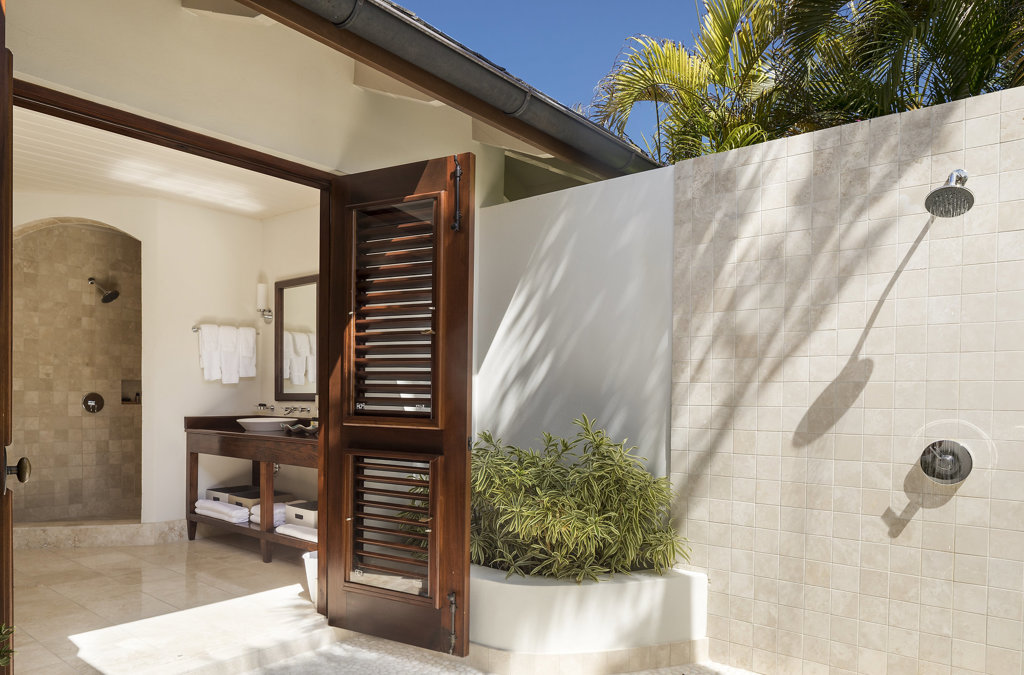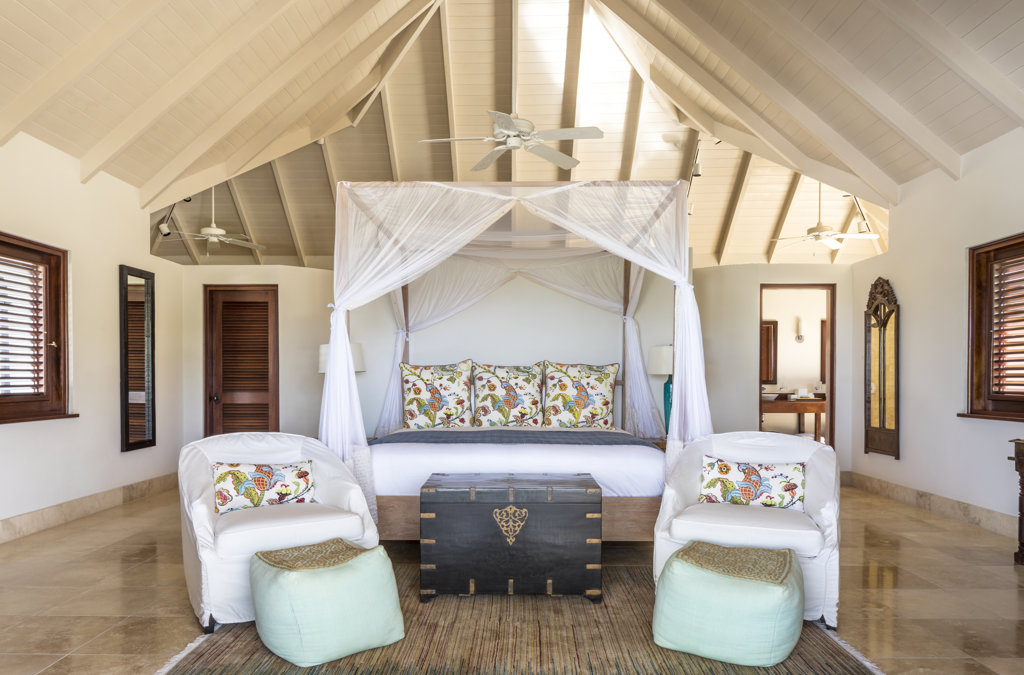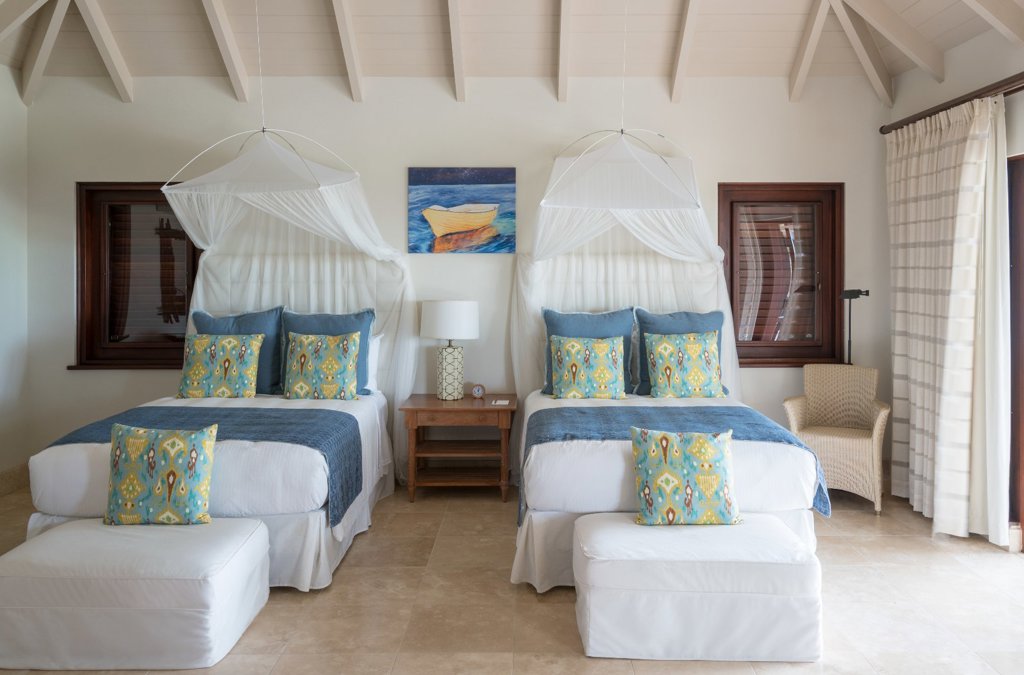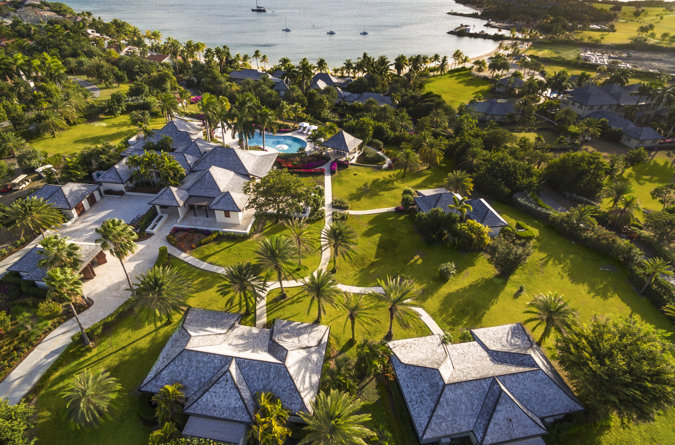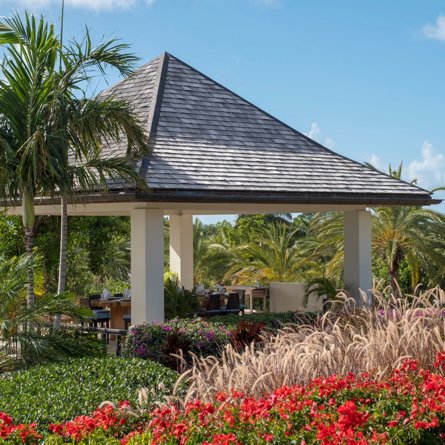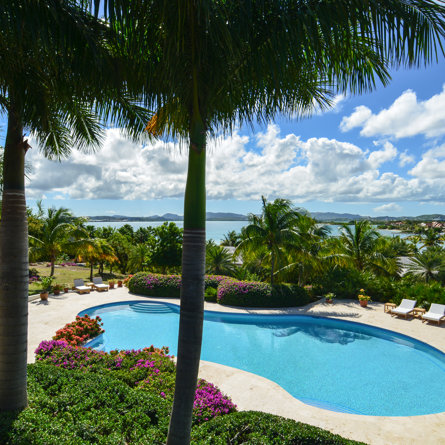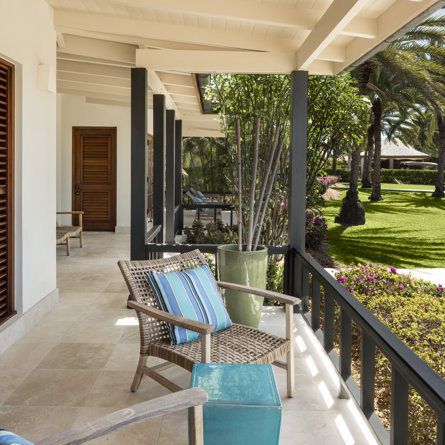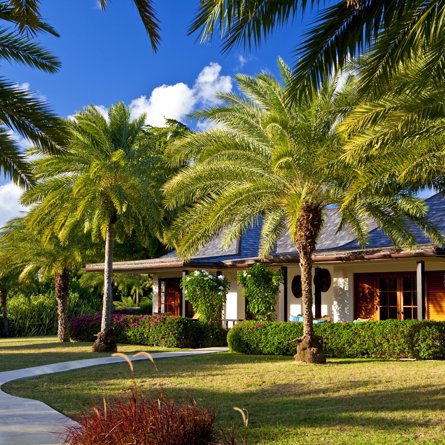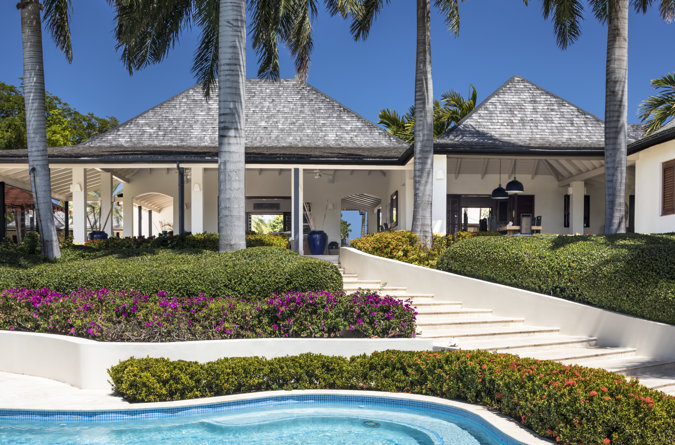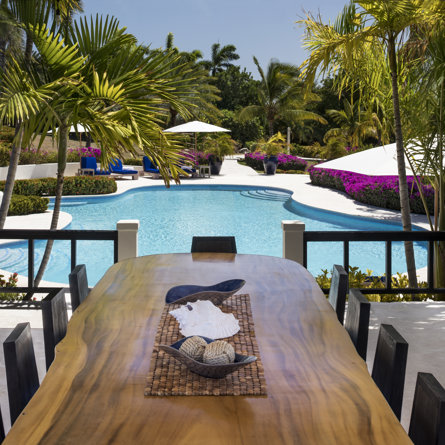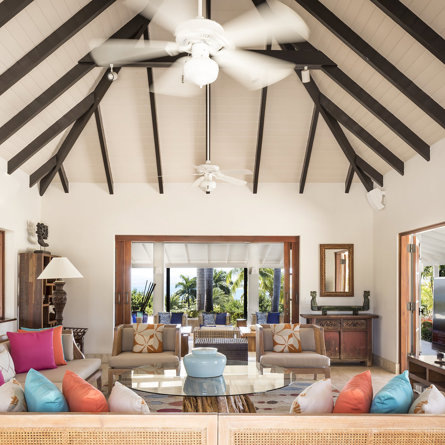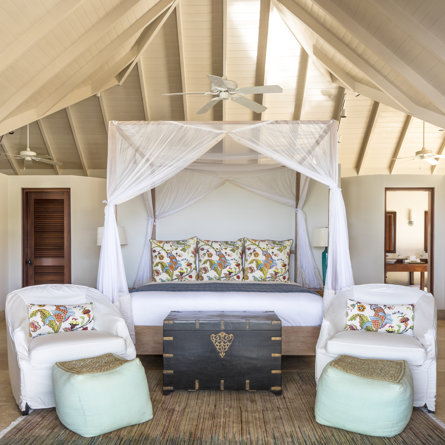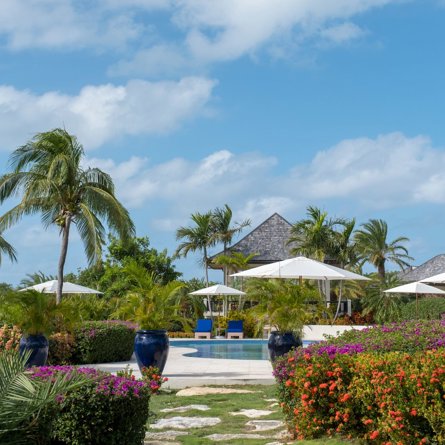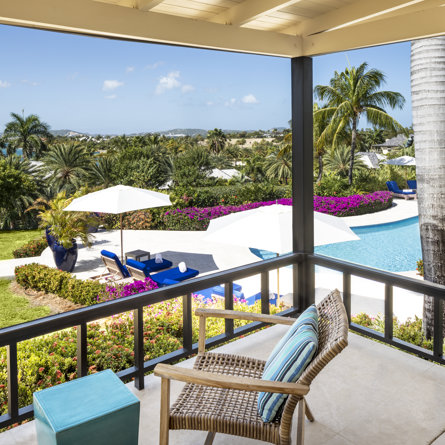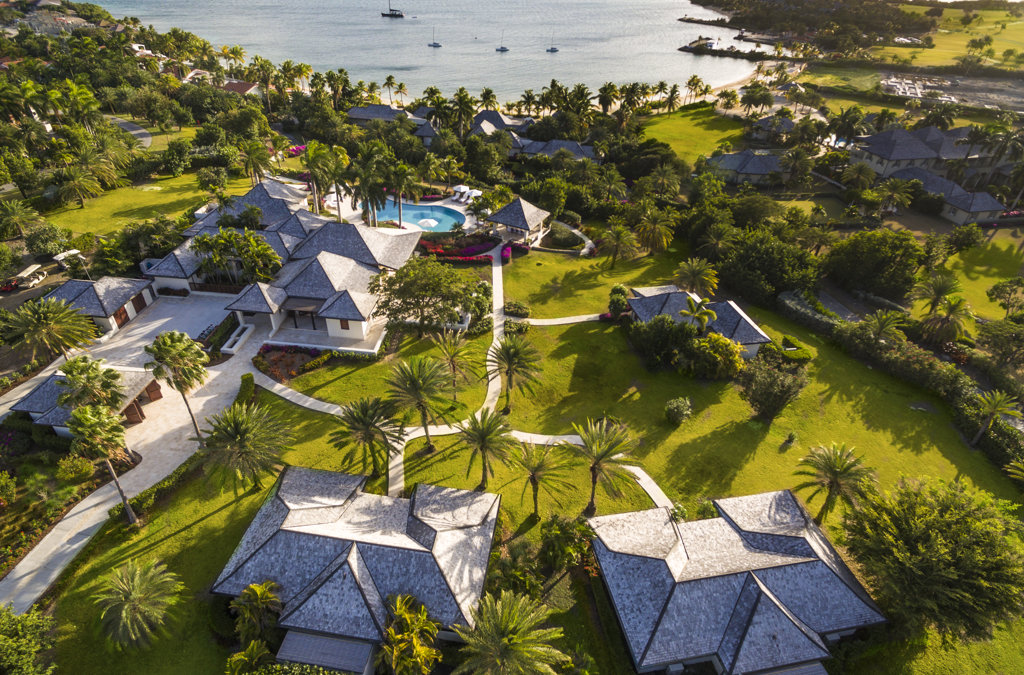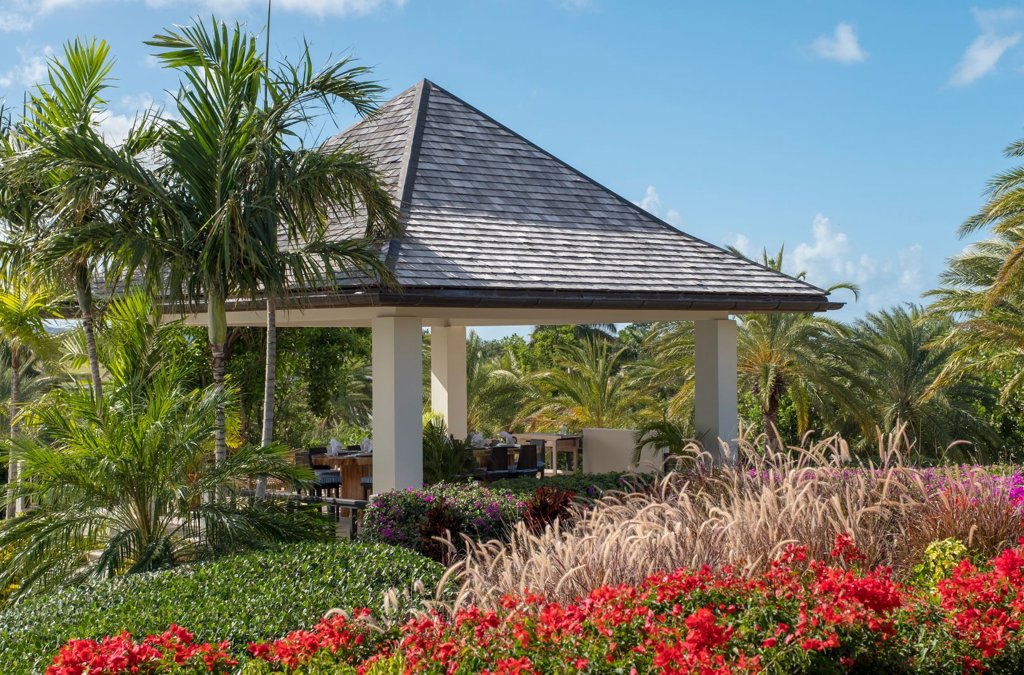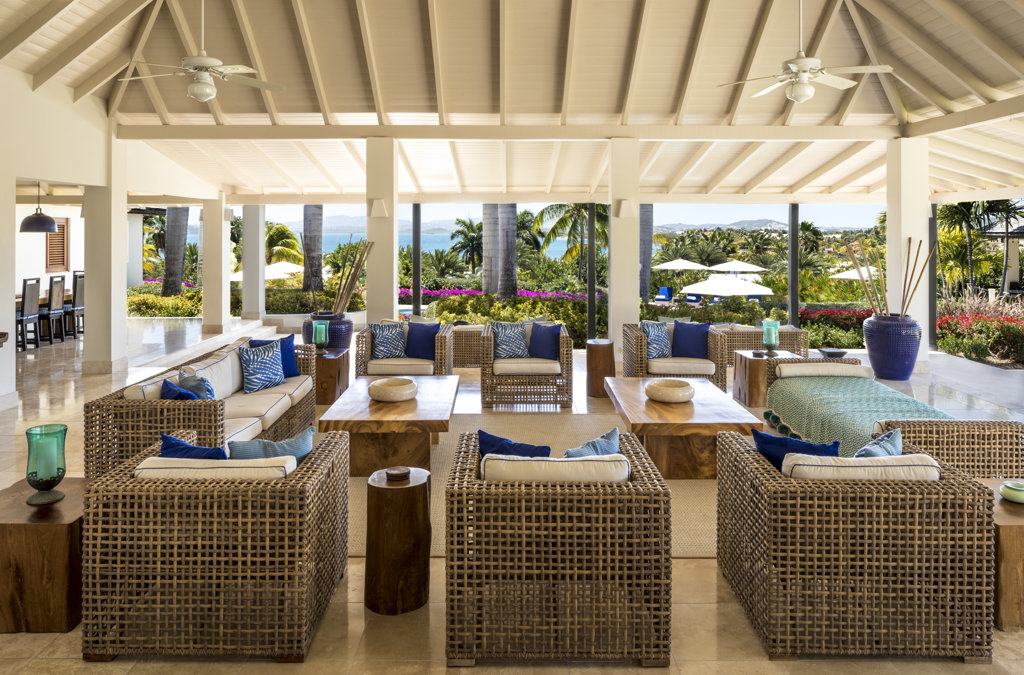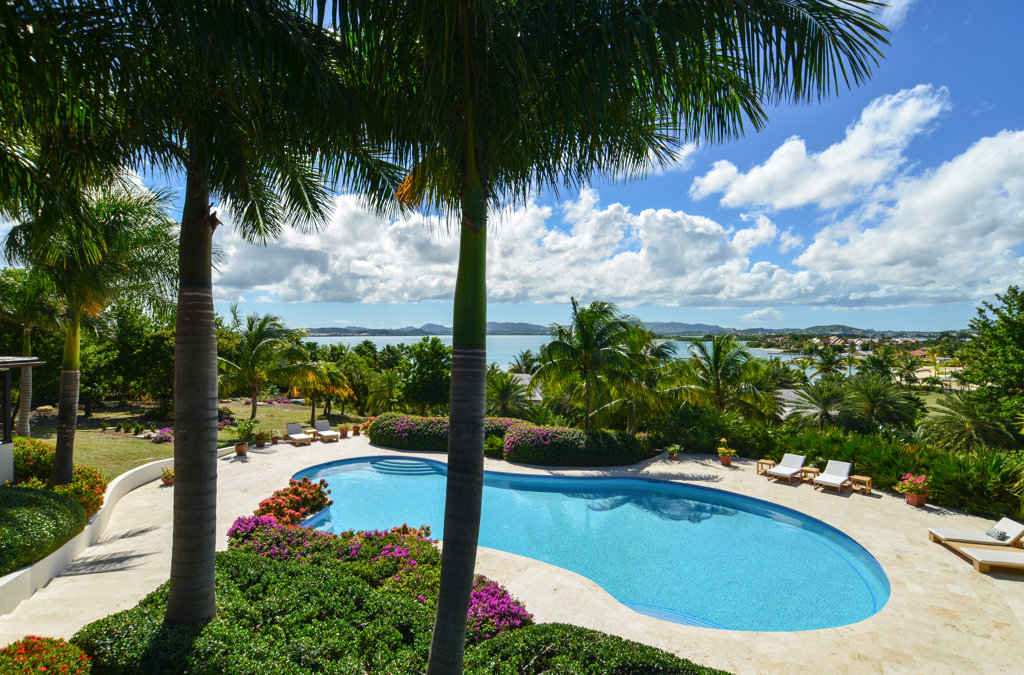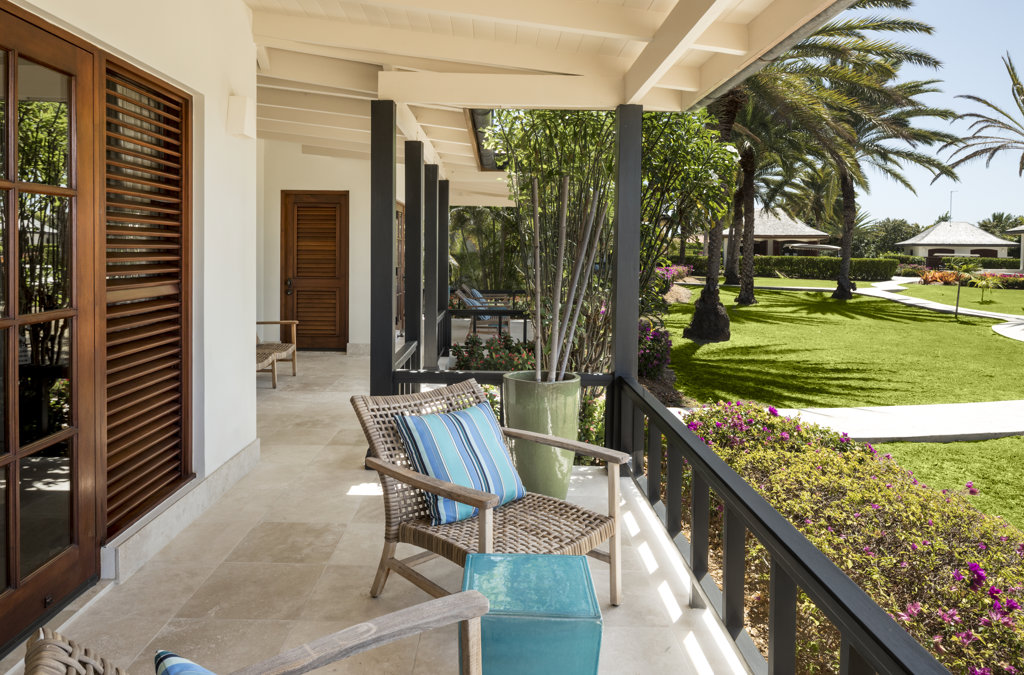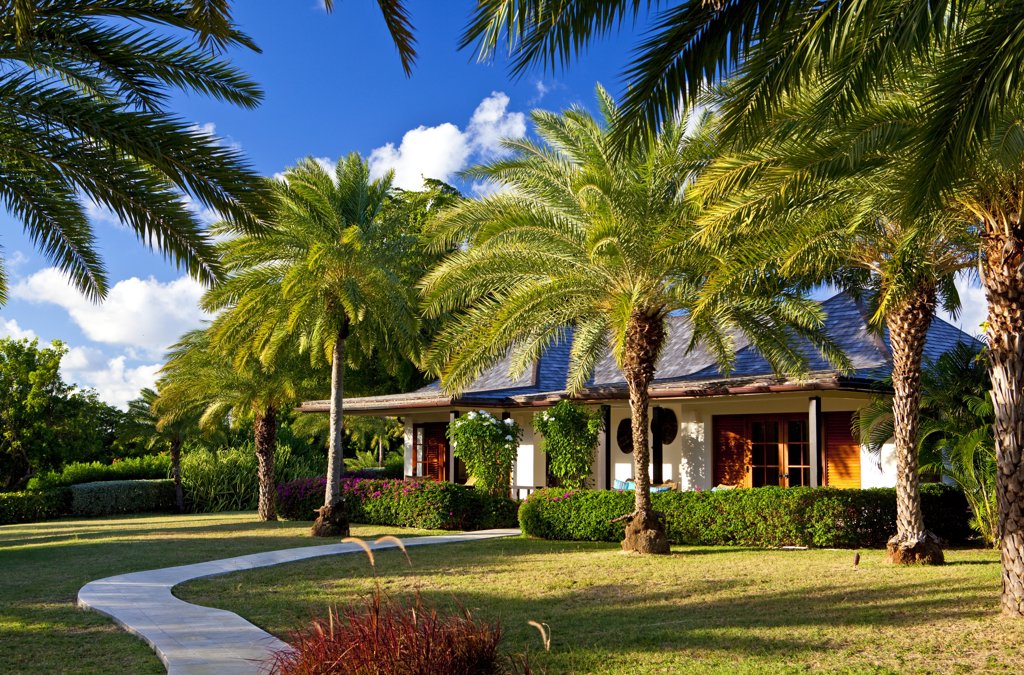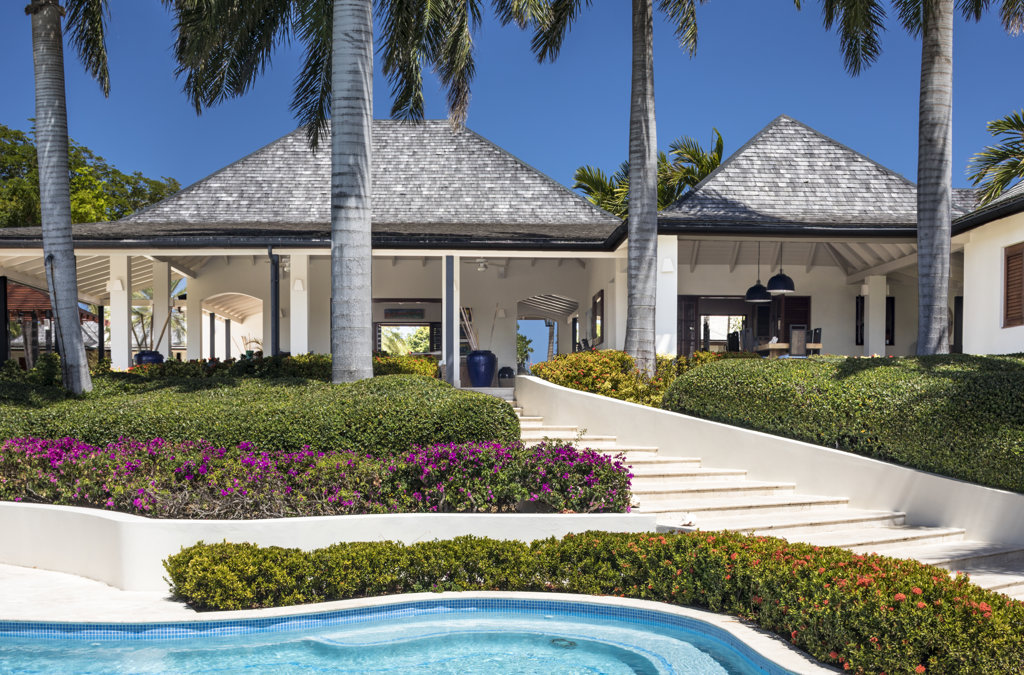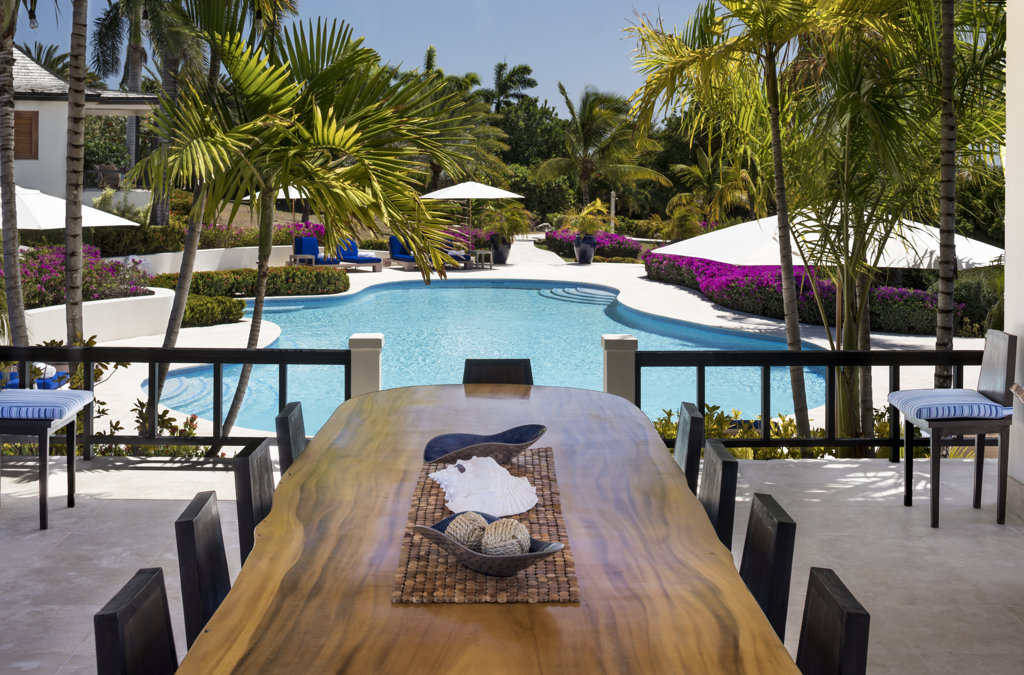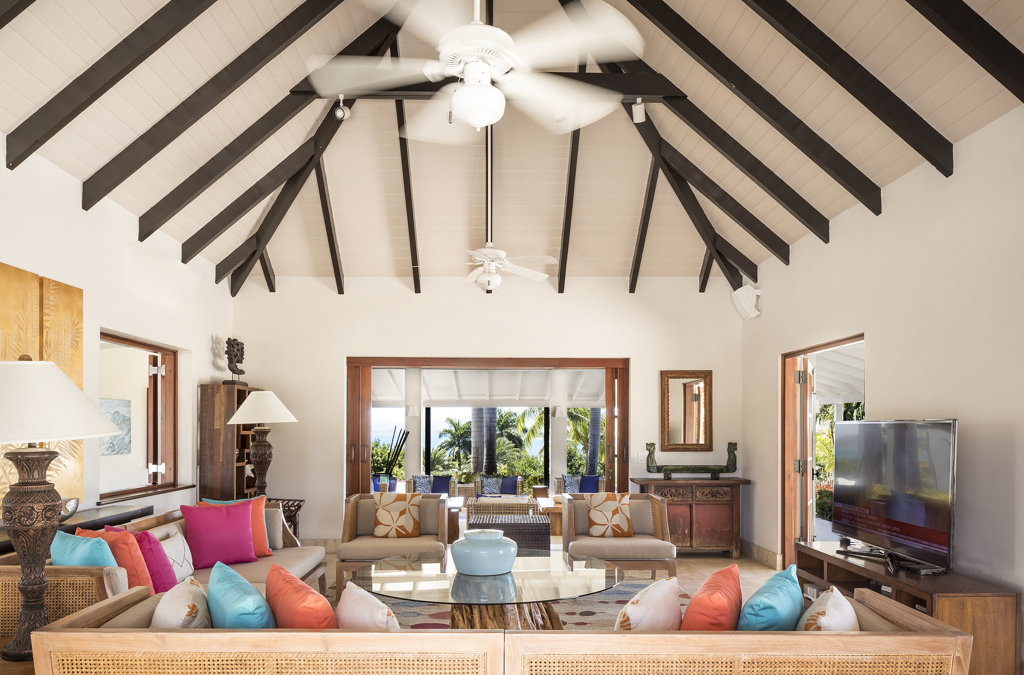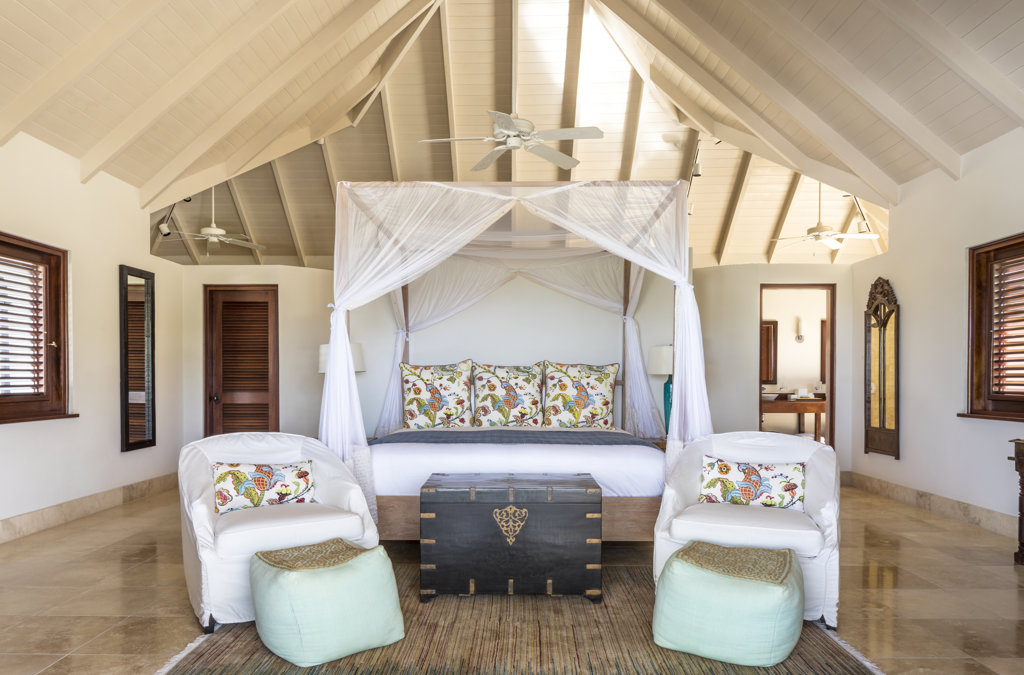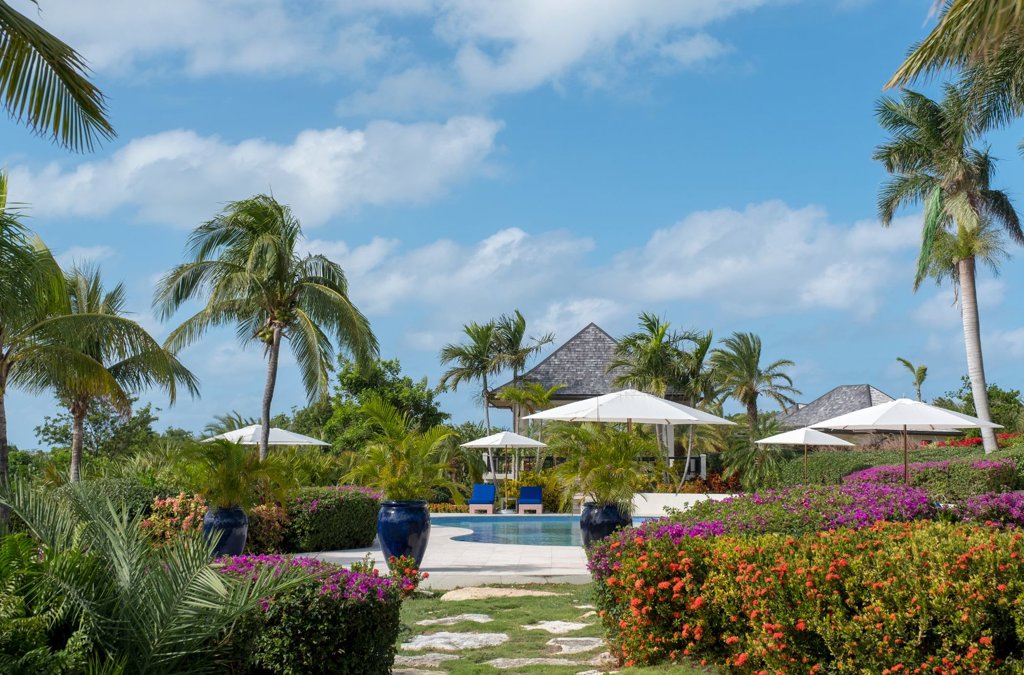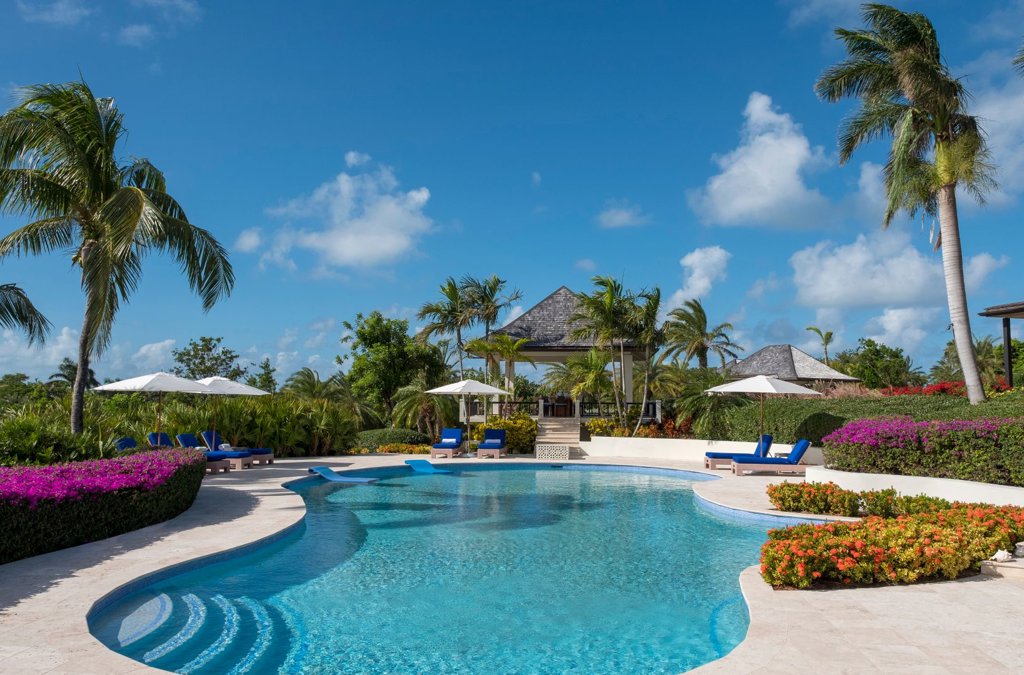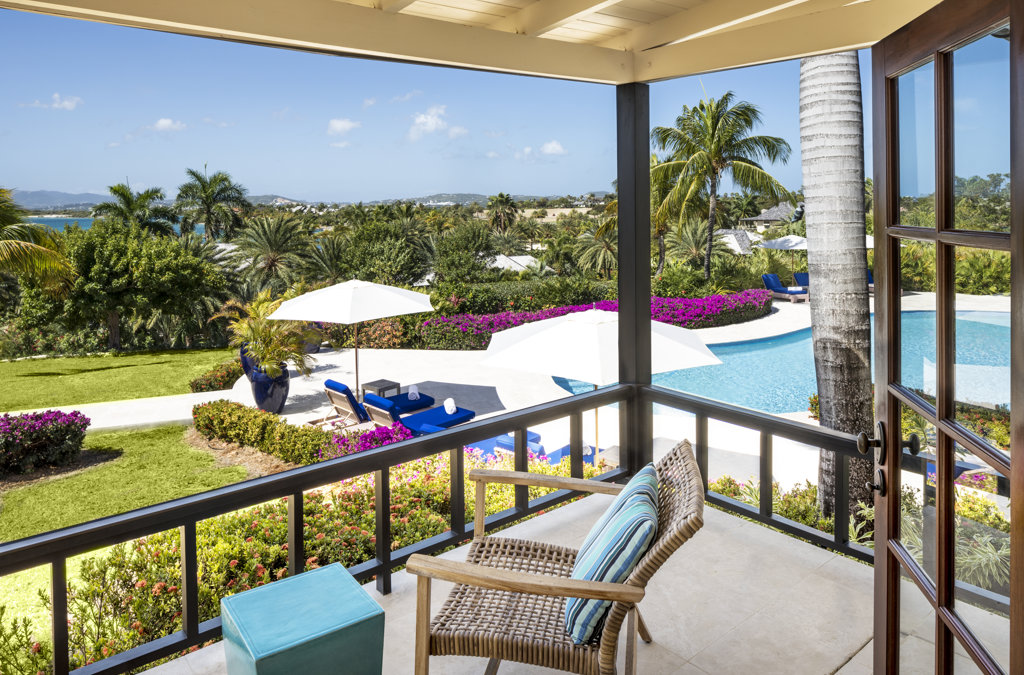 Tir Na Nog
Secluded yet central, Tir Na Nog offers easy access to the island's other beaches and the resort's amenities.
Book Directly
Tir Na Nog
The estate's grand pagoda makes an ideal place to relax and savor the view over a meal prepared by the property's private chef. Book a private session on the sunset yoga terrace, or take the footpath down to walk the pristine sands of Harbour Beach.
As a Guest of one of Jumby Bay's exquisite private residences, you are afforded a plethora of opportunities to relax at your new home away from home and be pampered by your own personal chef and butler. The team will cater to your every culinary fantasy. Imagine breakfast served up with a breathtaking view of the ocean or a gourmet dinner of fresh seafood and local produce elegantly set under the stars on the beach footsteps away from your living room.
discover more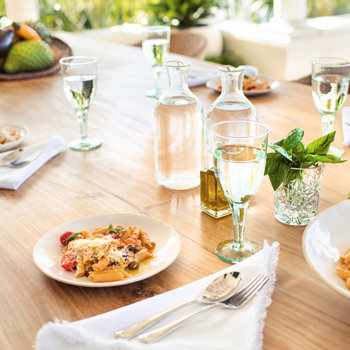 Private Residence Guests can also choose to experience the charm and flavor of the hotel's restaurants and bars, enjoying a 25% discount on food and beverages within the resort.