Frangipani
A treasure lies at the end of a meandering driveway through a lush tropical landscape. A secluded, oceanfront property, Frangipani is ideally positioned to enjoy the cooling tradewinds.
book Frangipani
Call us: +1 (268) 462 6000 | US toll free: +1 800 749 1802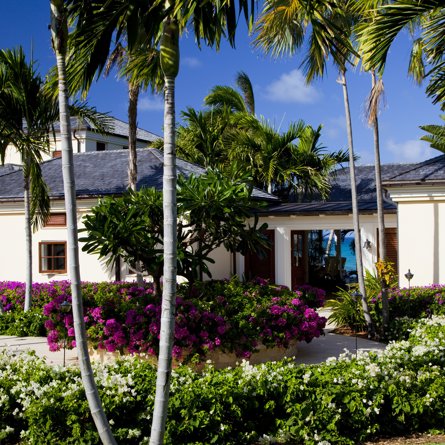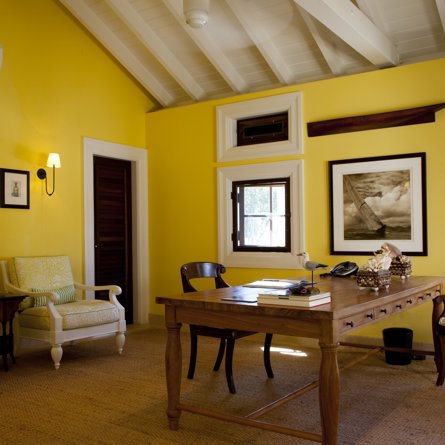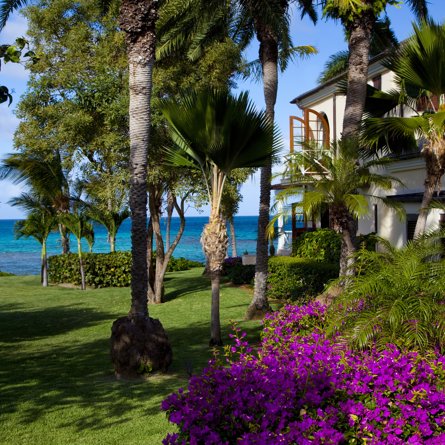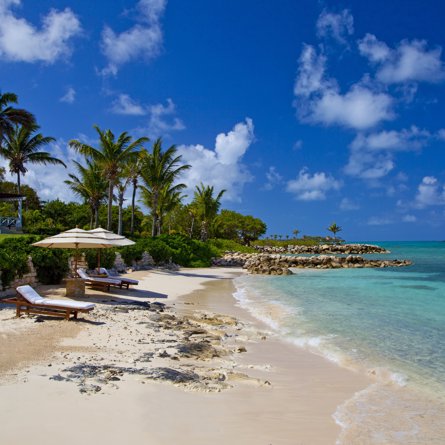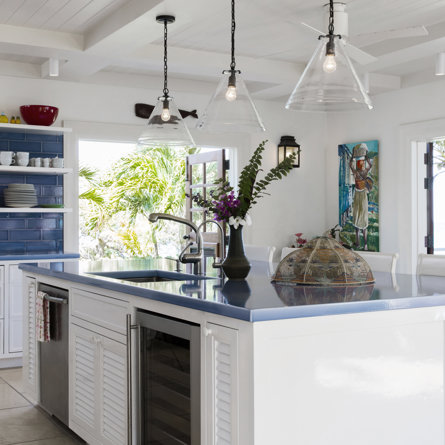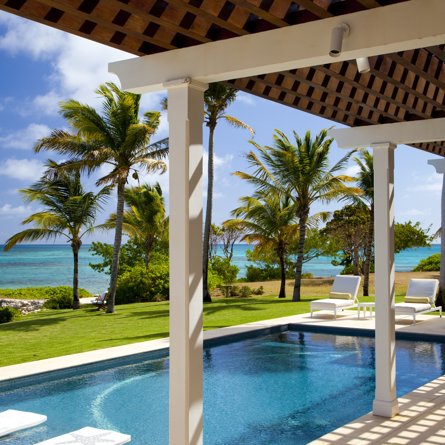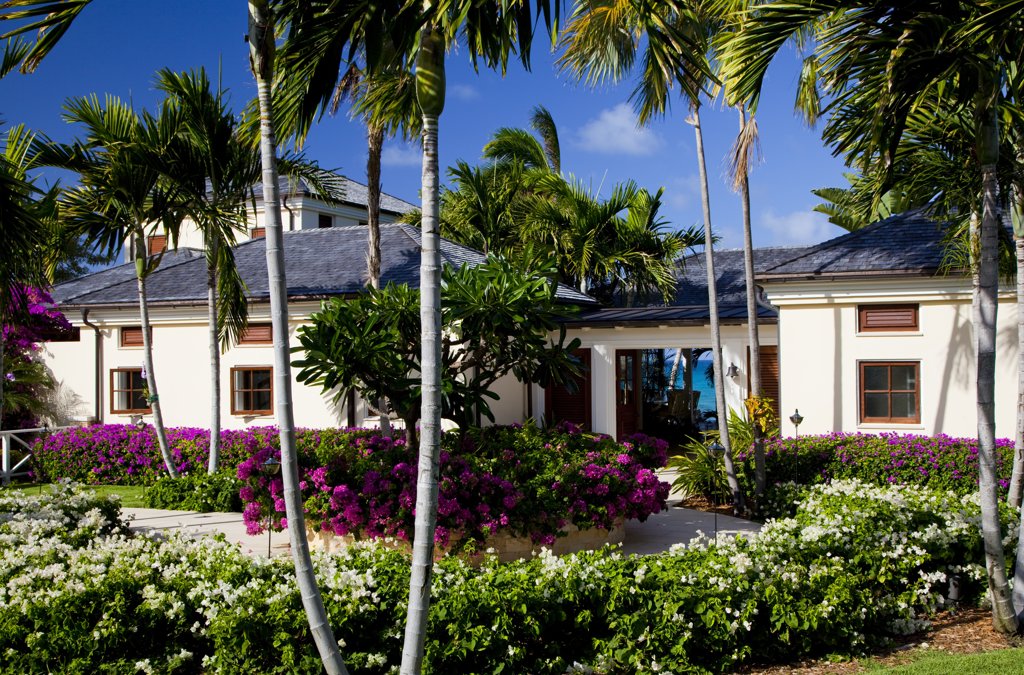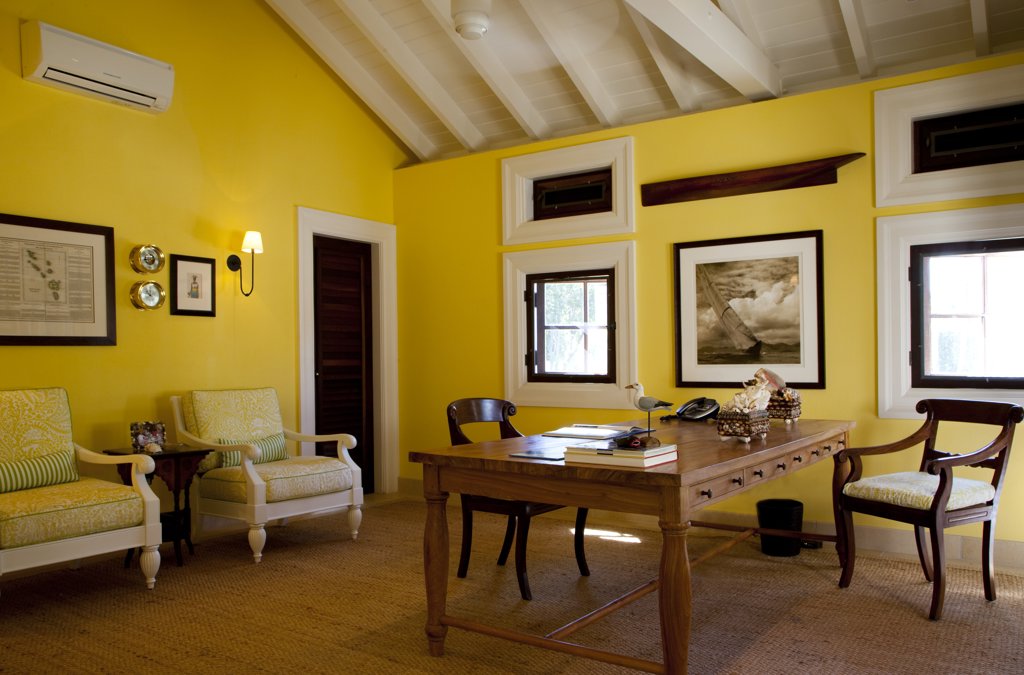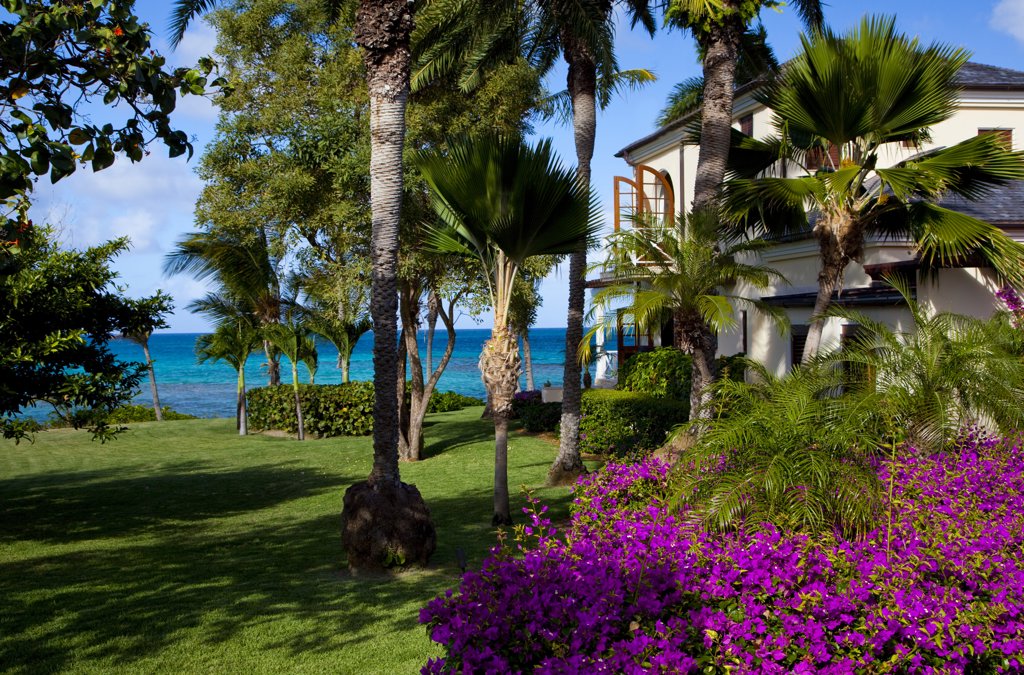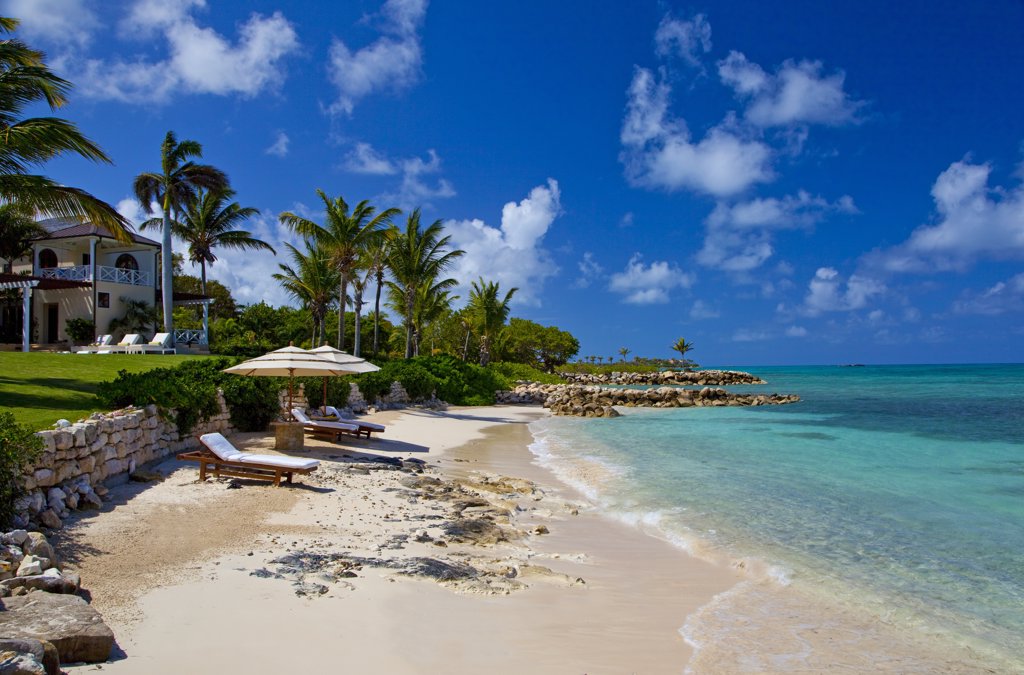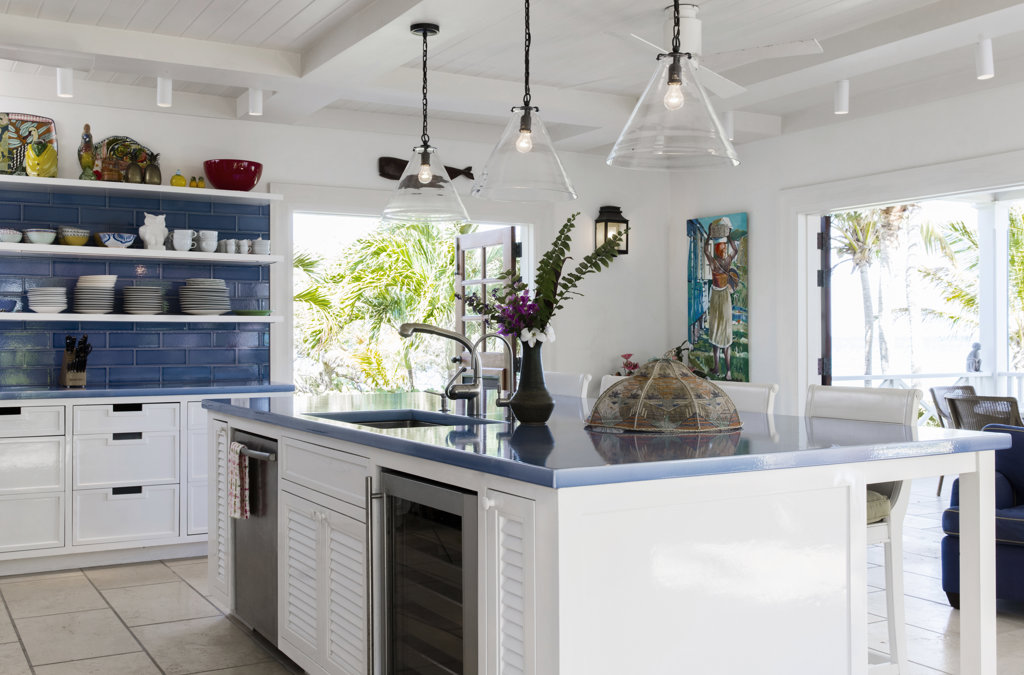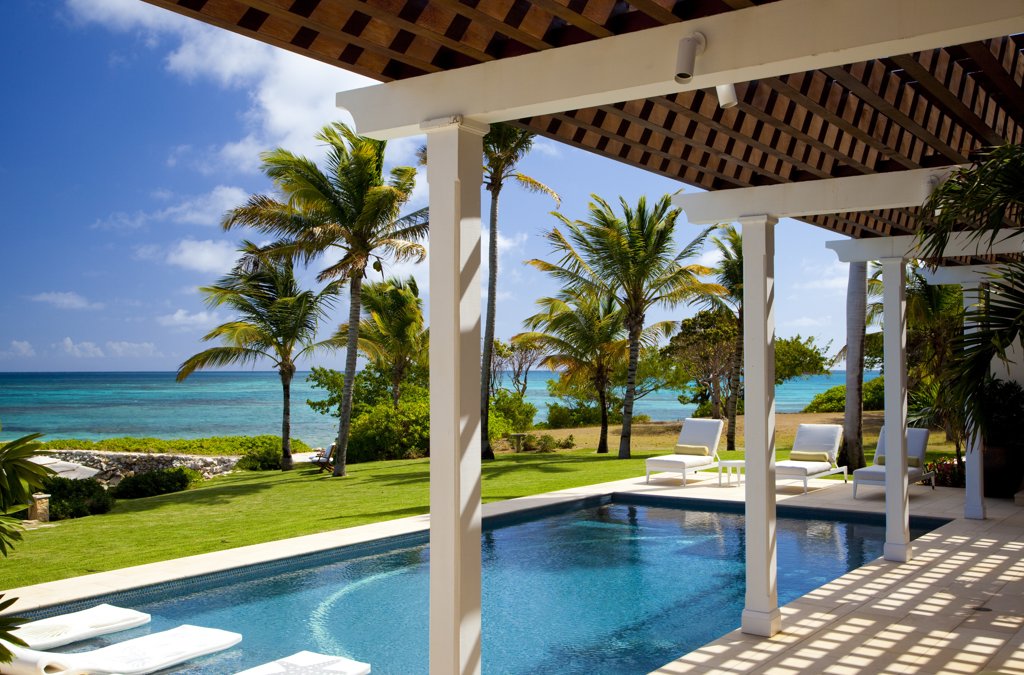 Frangipani
Designed like a small hamlet, this private estate comes equipped with a professional kitchen, a barbecue porch and spa-inspired amenities including a fitness center — perfect for entertaining.
book Frangipani
Room Information
Bedrooms

Bedroom 1 - Occupancy: 4; Two double queen beds

Bedroom 2 - Occupancy: 2; One king bed

Bedroom 3 - Occupancy: 2; One king bed

Bedroom 4 - Occupancy: 2; One king bed

Bedroom 5 - Occupancy: 2; Two twin beds

Bedroom 6 - Occupancy: 2; One king bed

 

Complete with its own full bathrooms, one half bathroom

Amenities throughout Frangipani include Indoor/outdoor living and dining spaces, Viewing tower with suspended seating, Private freshwater swimming pool, Swim dock, Private beach, Air-conditioned Media/Family room, Cable TV and DVD, High-speed wireless internet access, golf carts for guest use, bicycles for guest use one rollaway or one crib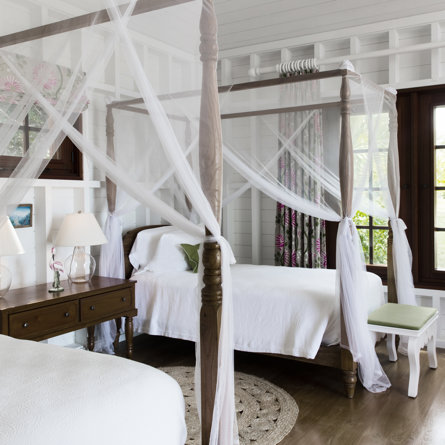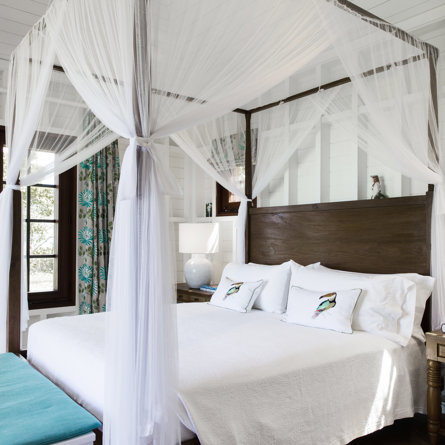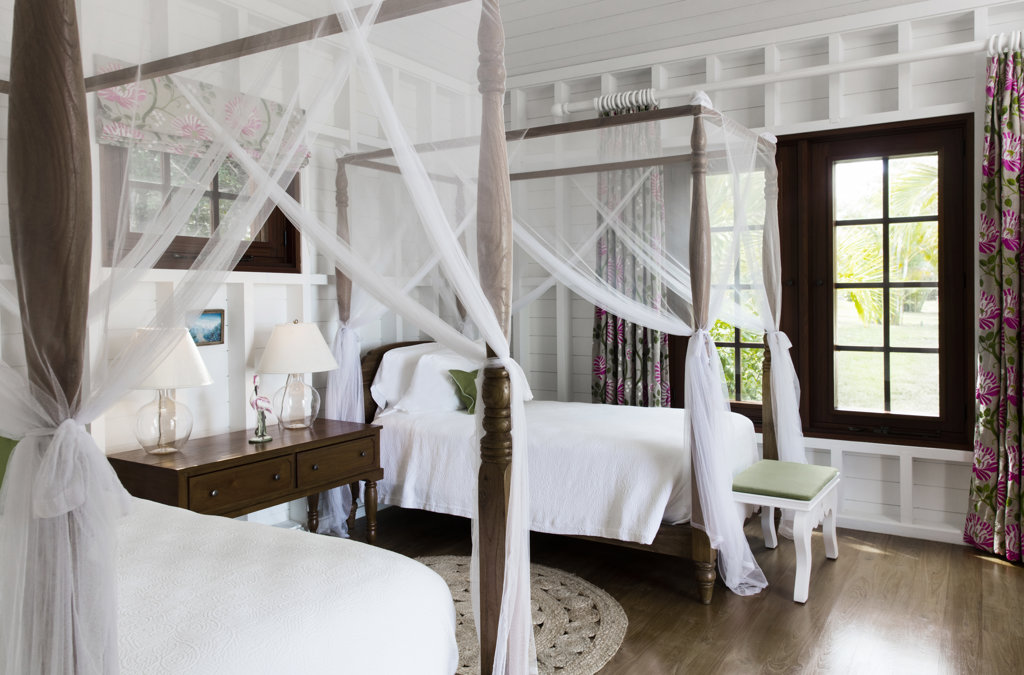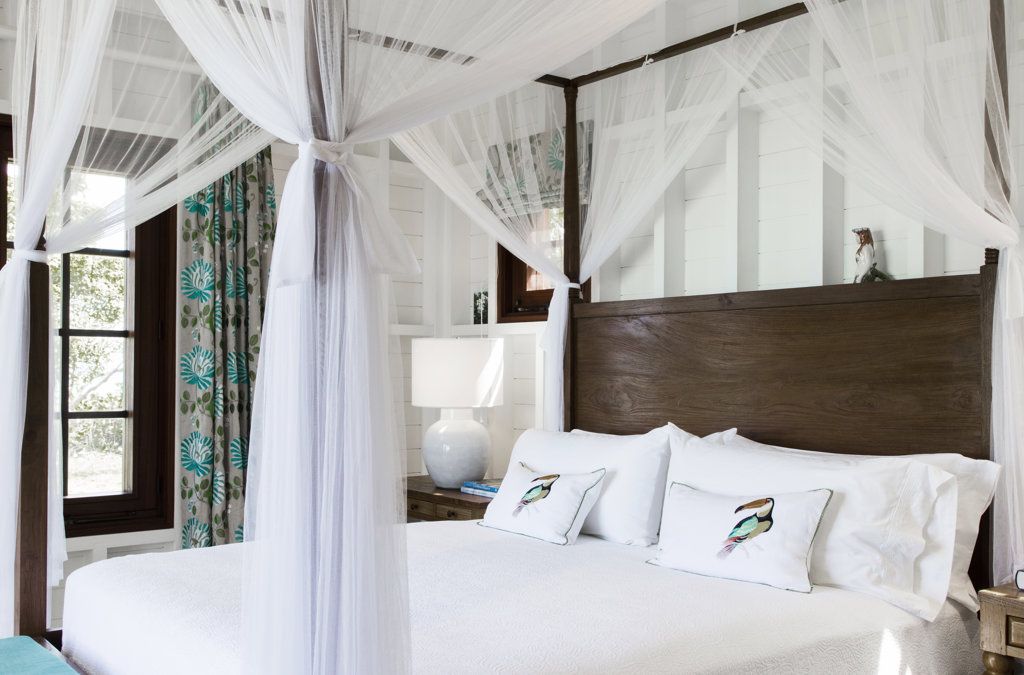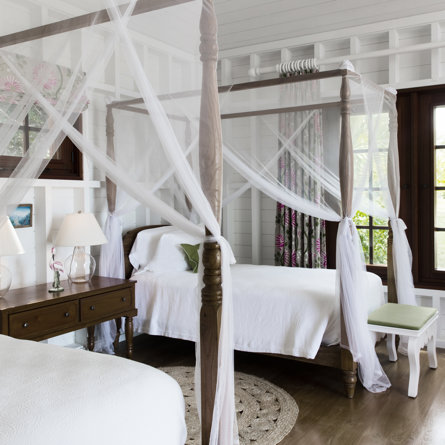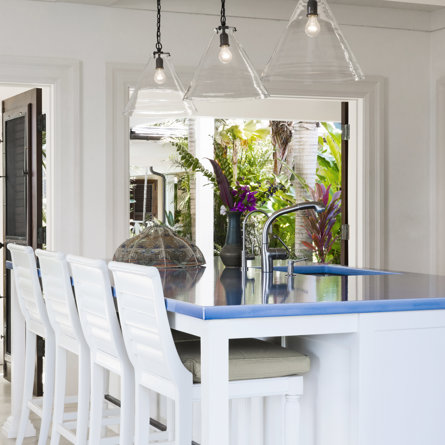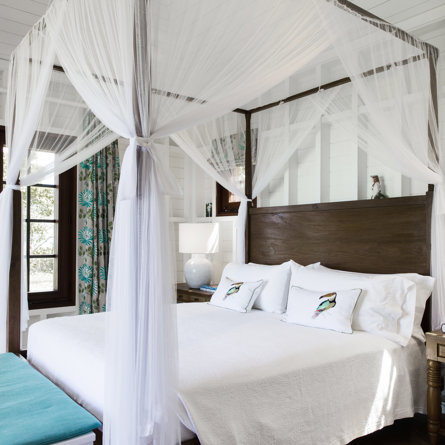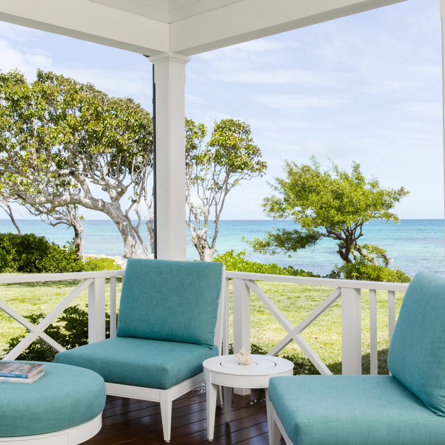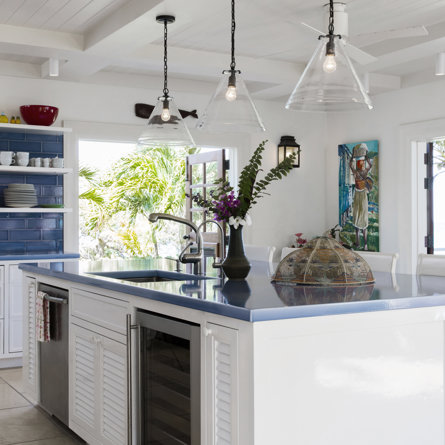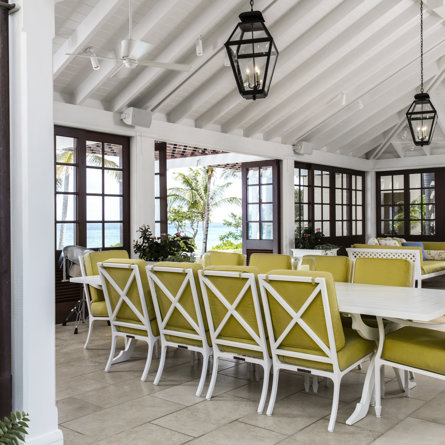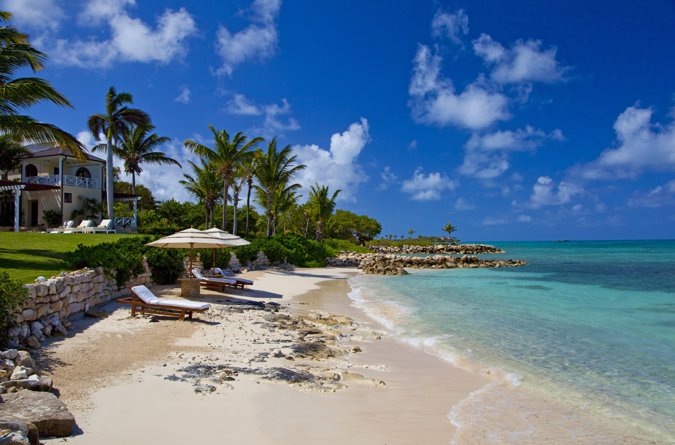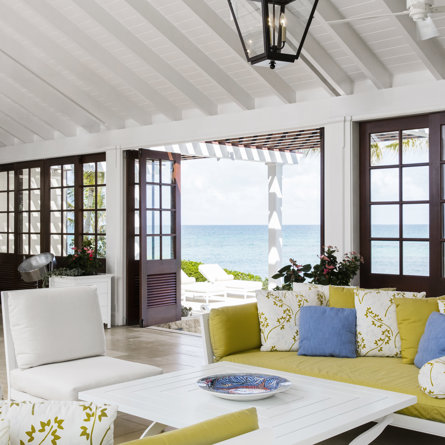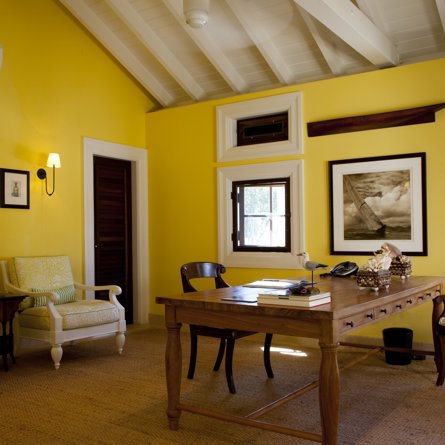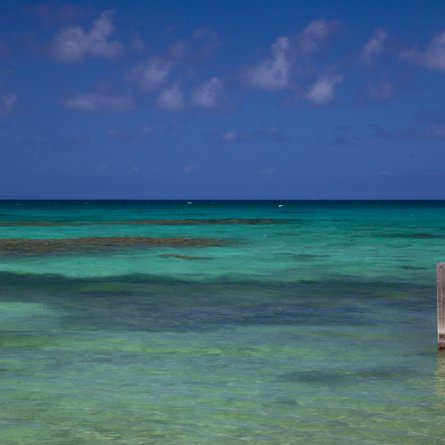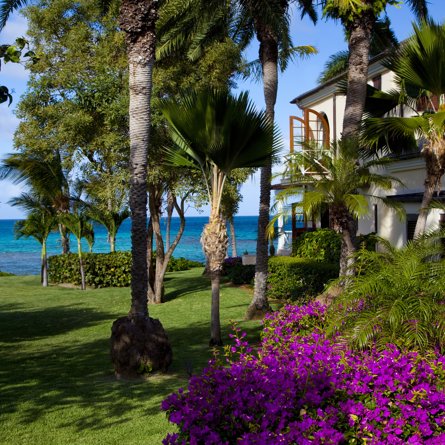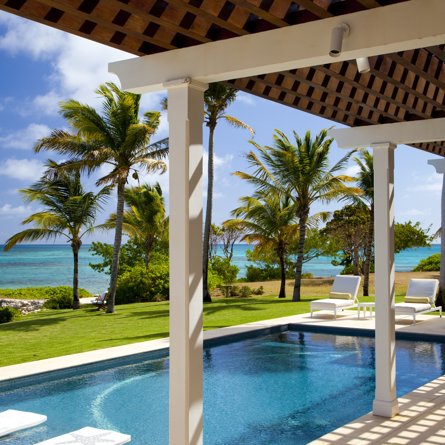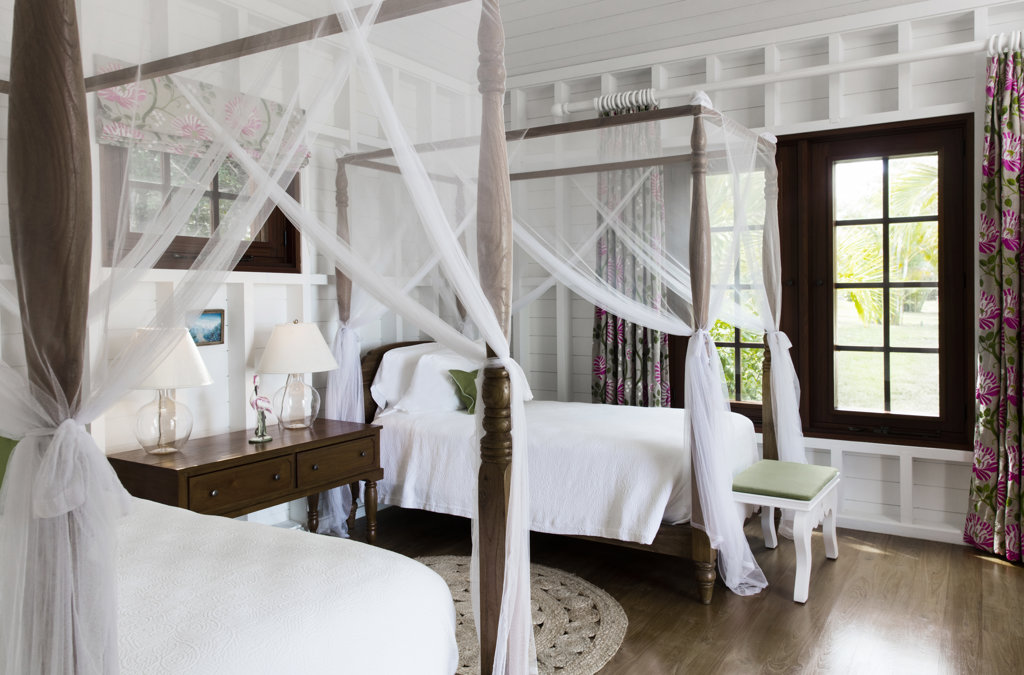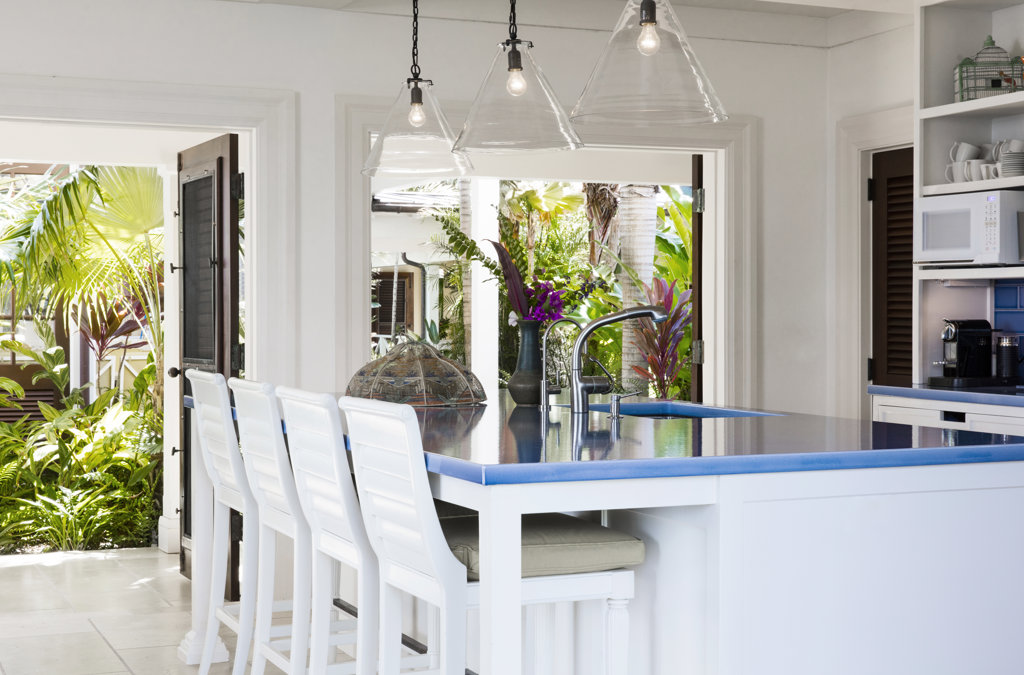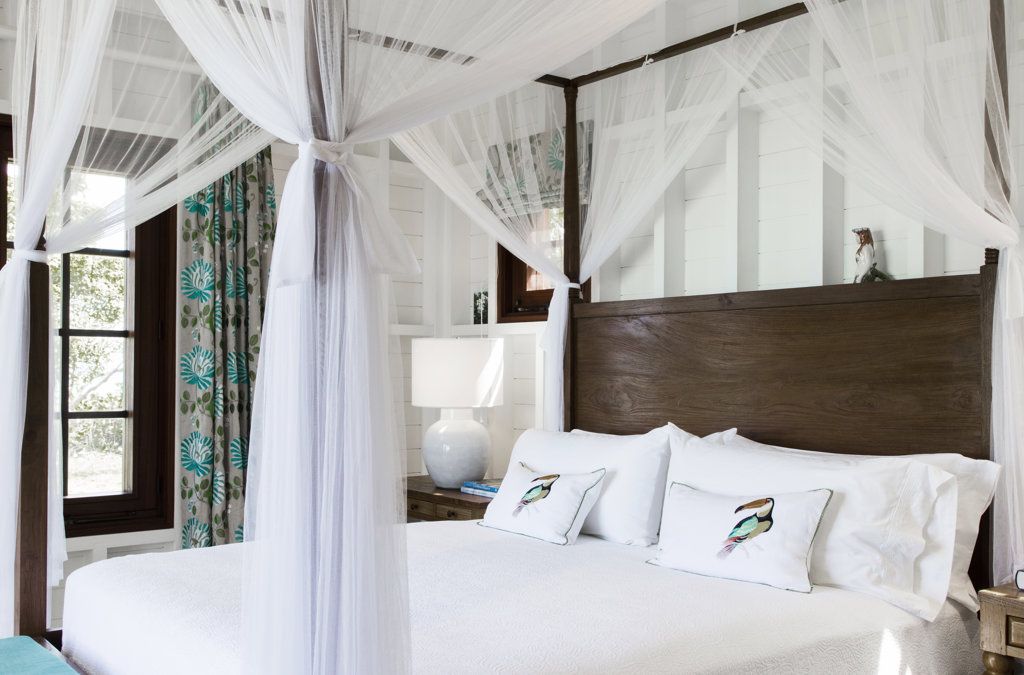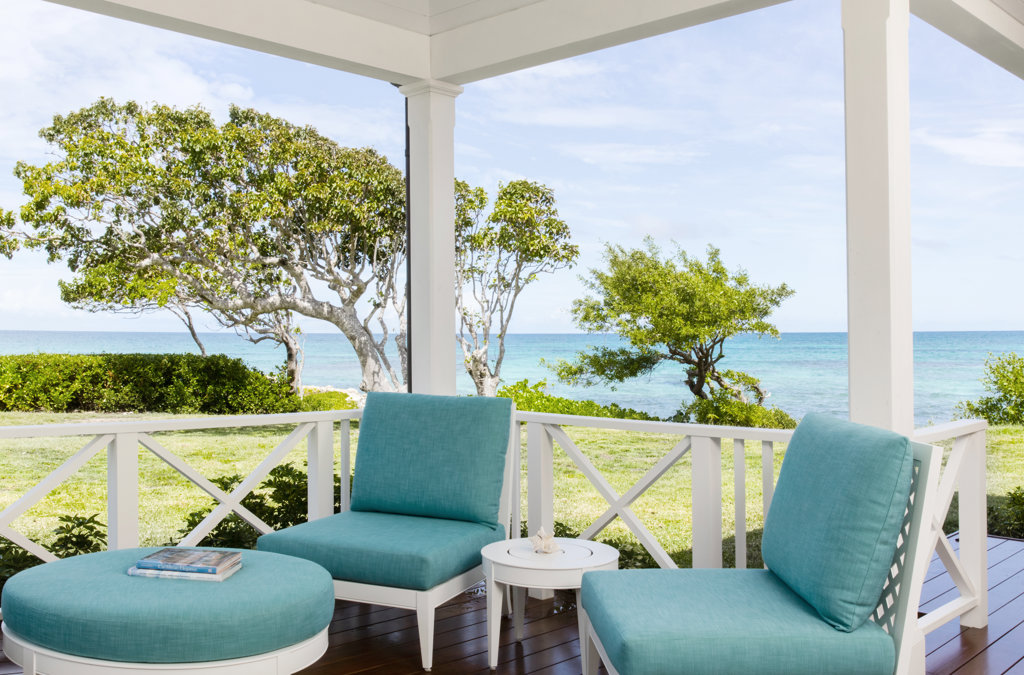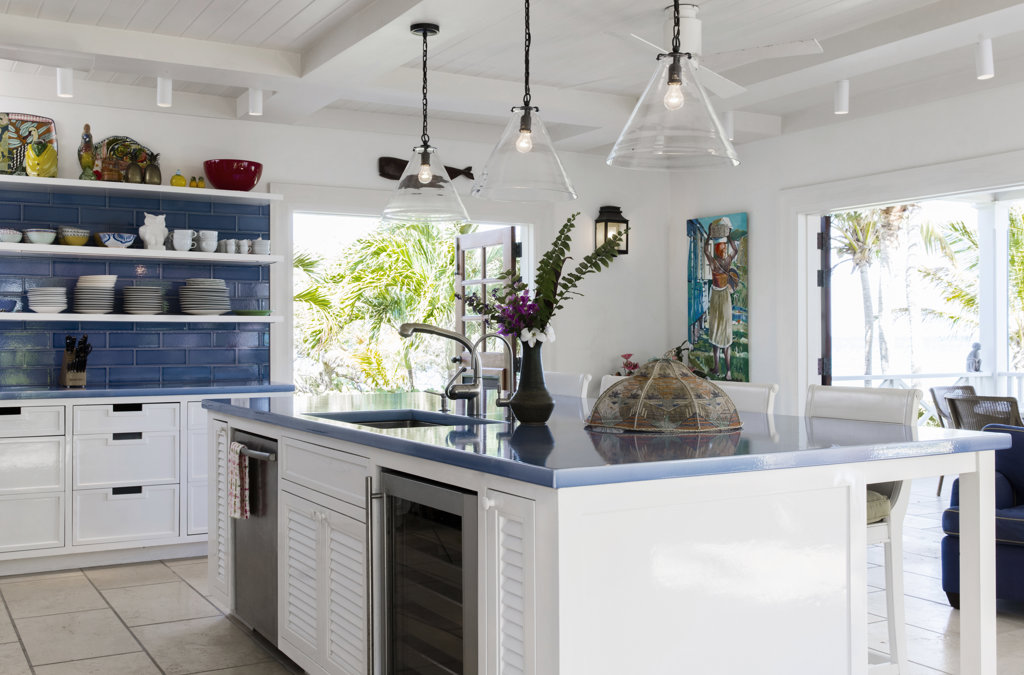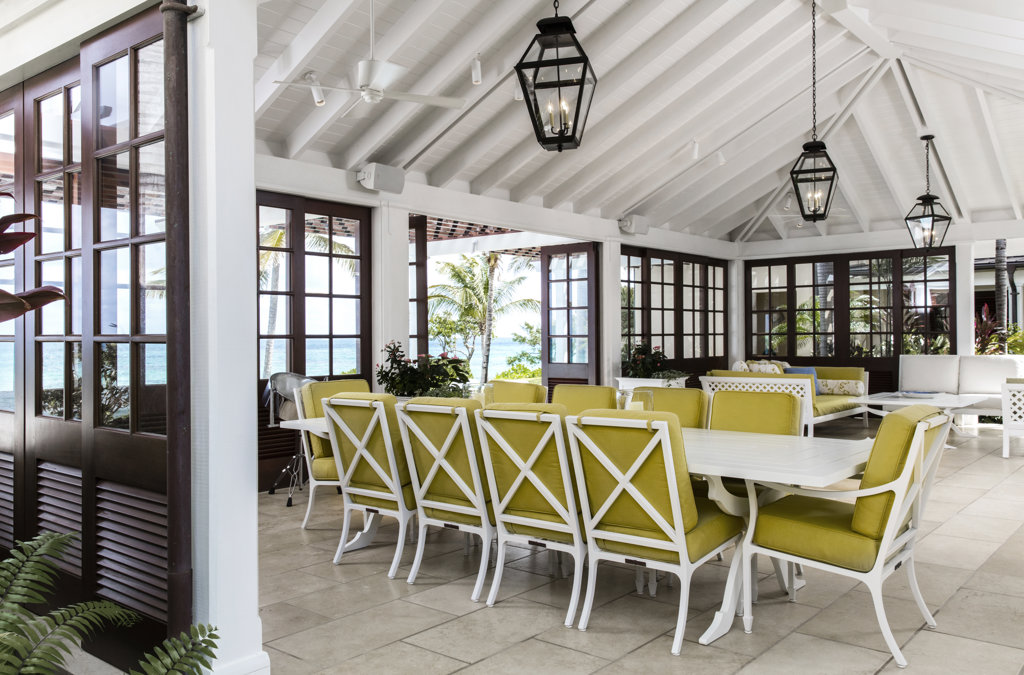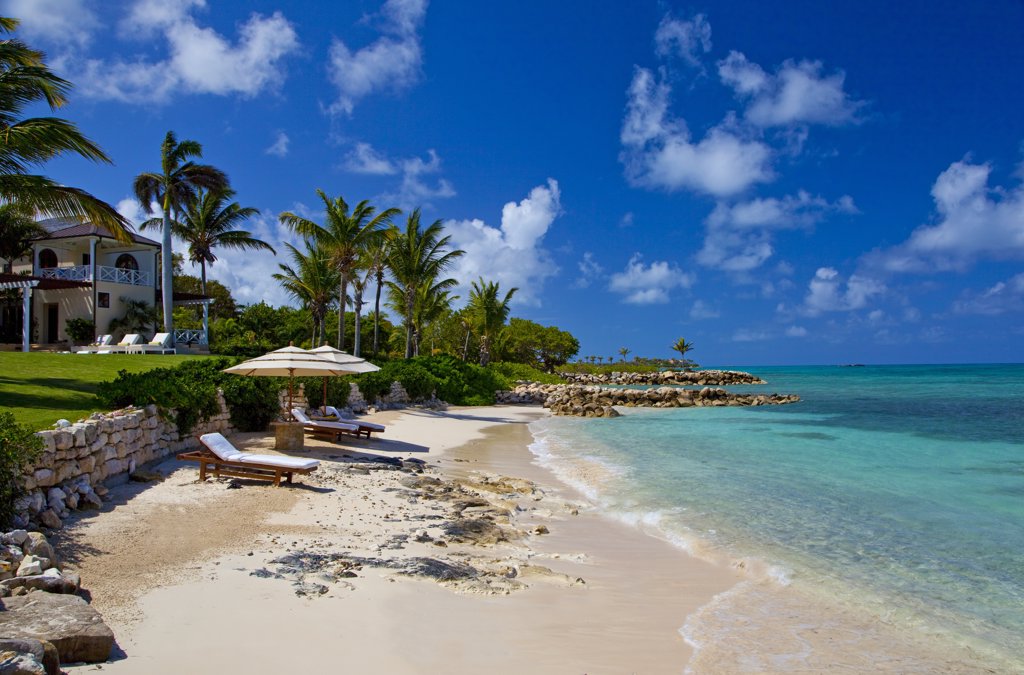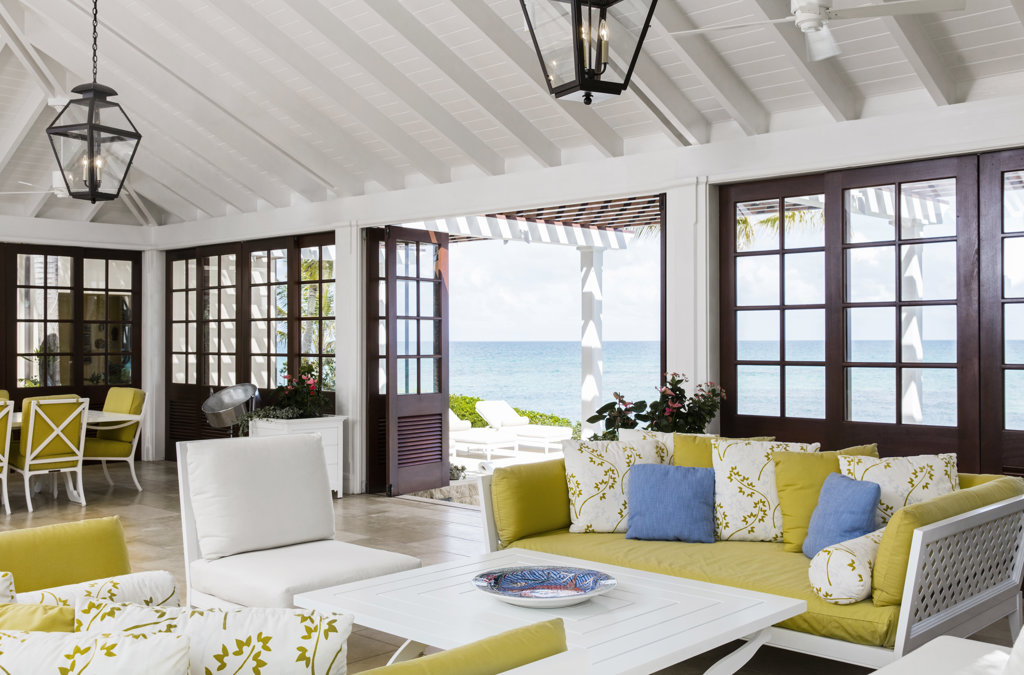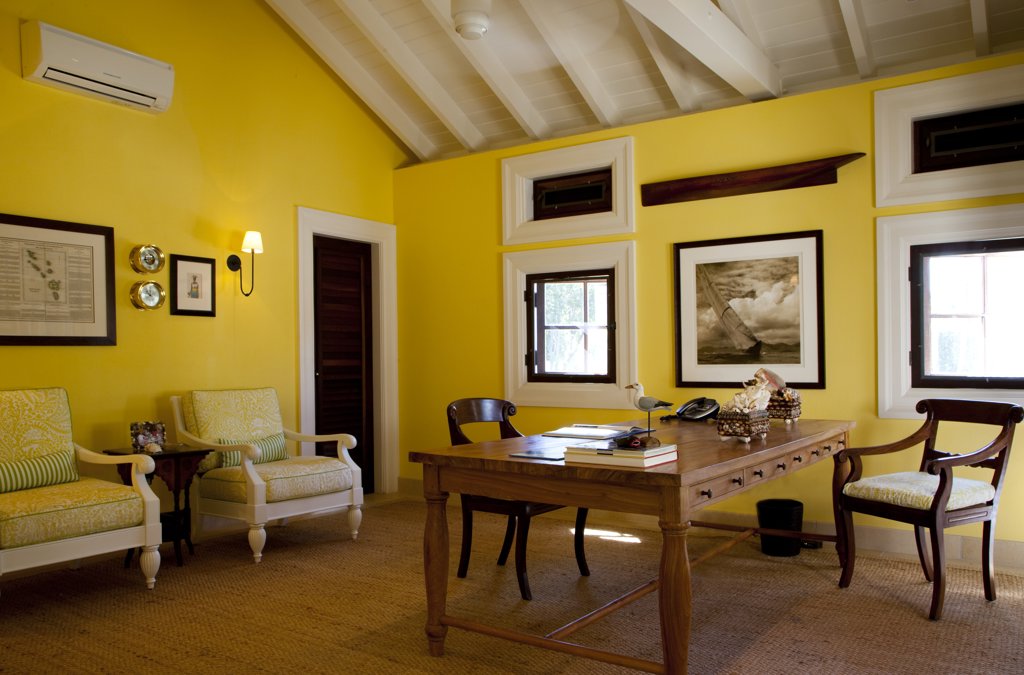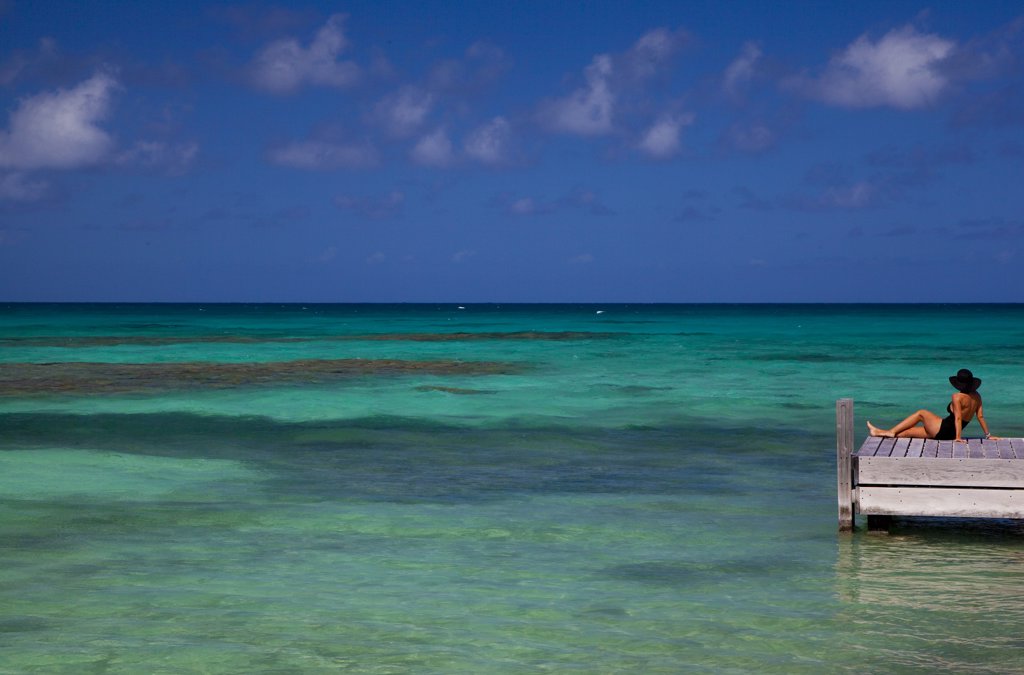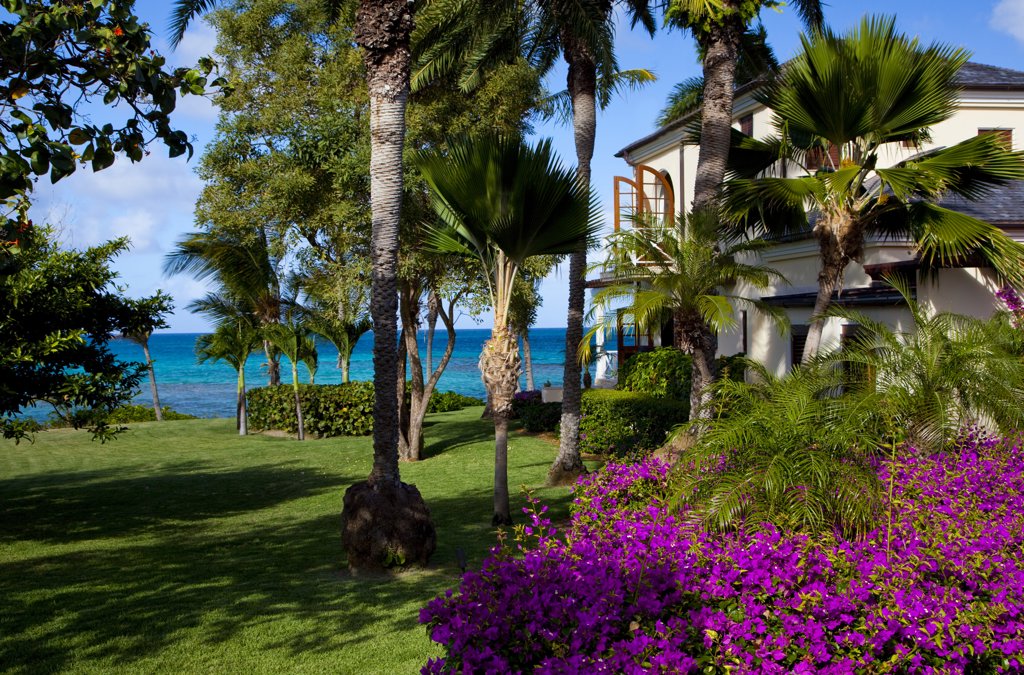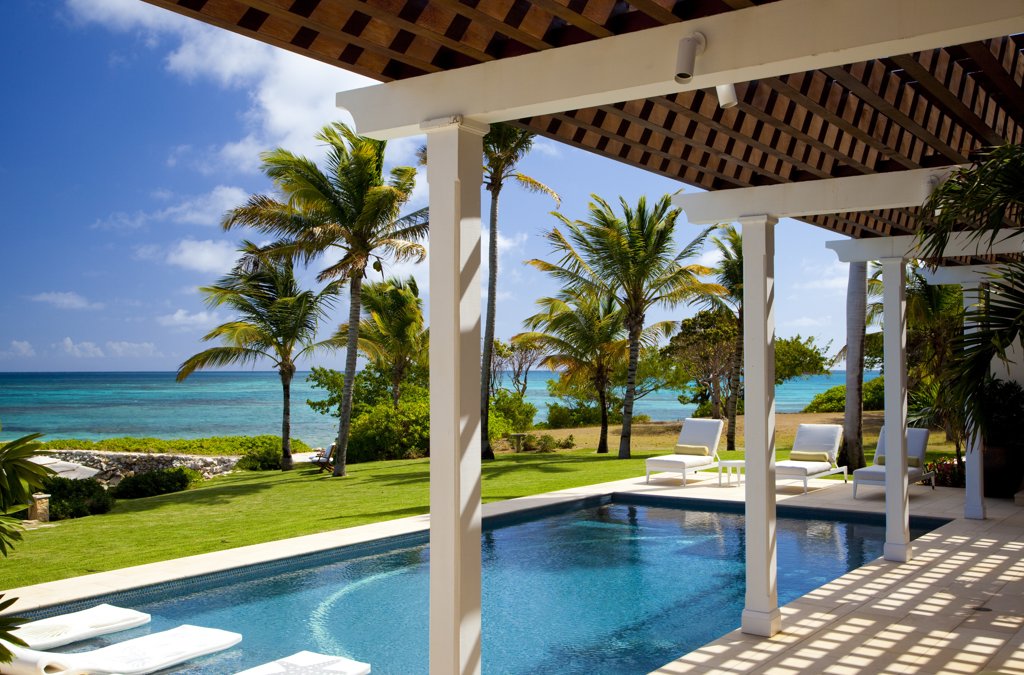 Frangipani
Tucked away on the island's northeast corner, Frangipani promises glorious seclusion yet remains within an easy buggy ride of the island's many amenities.
book Frangipani
Frangipani
Play tennis at daybreak and linger with family and friends in an Italian-inspired kitchen, a pool gazebo or a grand beach palapa. Everywhere you look, you see lush gardens and the sea.
As a Guest of one of Jumby Bay's exquisite private residences, you are afforded a plethora of opportunities to relax at your new home away from home and be pampered by your own personal chef and butler. The team will cater to your every culinary fantasy. Imagine breakfast served up with a breathtaking view of the ocean or a gourmet dinner of fresh seafood and local produce elegantly set under the stars on the beach footsteps away from your living room.
discover more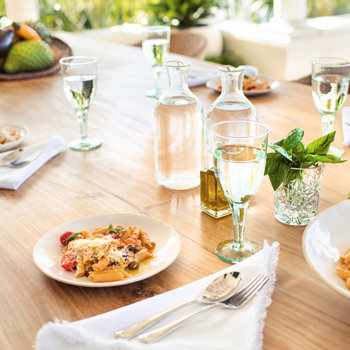 Private Residence Guests can also choose to experience the charm and flavor of the hotel's restaurants and bars, enjoying a 25% discount on food and beverages within the resort.