Blue Pelican
A gorgeous private escape on the southwest side of the island, Blue Pelican features an infinity pool done in Italian tiles overlooking Pelican Beach, while its sugar mill tower offers unparalleled views of the sunset and sparkling sea, from Loblolly Bay to mainland Antigua
request booking for Blue Pelican
Call us: +1 (268) 462 6000 | US toll free: +1 800 749 1802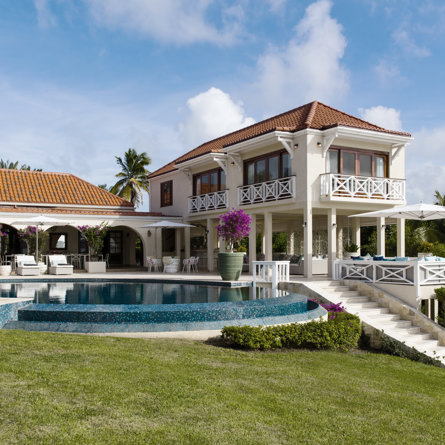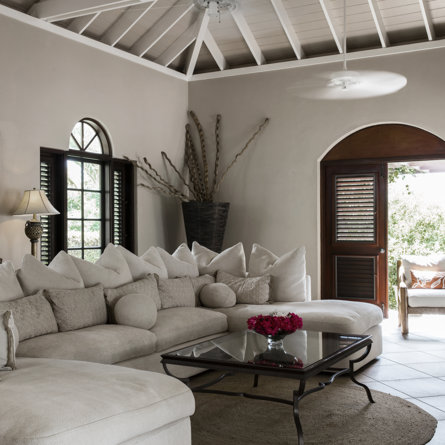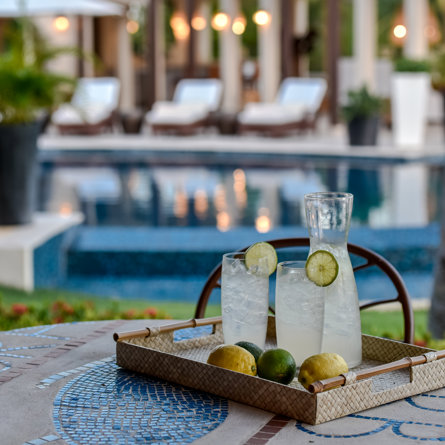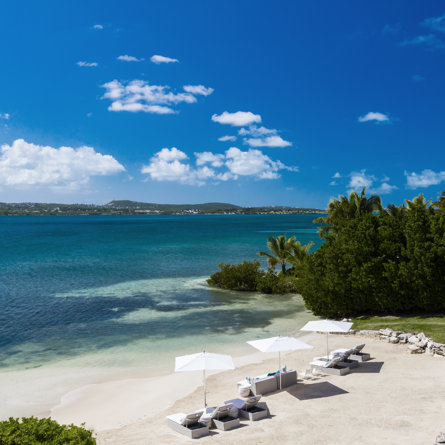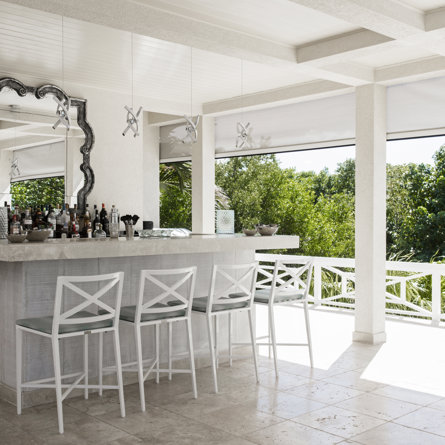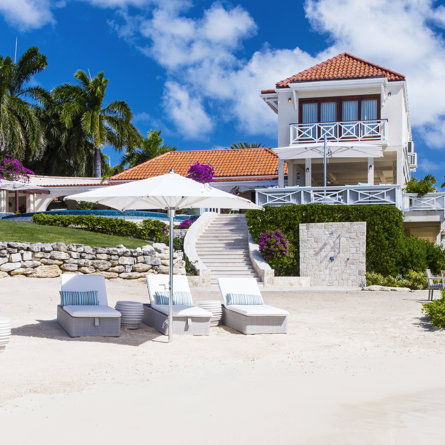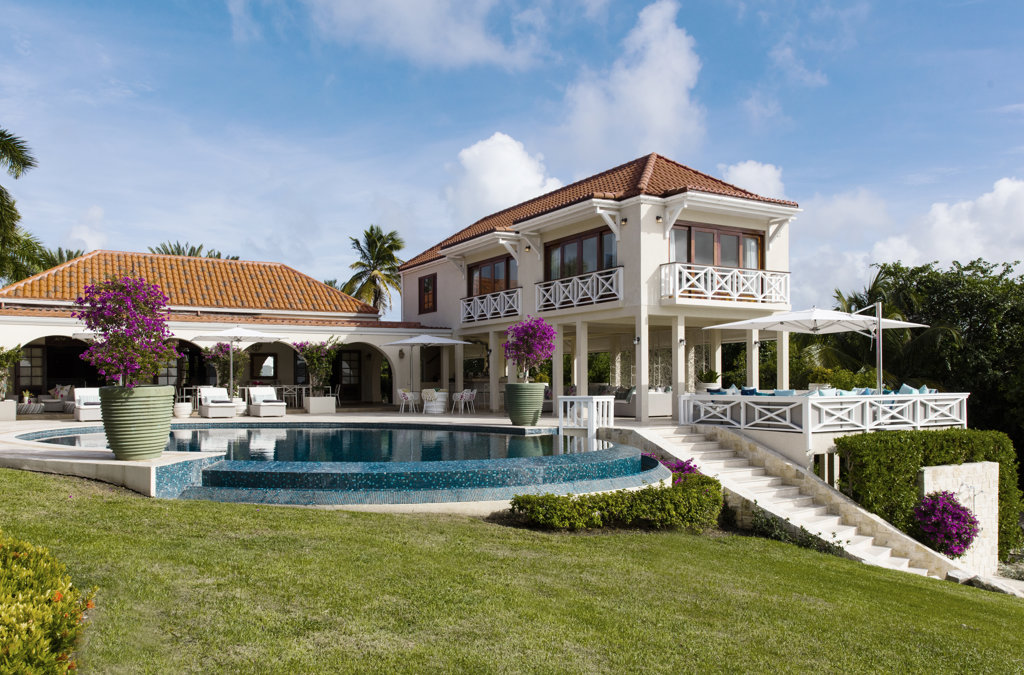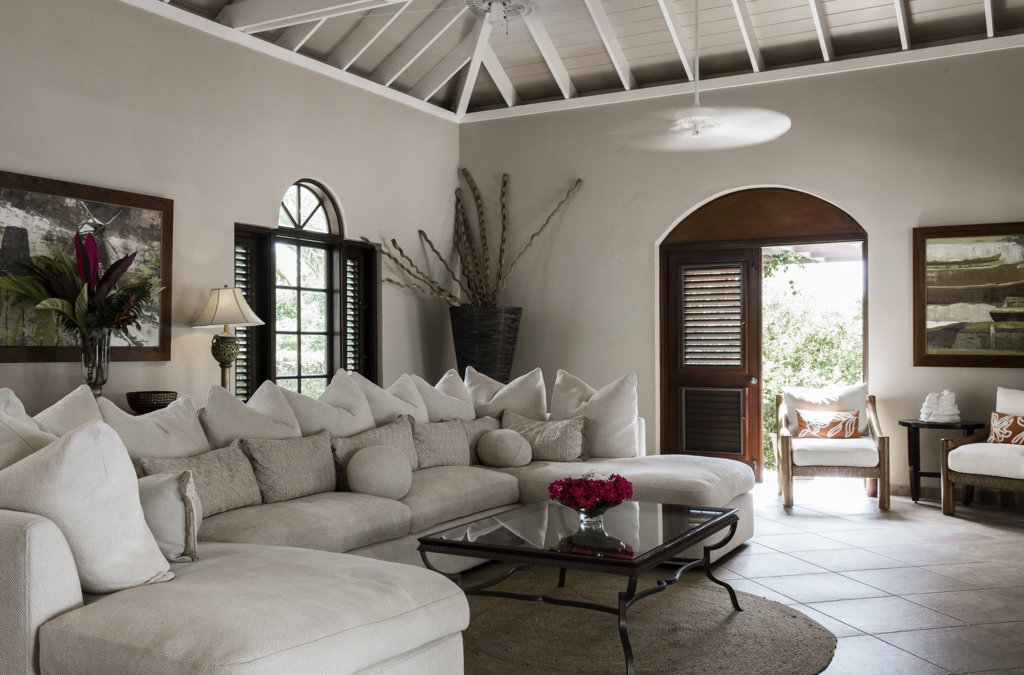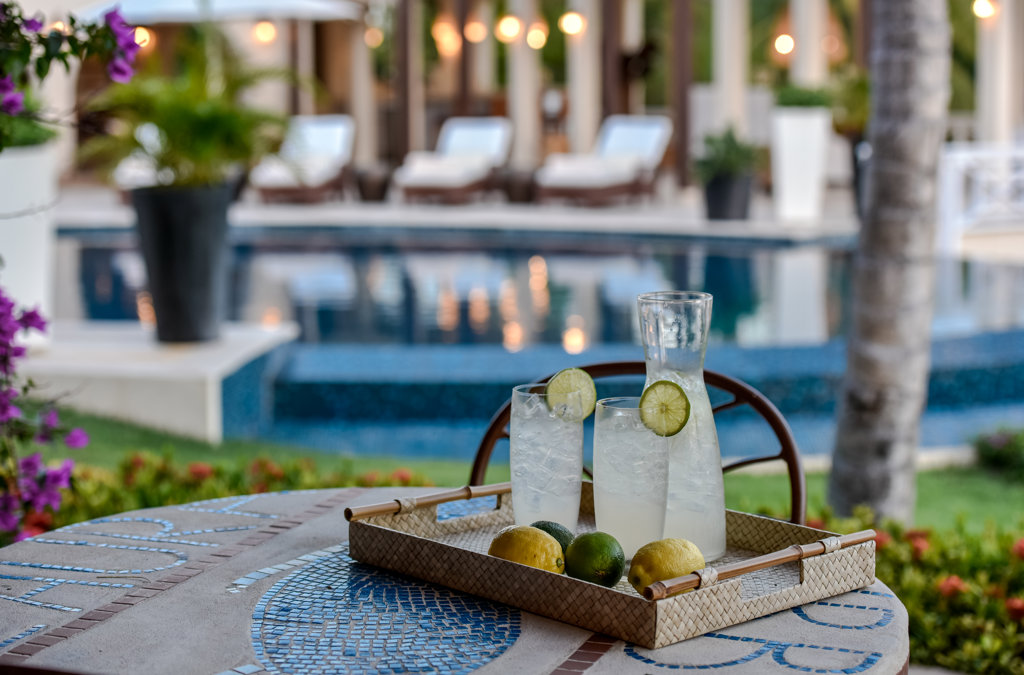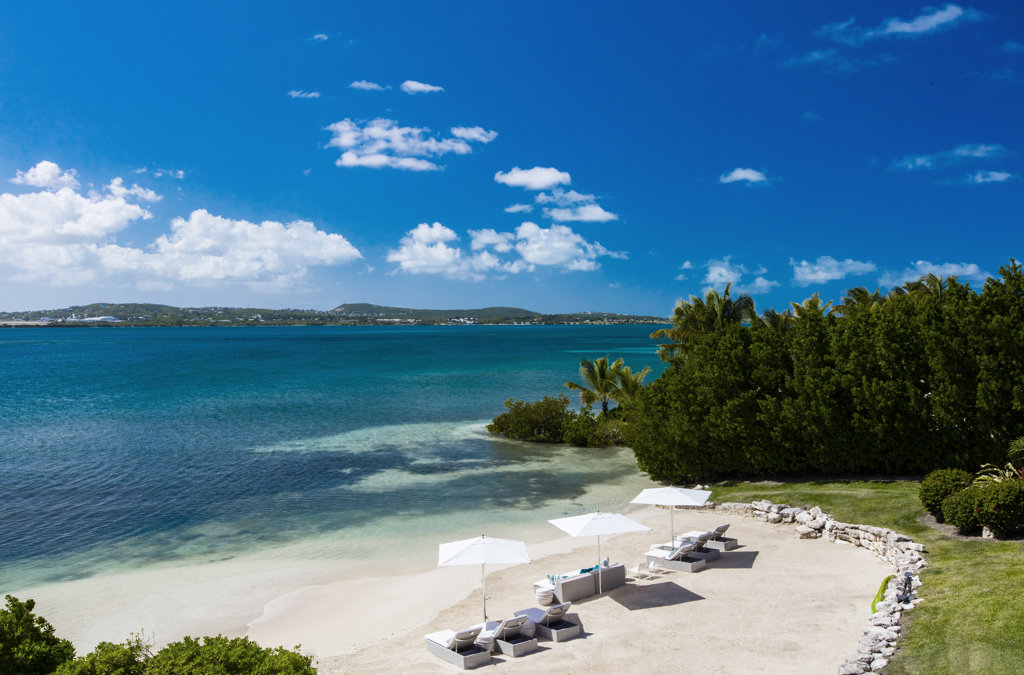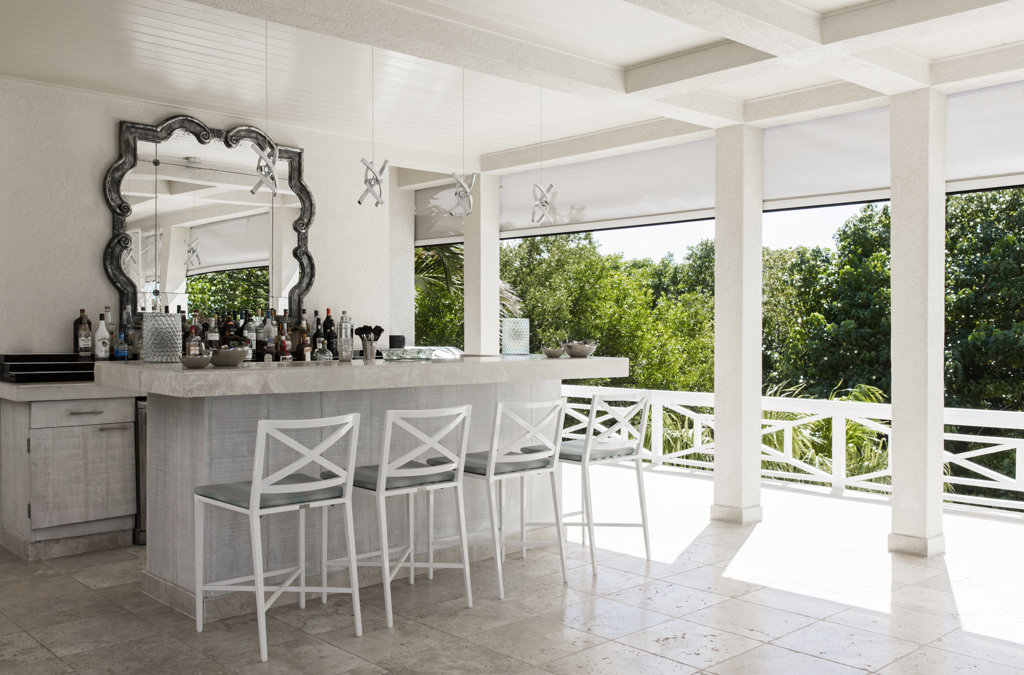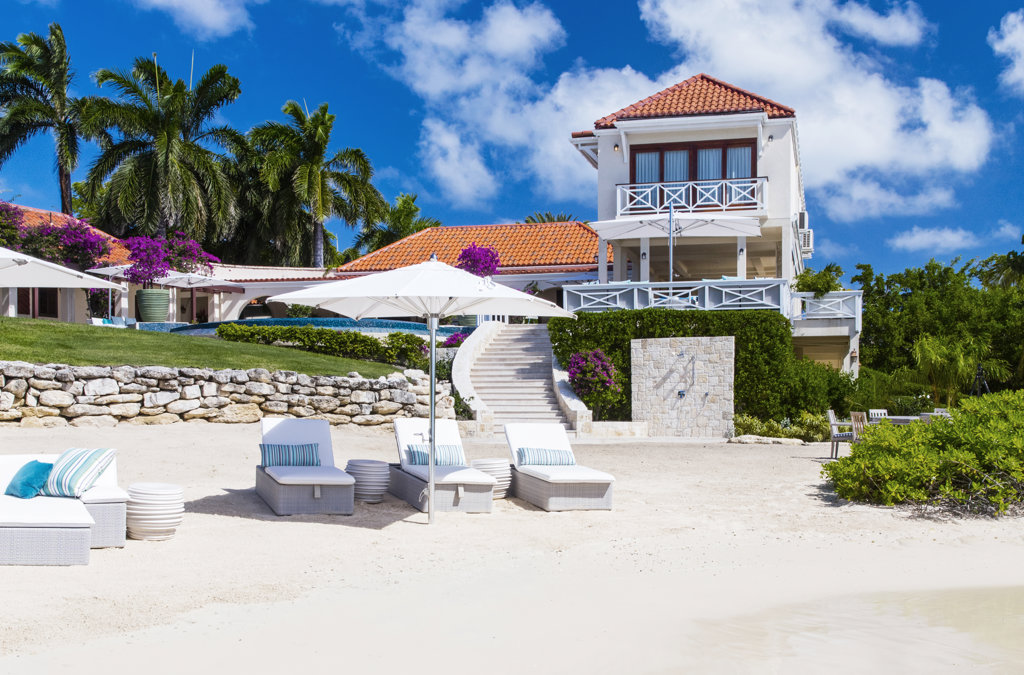 Room Information
Bedrooms

Bedroom 1 - Occupancy: 2;One king bed

Bedroom 2 - Occupancy: 2;One king bed

Bedroom 3 - Occupancy: 2;One king bed

Bedroom 4 - Occupancy: 2;One king bed

Bedroom 5 - Occupancy: 2;One king bed

Bedroom 6 - Occupancy: 2;One king bed

 

Blue Pelican boasts six en-suite bathrooms plus two full bathrooms

Additional amenities of this wonderful residence include Two golf carts, and bicycles for guest use, one rollaway or one crib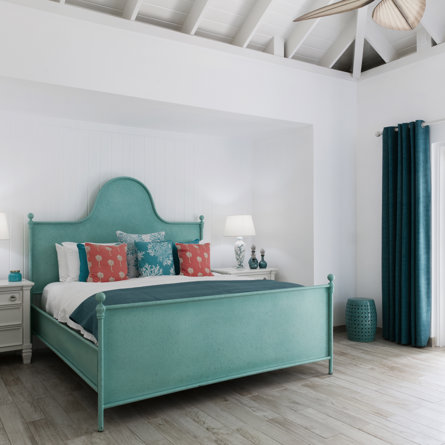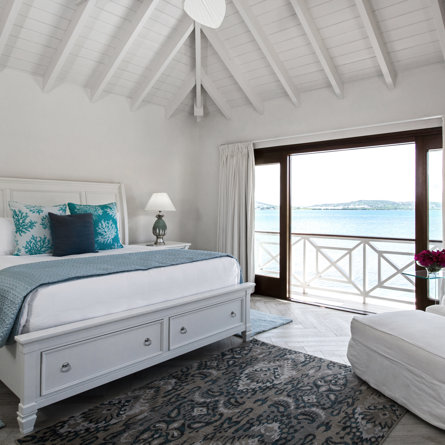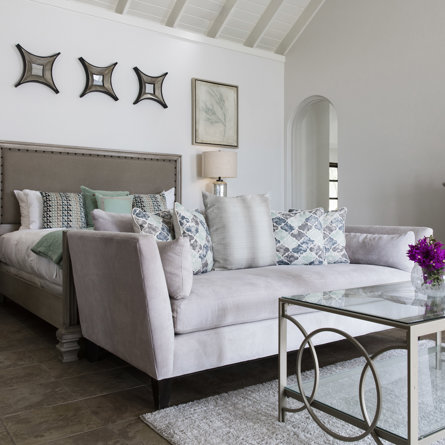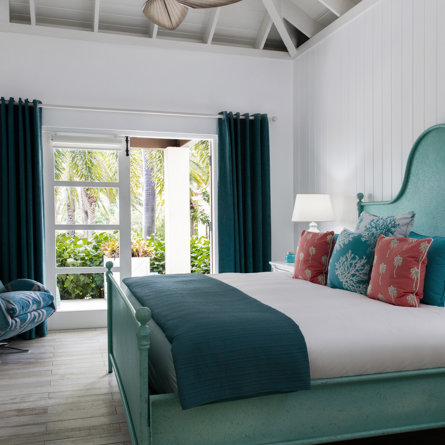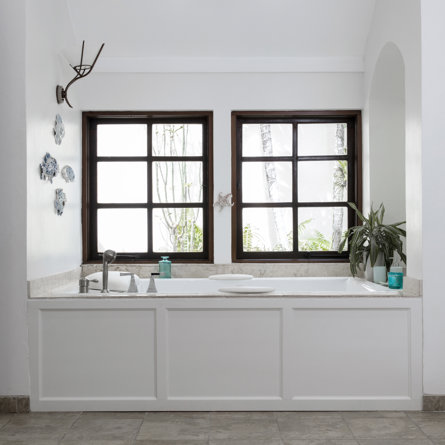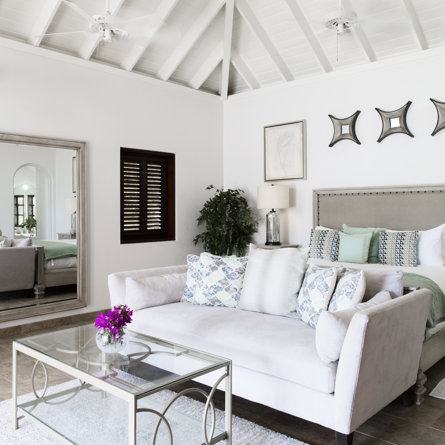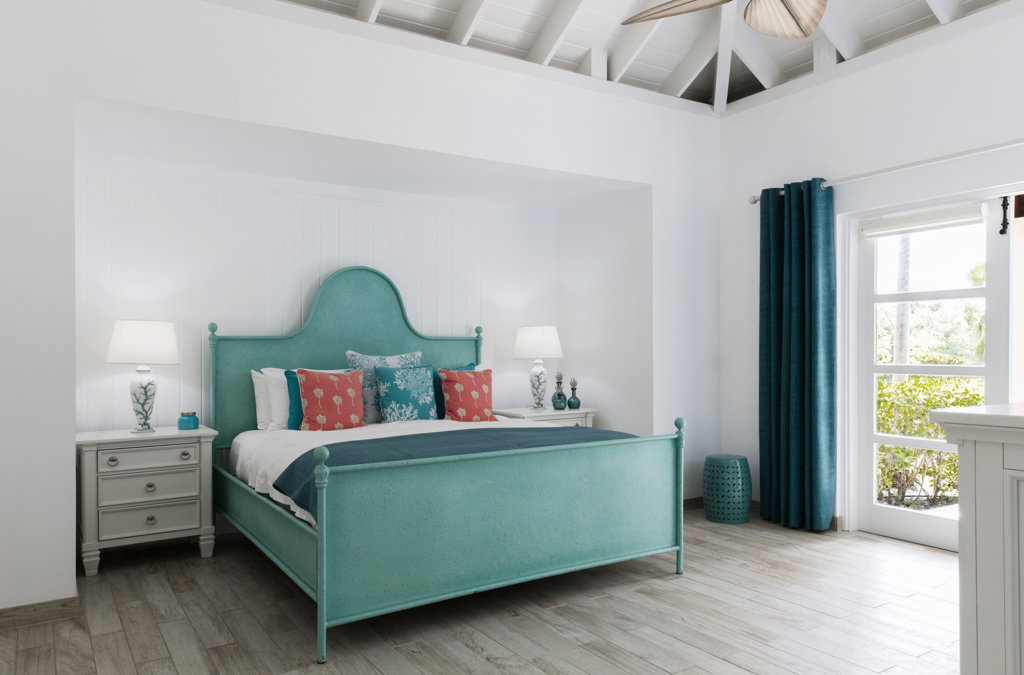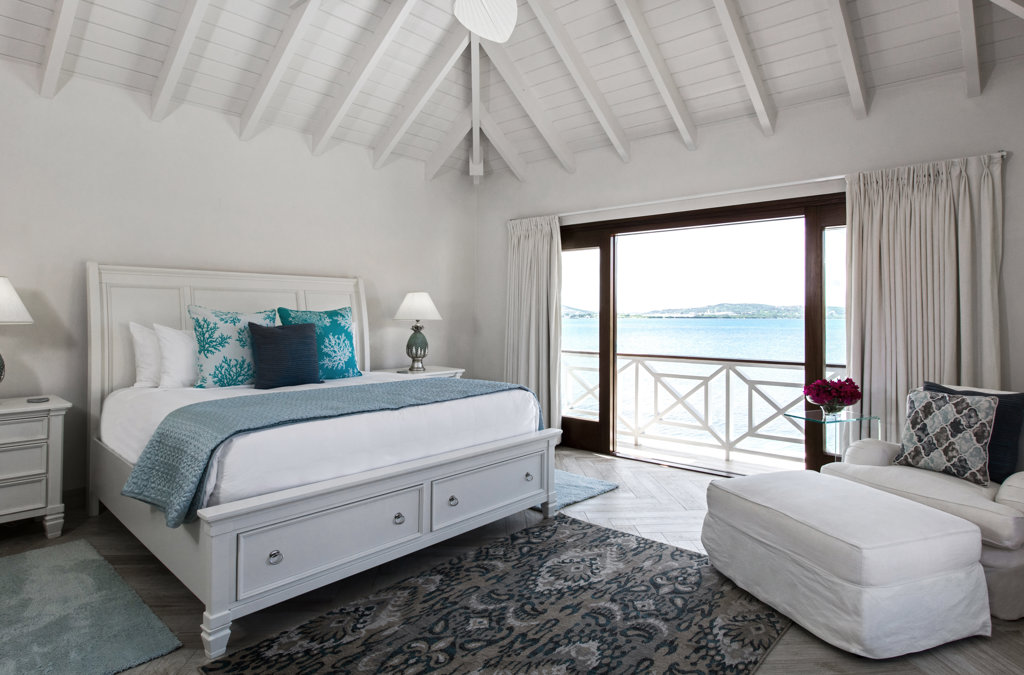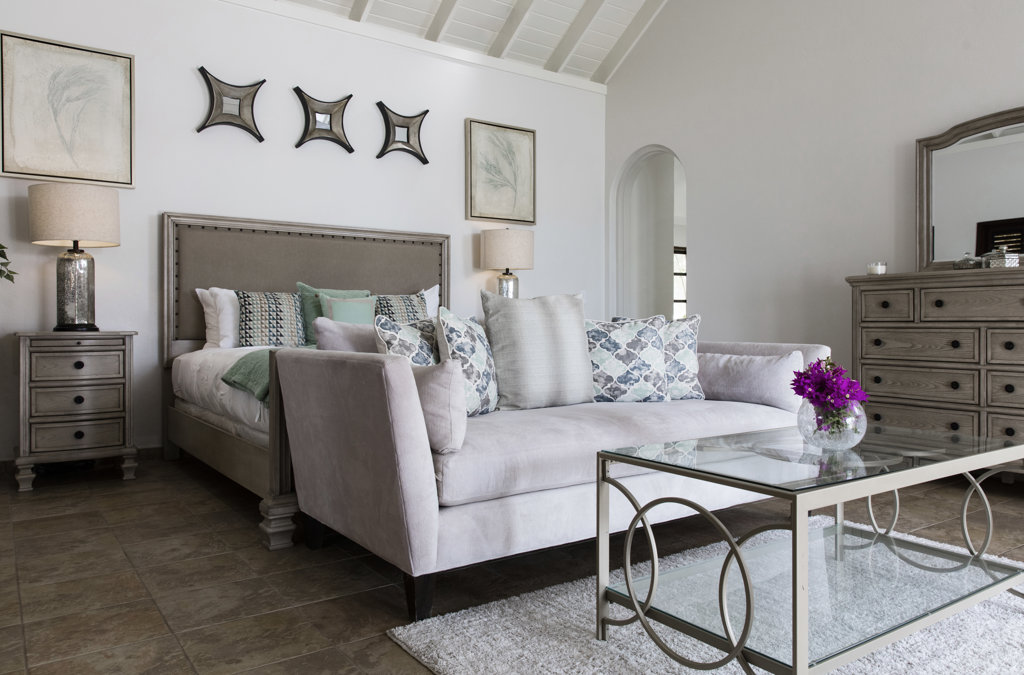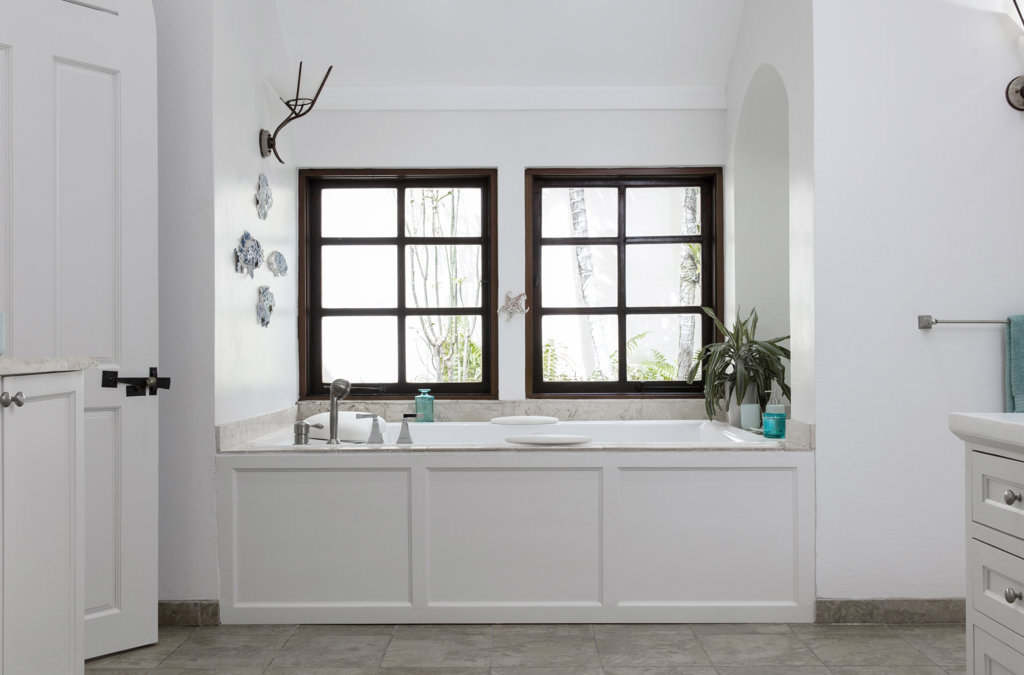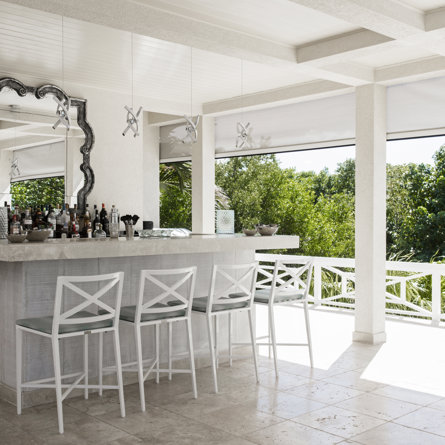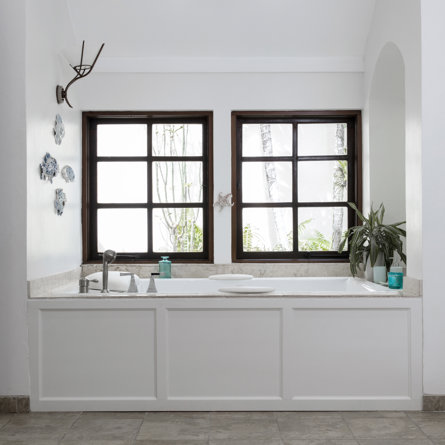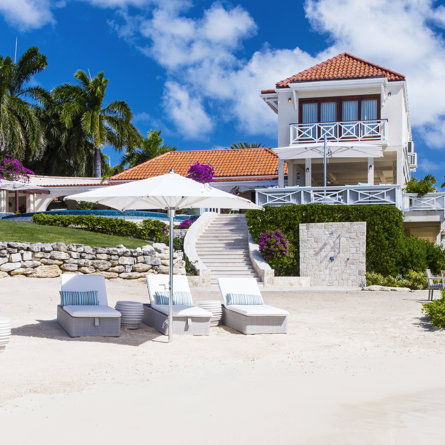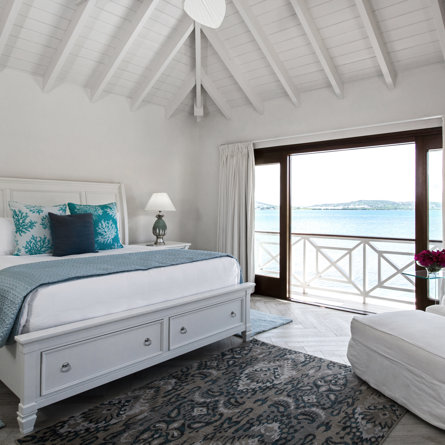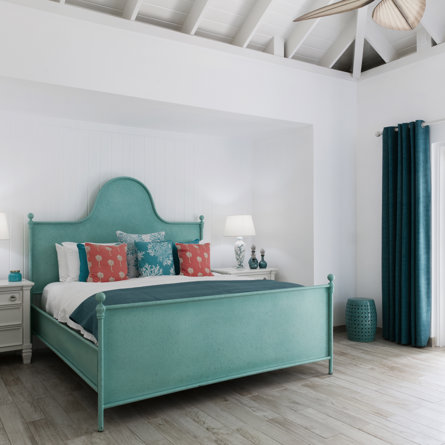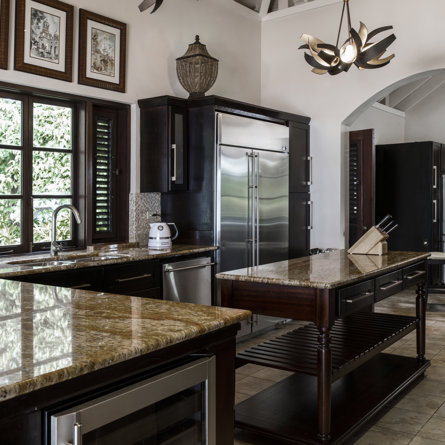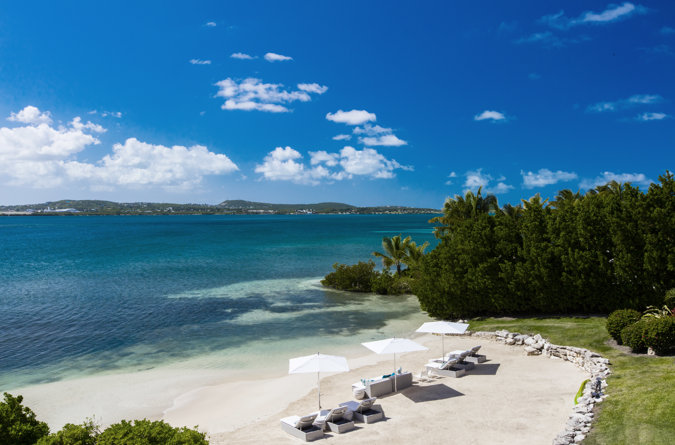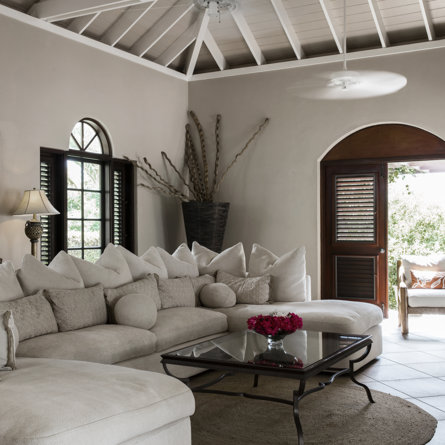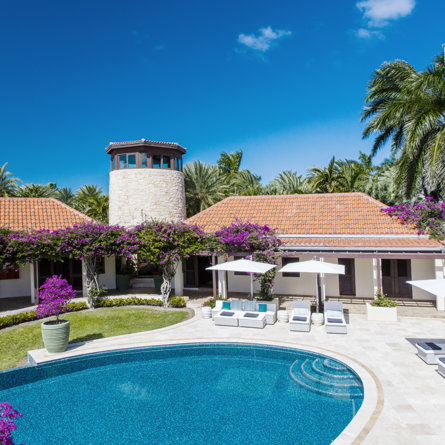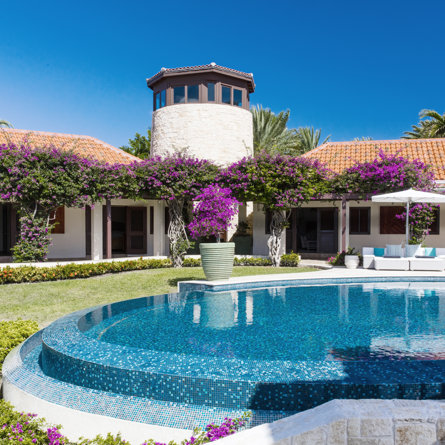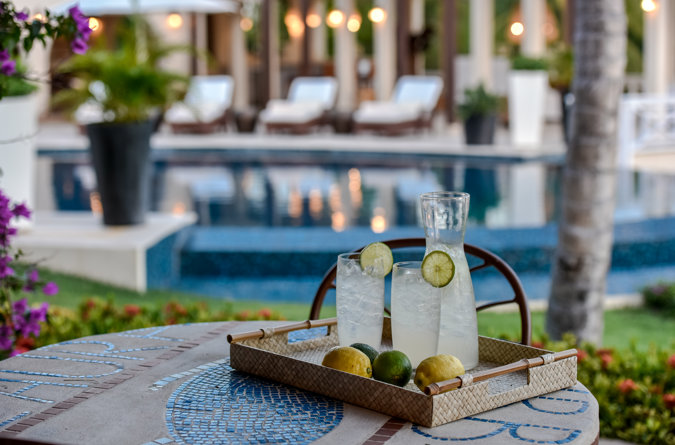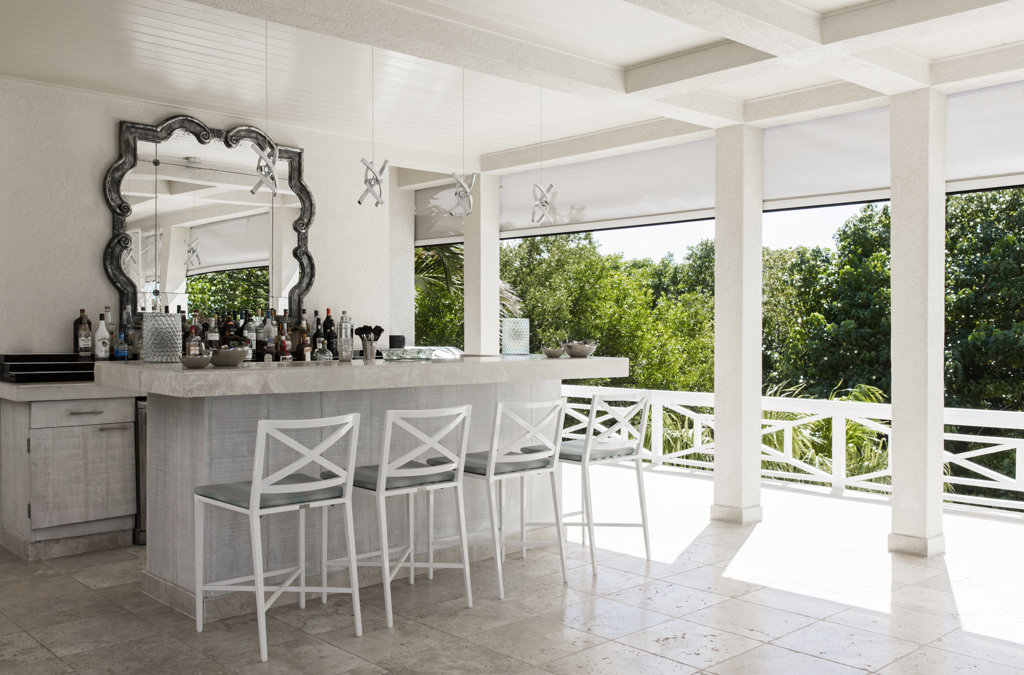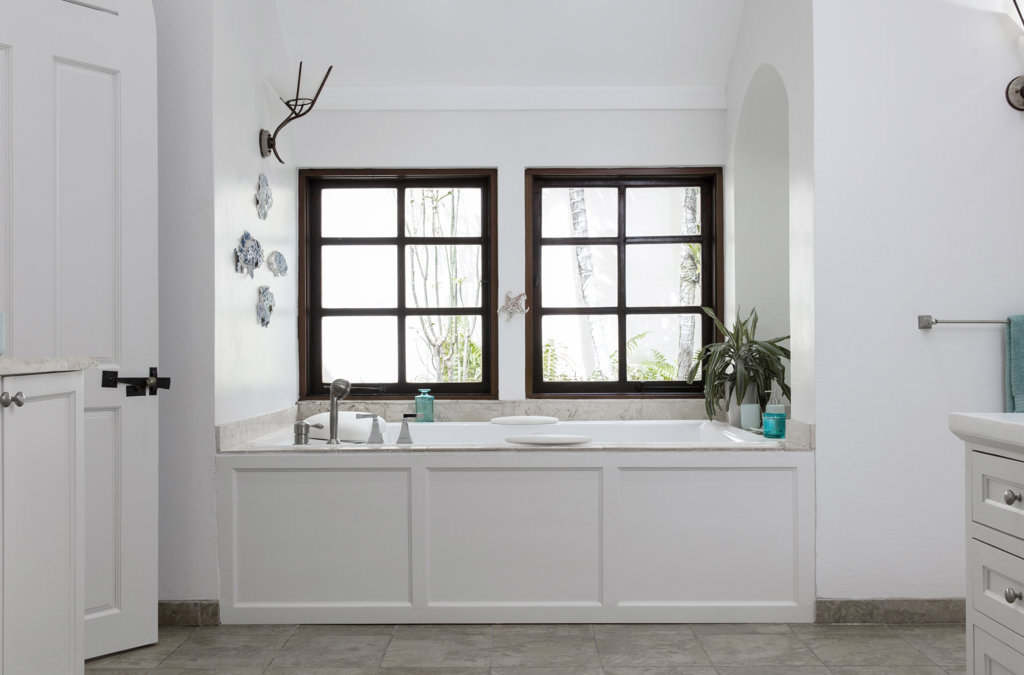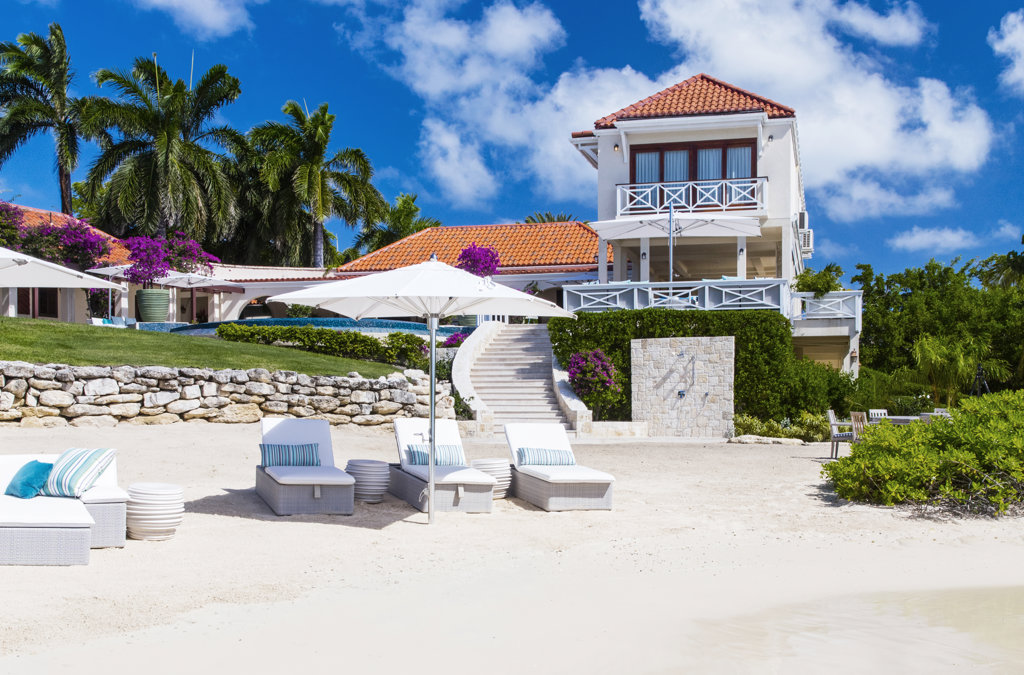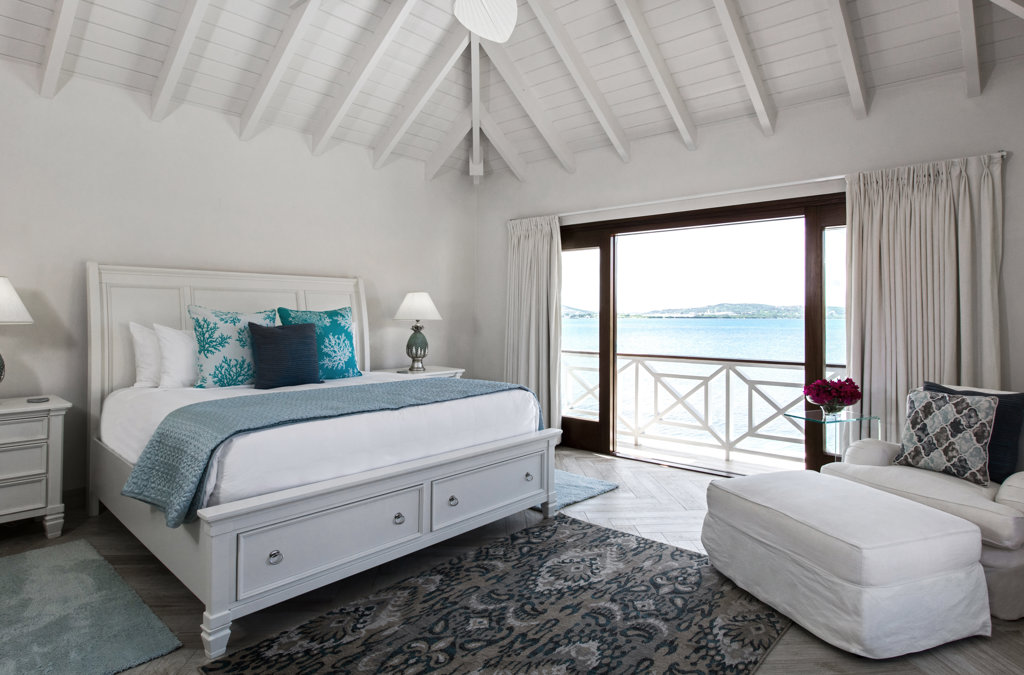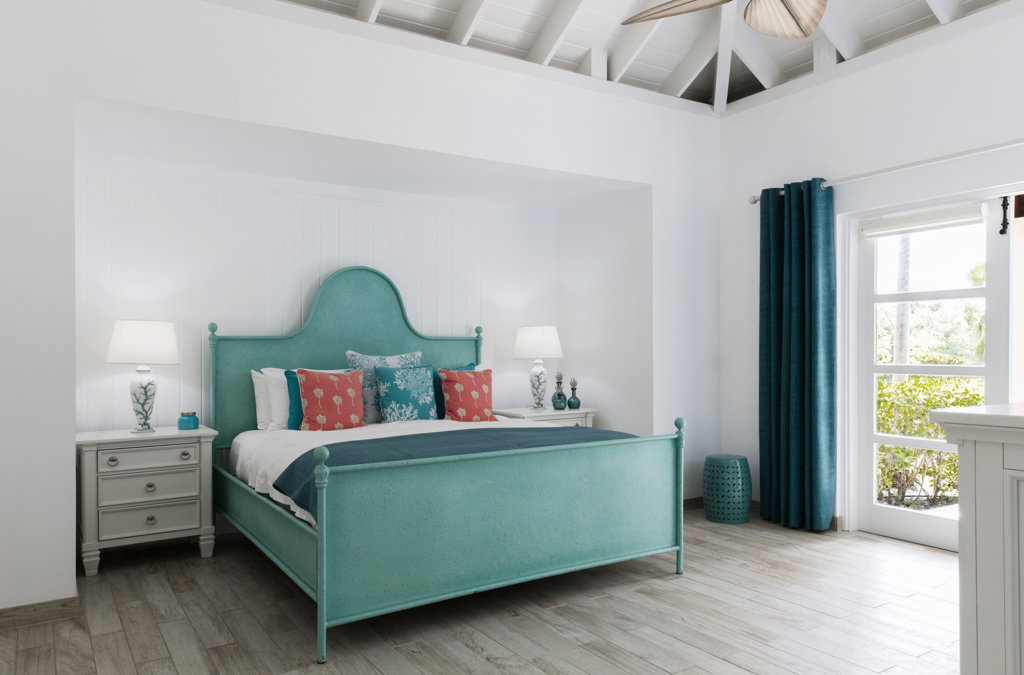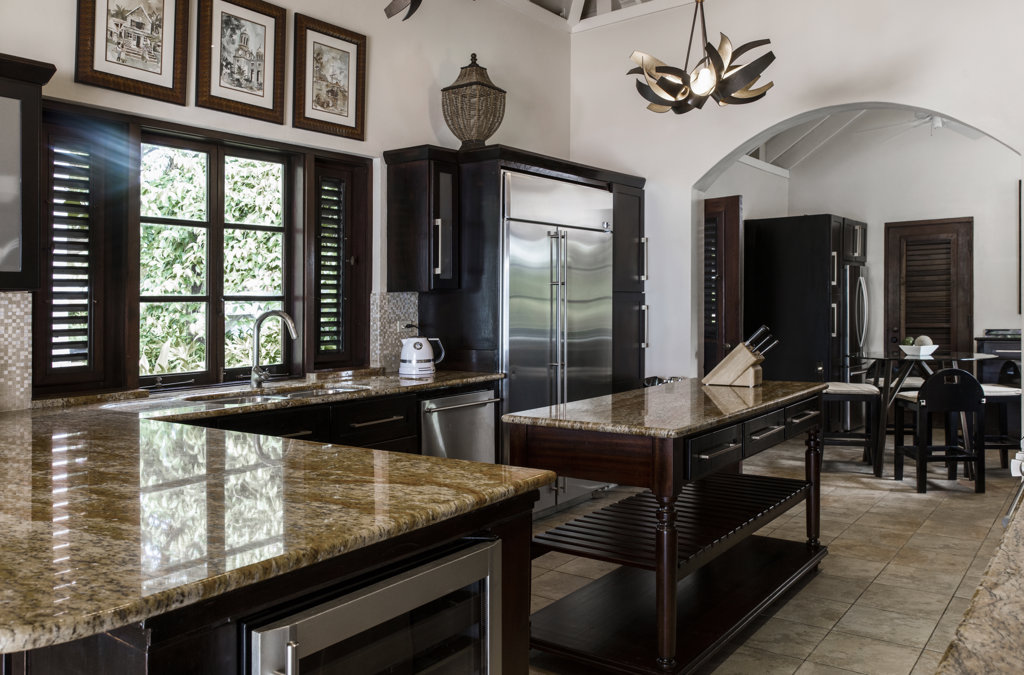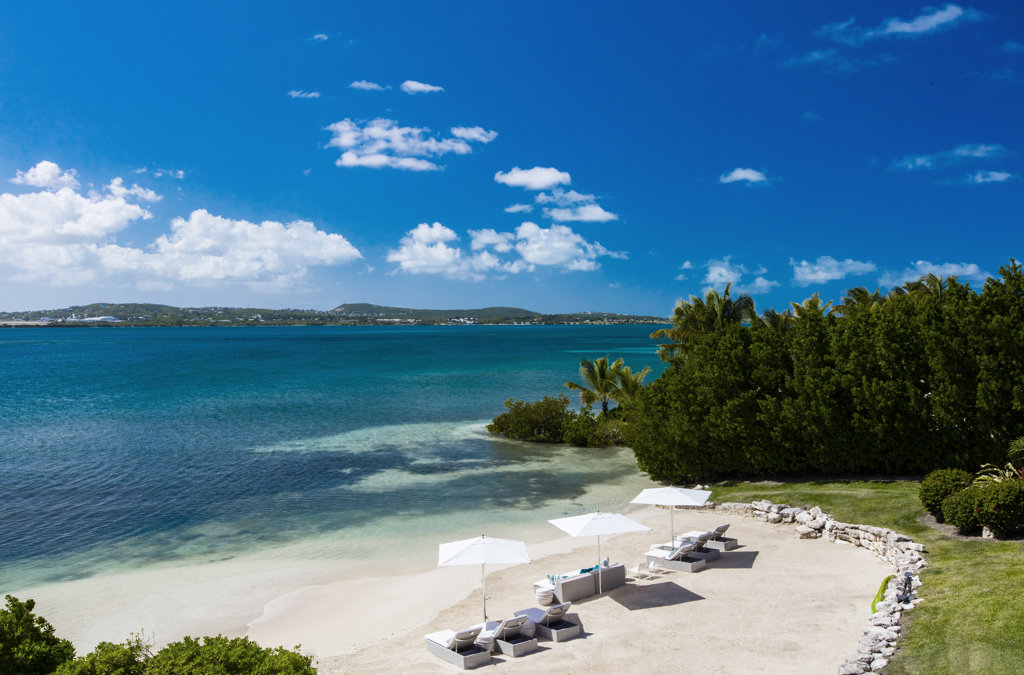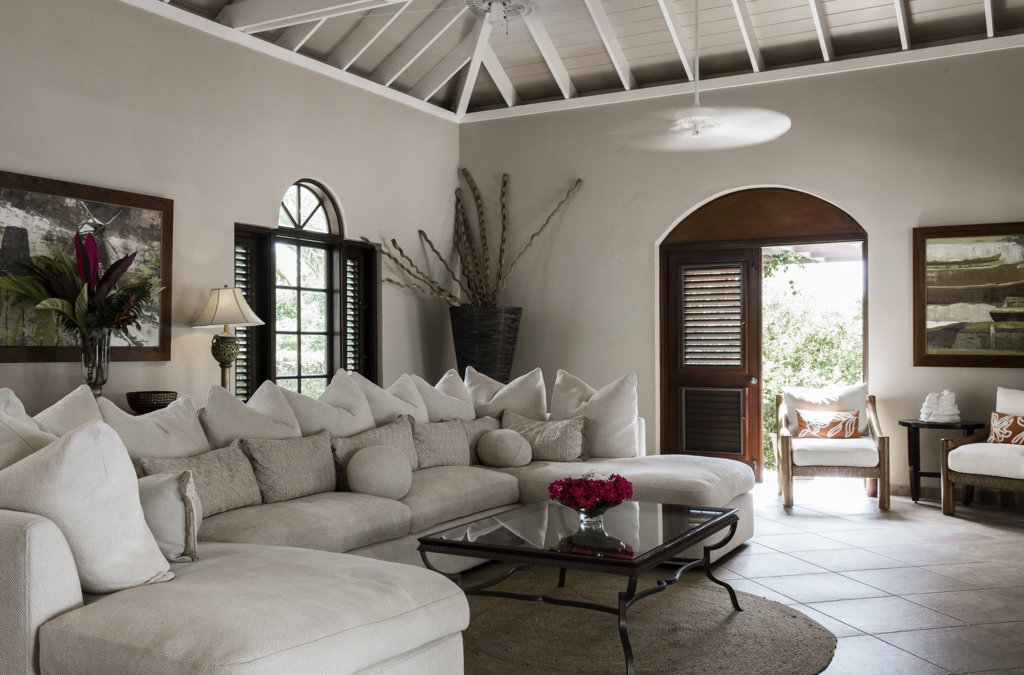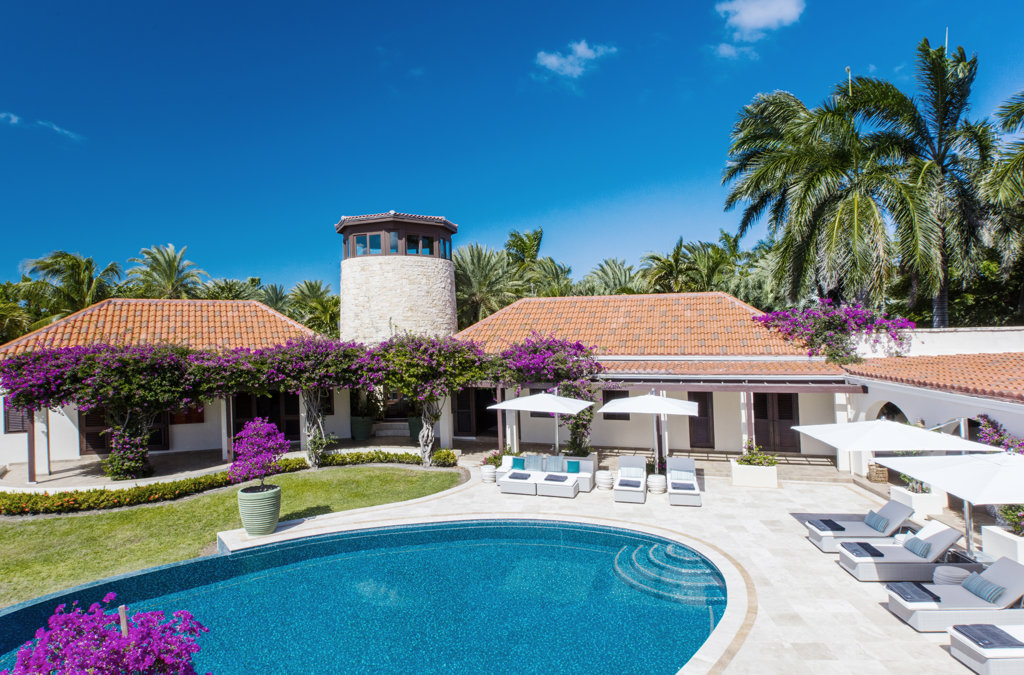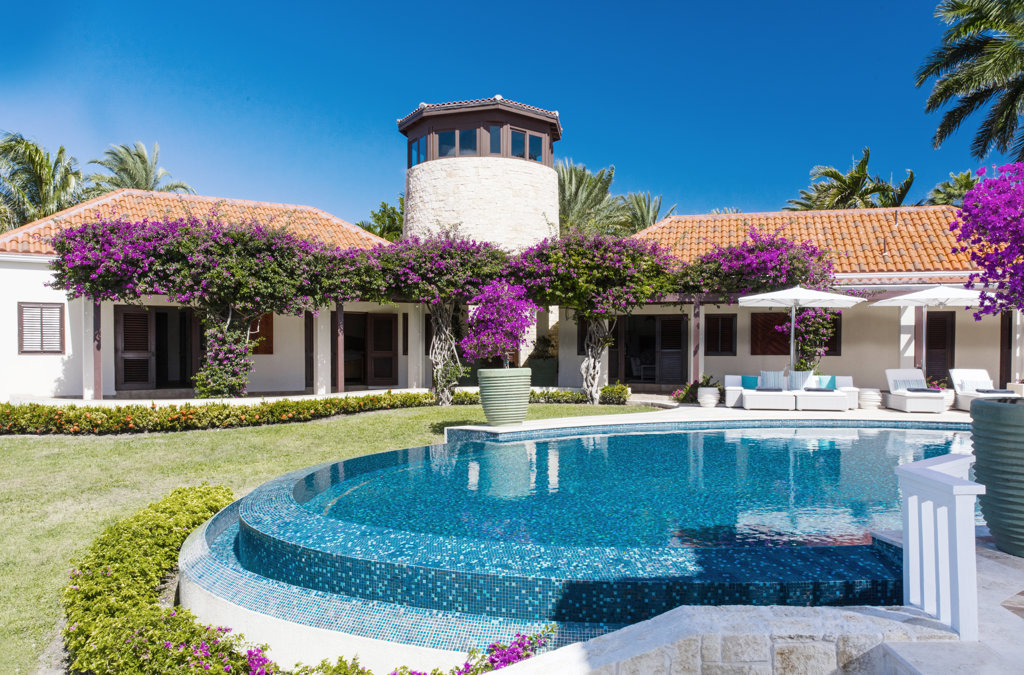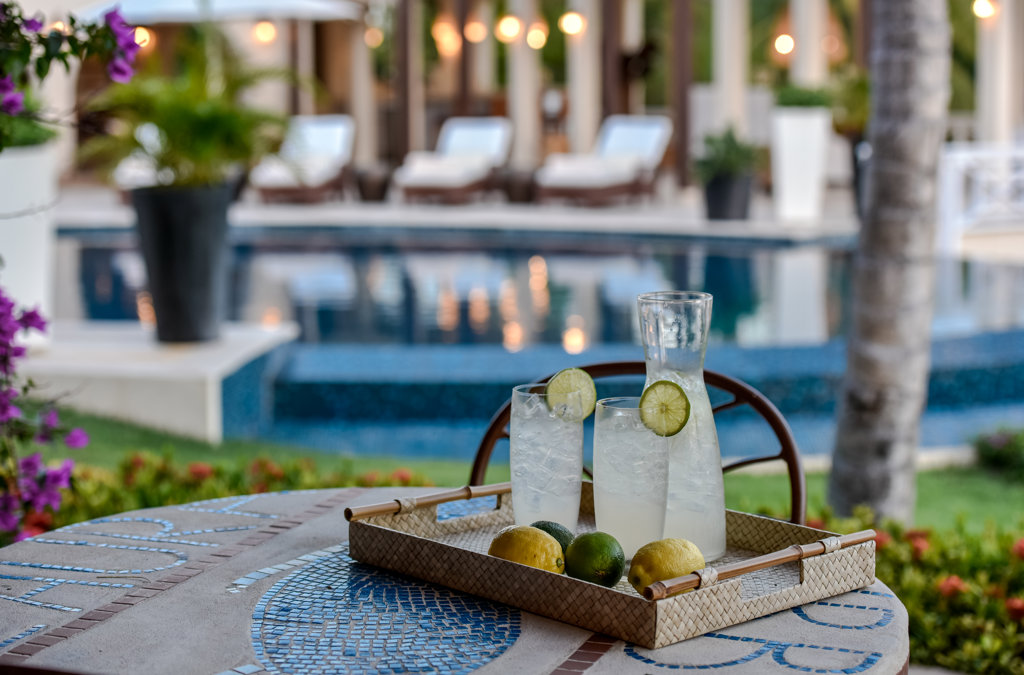 Blue Pelican
Located near The Estate House, Blue Pelican is a short stroll from the Jumby Bay Beach and Bar and the Veranda restaurant.
request booking for Blue Pelican
Blue Pelican
A private stretch of pristine beach comes fully equipped with modern amenities for seaside entertaining.
As a Guest of one of Jumby Bay's exquisite private residences, you are afforded a plethora of opportunities to relax at your new home away from home and be pampered by your own personal chef and butler. The team will cater to your every culinary fantasy. Imagine breakfast served up with a breathtaking view of the ocean or a gourmet dinner of fresh seafood and local produce elegantly set under the stars on the beach footsteps away from your living room.
discover more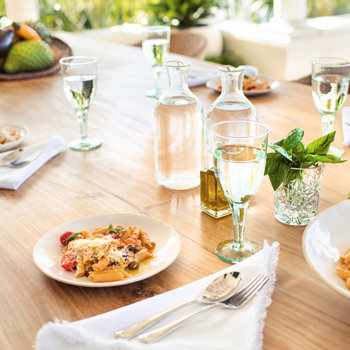 Private Residence Guests can also choose to experience the charm and flavor of the hotel's restaurants and bars, enjoying a 25% discount on food and beverages within the resort.